The clocks have gone back and temperatures begin to drop as we edge in to winter. Here's a look back at what our care homes got up to in October.
If you could travel back in time and meet your younger self, what would you say?
Our Malvern care home residents had some great answers to this question, thanks to a themed activity as the clocks fell back an hour at 2 a.m. on Sunday 25th October.
Find out what they would say to their younger selves here.
Scones or scones? Surrey residents weigh in on debate!
It's an age old question – how do you say scone?
In October, residents from two of our Surrey care homes, Redcot in Haslemere and Bernard Sunley in Woking, have put their heads together to try and answer the question.
Find out the result of their debate here.
Care home resident who loves to travel gives Phileas Fogg a run for his money
Evelyn, a resident at Redcot care home, loves to share stories of her globetrotting past.
The care home team put together a slide show of pictures from Evelyn's favourite destinations, monuments and countries to lift her spirits.
Find out how she reacted and all about her travelling adventures here.
Football friendship forged in Luton
A new community friendship has been forged between Luton Town Football Club Community Trust and our Luton care home, Little Bramingham Farm.
Find out how residents at the care home have benefitted.
The Chinese Moon Festival comes to Redcot care home
Redcot care home residents celebrated the Chinese Moon Festival in October.
Sarah Liu, a member of the care team, organised the festivities, sharing tales from her childhood, traditional Chinese folk stories and more!
Read about the festival and how residents celebrated.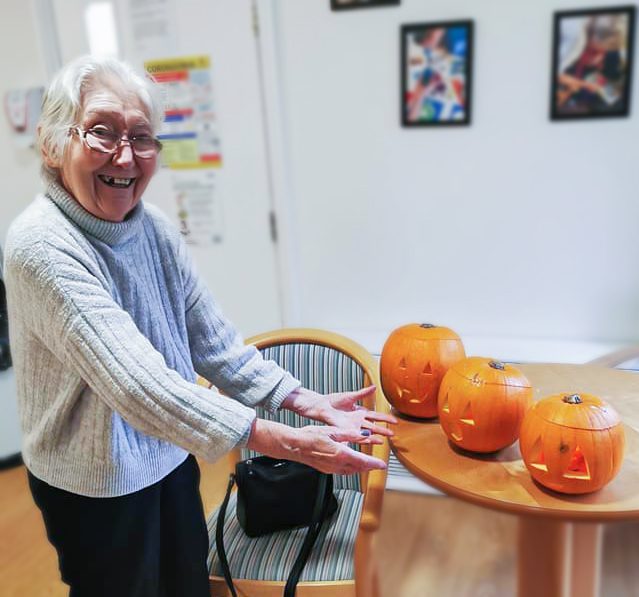 Residents enjoy a spook-tacular Halloween
Residents across our care homes and services enjoyed a frightfully-fantastic Halloween this October. Many carved their own pumpkins, decorated the care homes and dressed up.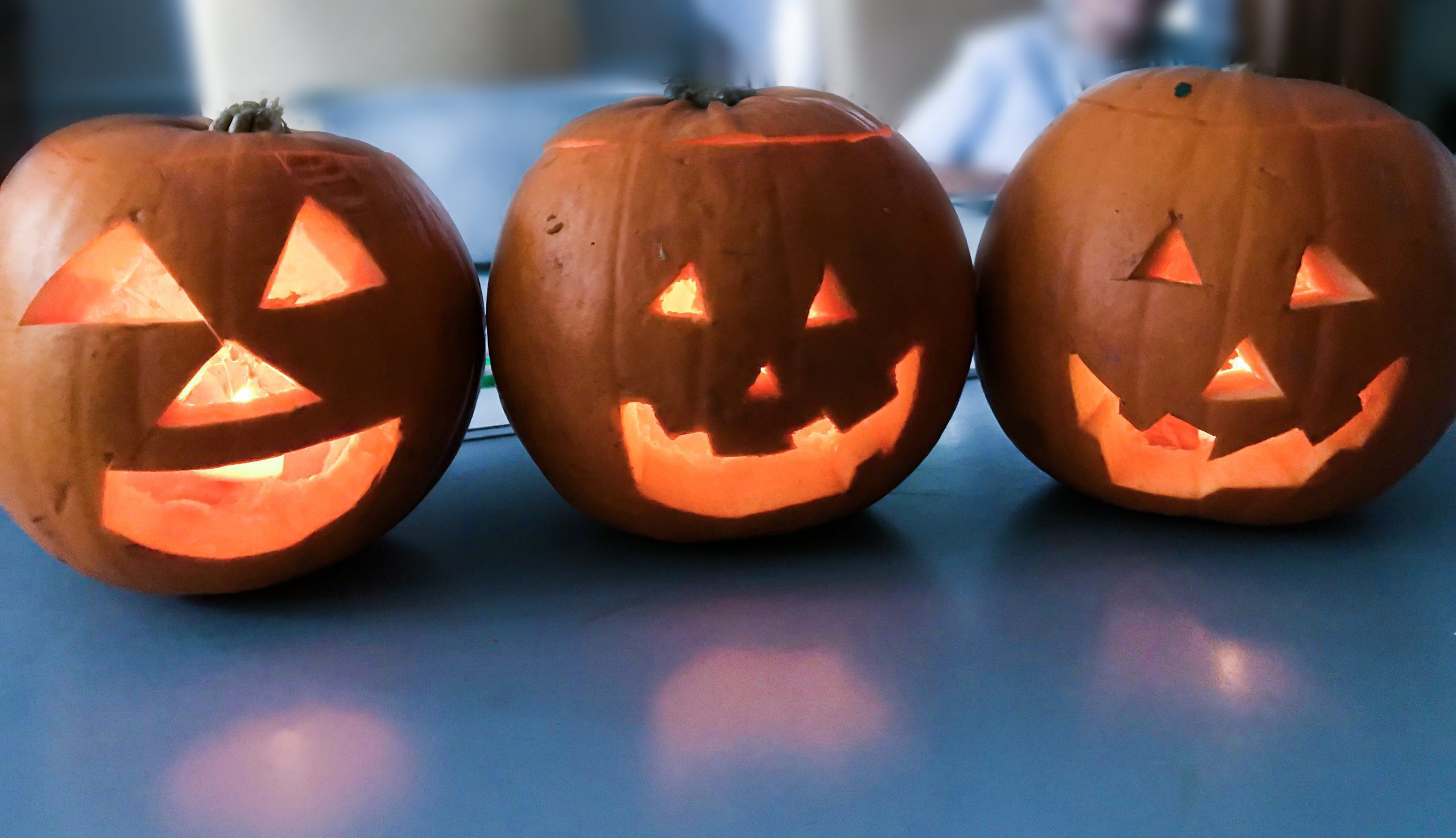 Bernard Sunley residents were delighted to receive hand-made treat bags while one resident at Bradbury Court care home in Malvern made spooky cakes for other residents to enjoy at a special Halloween tea party.