It was so hard for so long. I had nowhere to turn and you rescued me.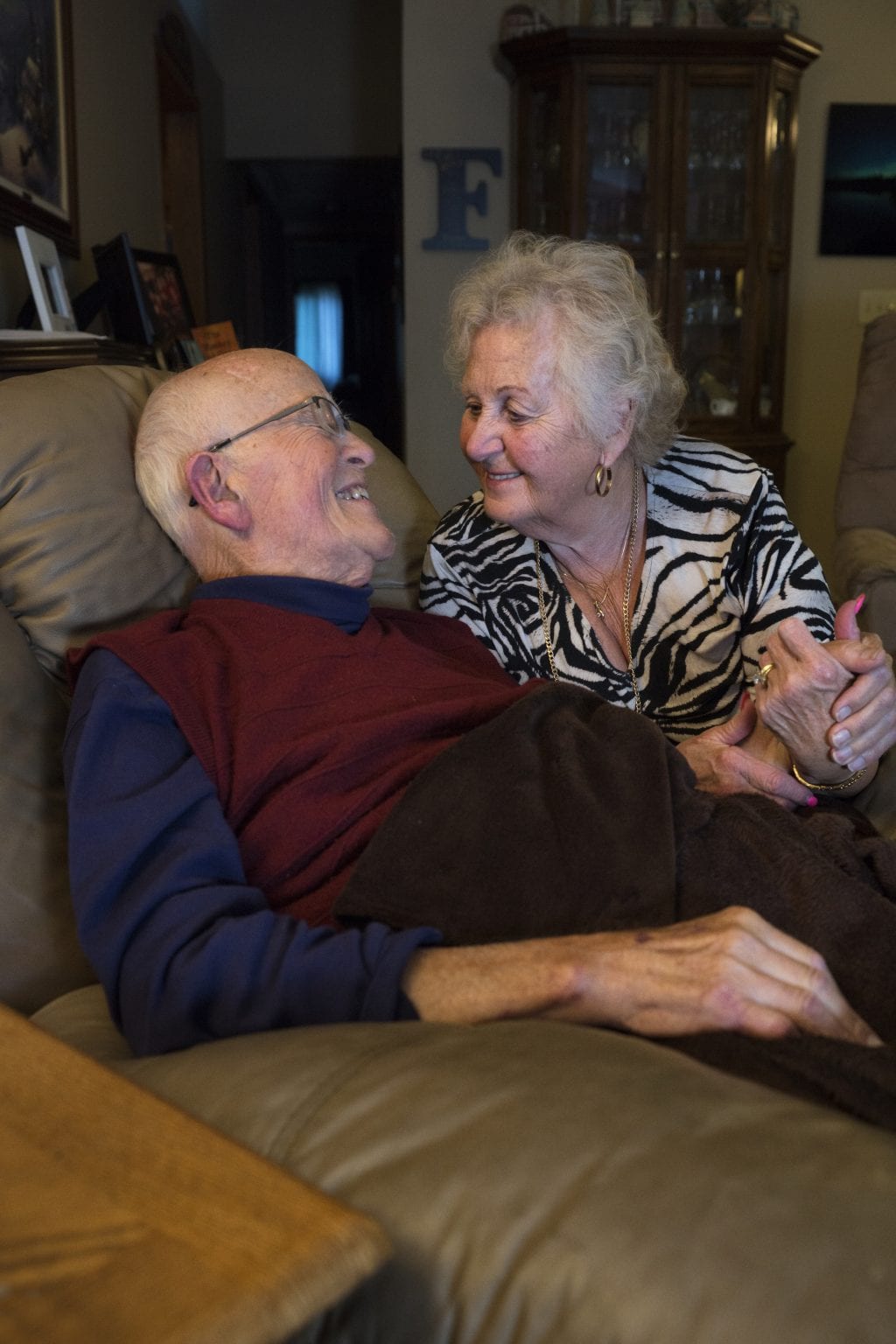 Please help us provide a lifeline to older people with a regular donation
There is exceptional demand for the care and support we provide. Regular income from our supporters allows us to continue reaching out to those who have nowhere else to turn to.
£5 a month could buy an essential household item for an older person living in poverty.
£10 a month could help those living on a low income to pay a heating bill so they stay warm and well in the winter.
£33 a month could give someone with limited mobility the opportunity to get out of their home and socialise
Or a quarterly donation of £25 could pay for small home adaptations and help an older person to live independently in their home for longer.
We promise to always use your donation where it is needed the most so your gift will have the biggest impact.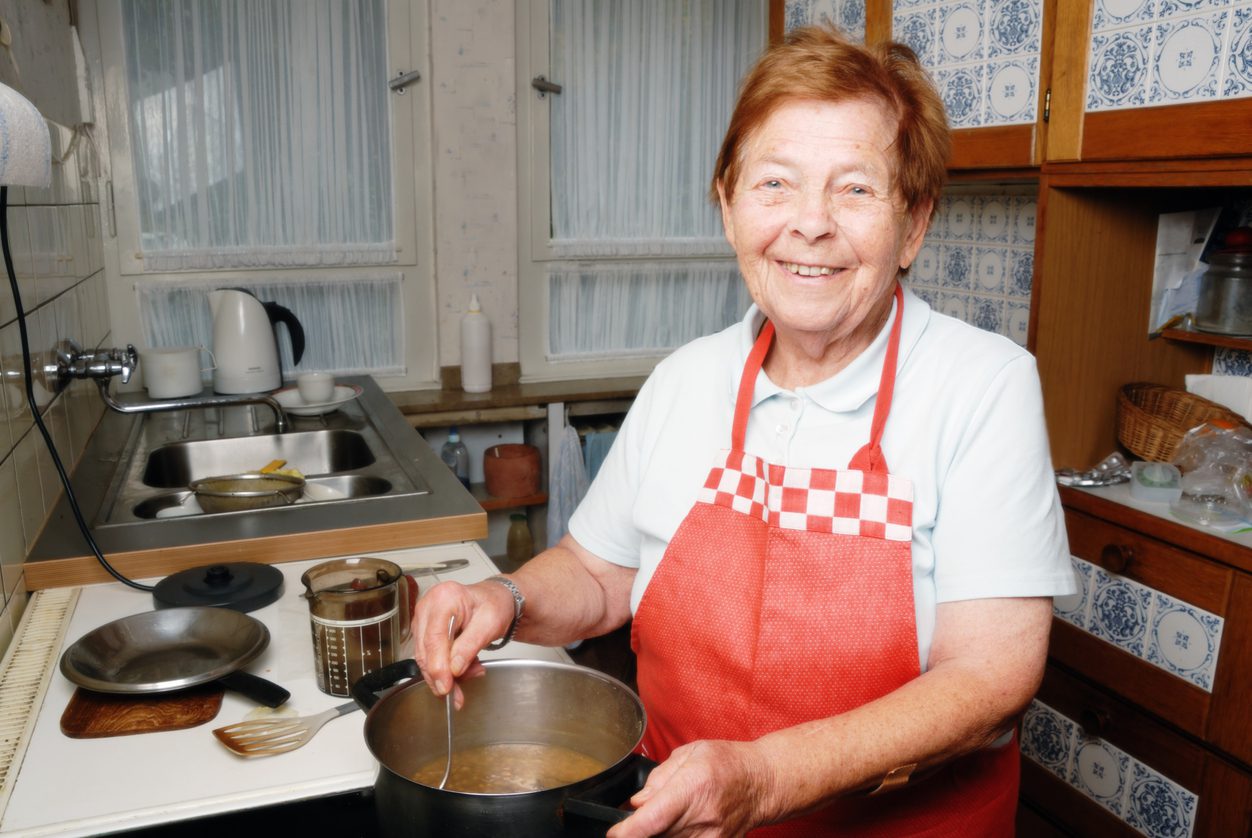 1.9 million older people often feel ignored or invisible*.
2.1 million pensioners are living in poverty, the largest number in 15 years**.
With each gift you are choosing to remember an older person experiencing loneliness, poverty or age related conditions, including dementia, and give them a future they deserve.
£10 could help pay for basic necessities such as shampoo or clothing for a struggling pensioner
£25 could go towards reconnecting a lonely or isolated older person with their community and friends
£100 could go towards purchasing a Sensory Table which increases mental stimulation for older people living with dementia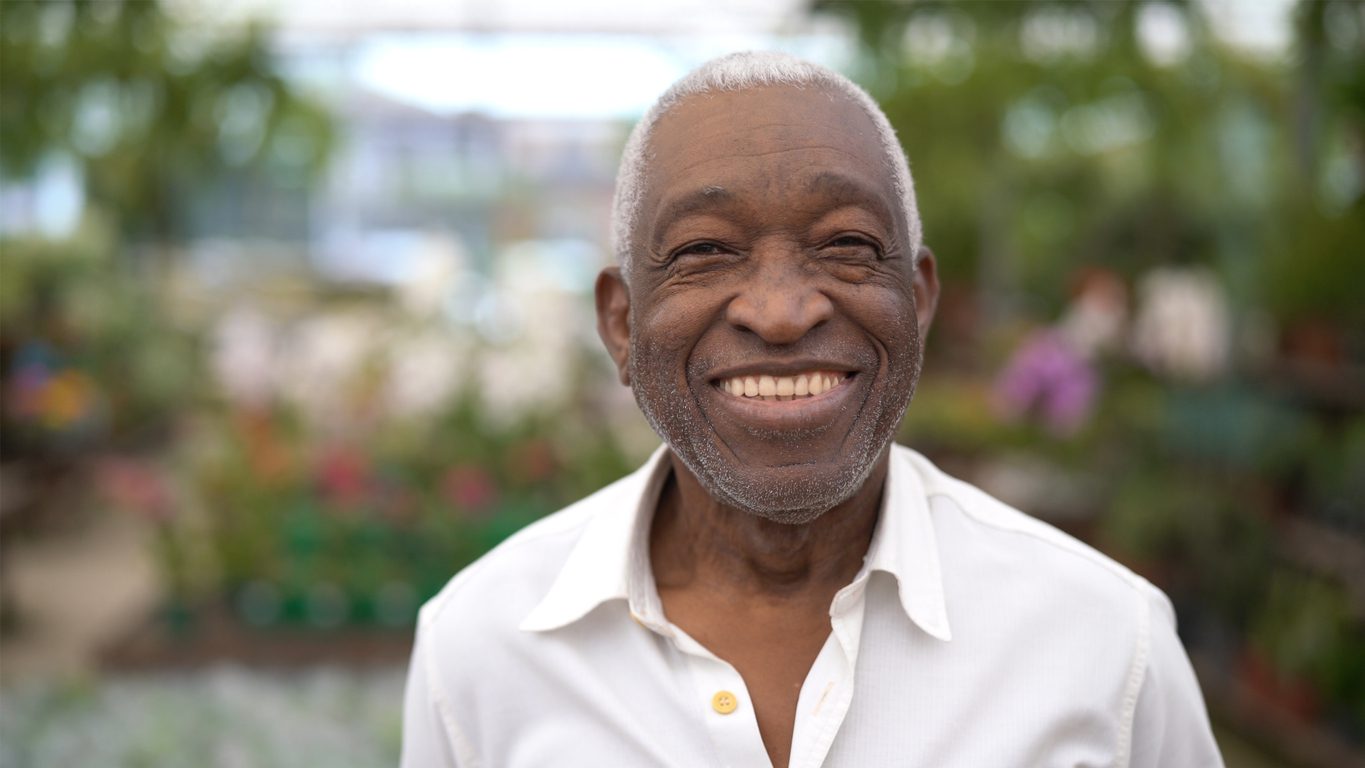 The difference we make
For over 100 years we have been supporting people and have adapted to meet the changing needs of society. From providing 'Penny Dinners' after the first World War to offering vital support during the recent Coronavirus pandemic, Friends of the Elderly has proven to be a lifeline for many.
Our vision is clear. We want to give older people the opportunity to live fulfilled lives.
We couldn't achieve so much without our wonderful supporters who donate and fundraise.
THANK YOU.

Matched-funding
The Edward Gostling Foundation has pledged to match fund Friends of the Elderly's grants funding from 2018 for a 5 year period, to the value of £100,000 per year.
Every pound donated to our grants service therefore will be doubled and have twice the impact!
"Our match funding of Friends of the Elderly's grant giving over the last five years was a great success and in March 2022, Trustees took the decision to award them a Deed of Gift.  This Gift which will secure our further support for the coming 10 years, gives Friends of the Elderly confidence and the ability to plan ahead. Our two organisations have a great relationship and we are confident our funding is being put to the best possible use in helping vulnerable elderly people. We have regular contact and receive feedback on the impact of the grants they make and it is always good to hear how, together, we are improving lives."
Victoria Hoskins, Executive Trustee, Edward Gostling Foundation
Contact us
We love to hear from our supporters!