"I felt at peace. I was so overcome – I wept. I want to thank you from the bottom of my heart for everything you have done for me."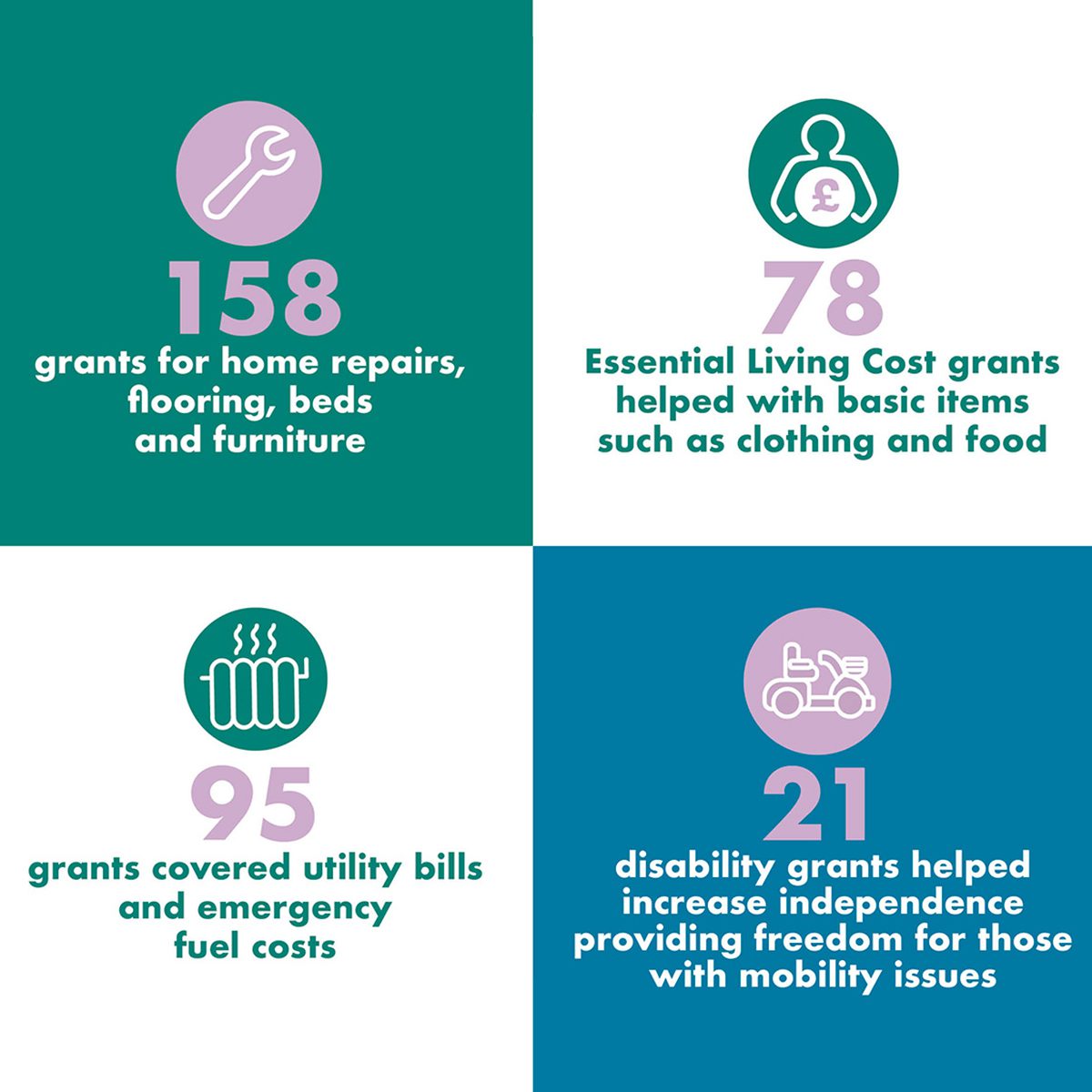 With your support we are tackling pensioner poverty
During 2022-2023 there was an increase in the number of older people applying for our grants, all expressing their individual worries, anxieties and fears about how they were going to keep warm, eat and feel secure through the winter months.
In some cases, we were literally their last hope, there was nowhere else for them to go.
Thanks to our supporters, last year you helped provide 1070 grants to older people experiencing financial hardship, which included:
158 grants for home repairs, flooring, beds and furniture
95 grants for utility bills and emergency fuel costs
78 grants for basic essential items such as clothing and food
21 disability grants gave independence to people with mobility issues
Download our 2022-23 charitable update to find out more about the difference we make to the lives of older people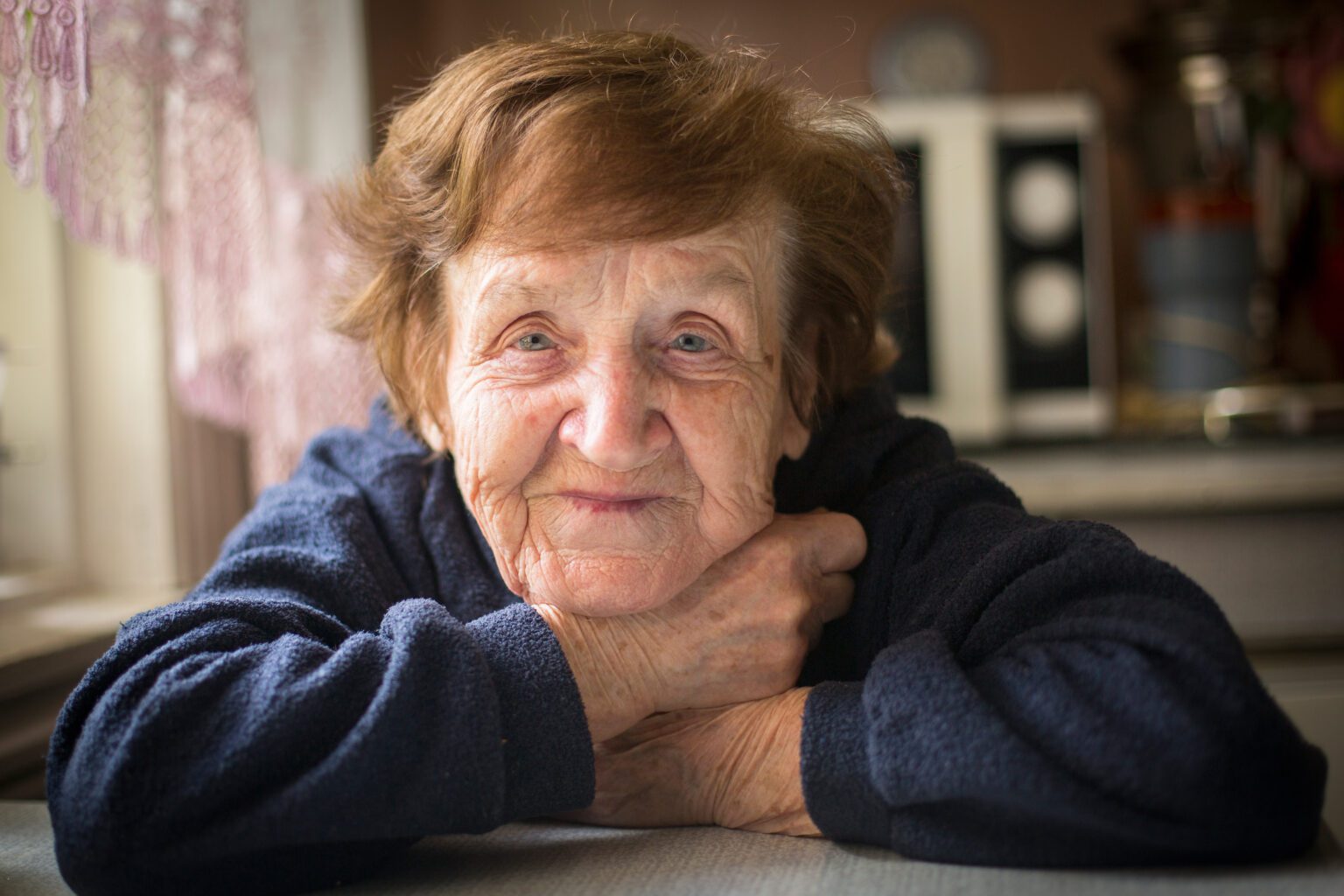 Pat's Story
Pat, 85, lost her beloved husband and was struggling to cope.
"It had been really hard, losing my husband. I've always tried to get on and help myself – I've worked most of my life – but I felt desperate.
"The cooker kept coming on and going off. I was worried it was going to blow up."
The grant Pat received from Friends of the Elderly helped pay for repairs to her cooker, and some new winter clothes.
Pat is still worried about the current cost of living crisis, especially her energy bills.
It frightens me. I sat crying the other day. I am very frugal – I'll sit with a blanket over me, and I've got my hot water bottle, but you have got to put the heating on for a bit to keep warm."
**Name has been changed for confidentially.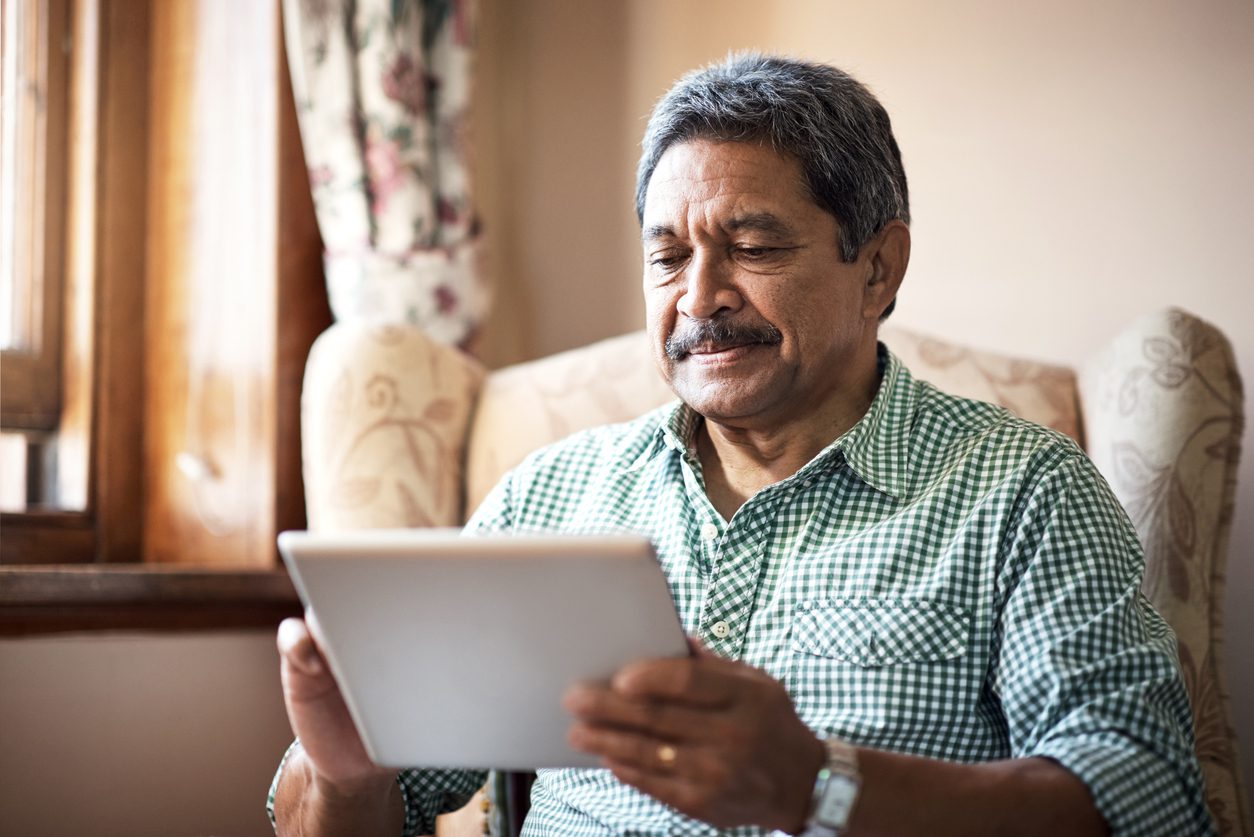 Providing excellent care
We pride ourselves on our dedicated team of staff that work hard to make sure they offer the best possible care for every resident.
Donations towards our non-for-profit services mean we can go above and beyond to enrich the lives of the older people in our homes and day care services.
Since 1905, Friends of the Elderly has been helping older people who are experiencing financial crisis. We rely on the generosity of our donors to continue running our vital services for older people.