This is a truly wonderful place to live. I came here for respite care several times and could not wait to get in here permanently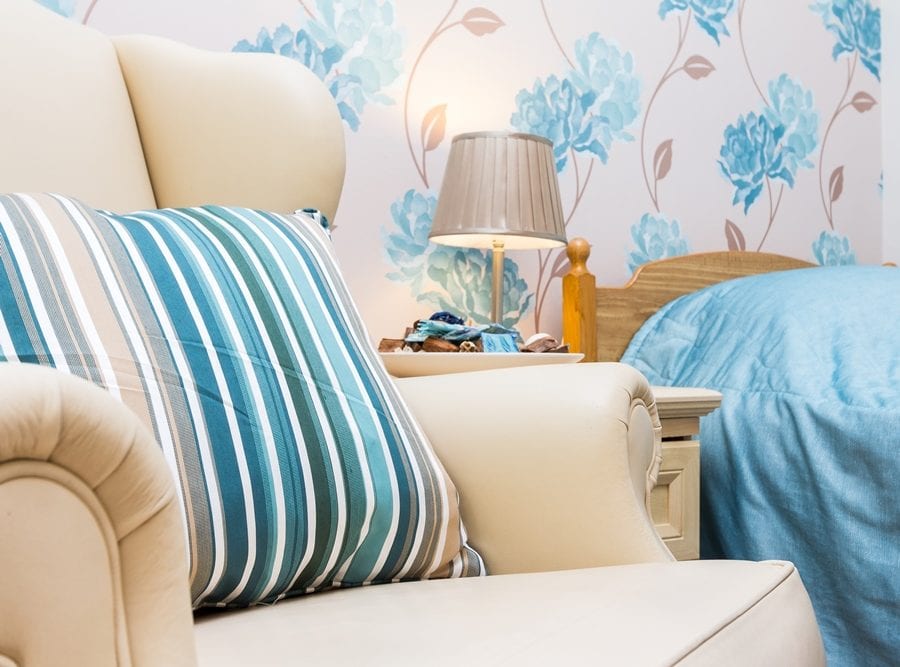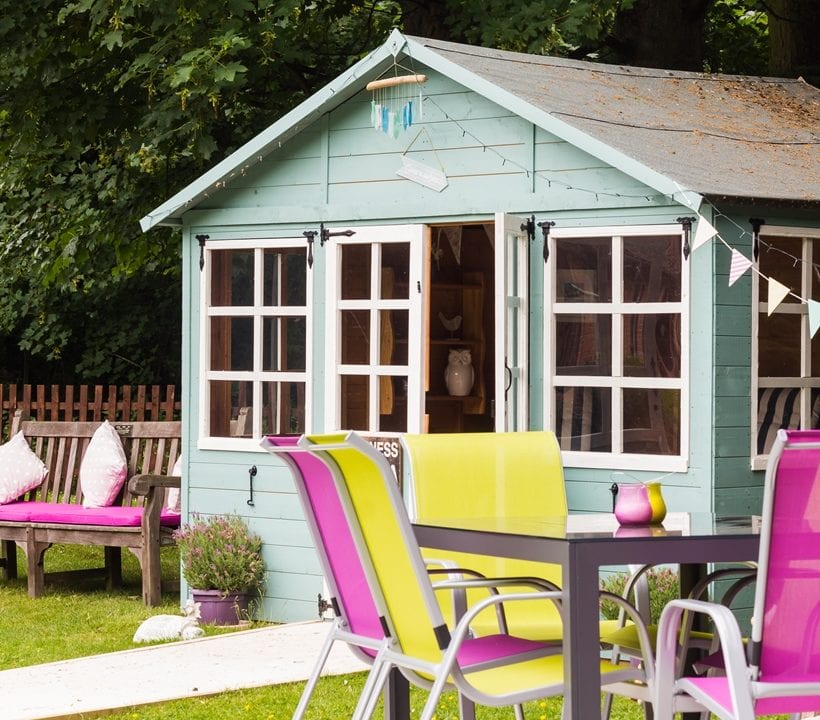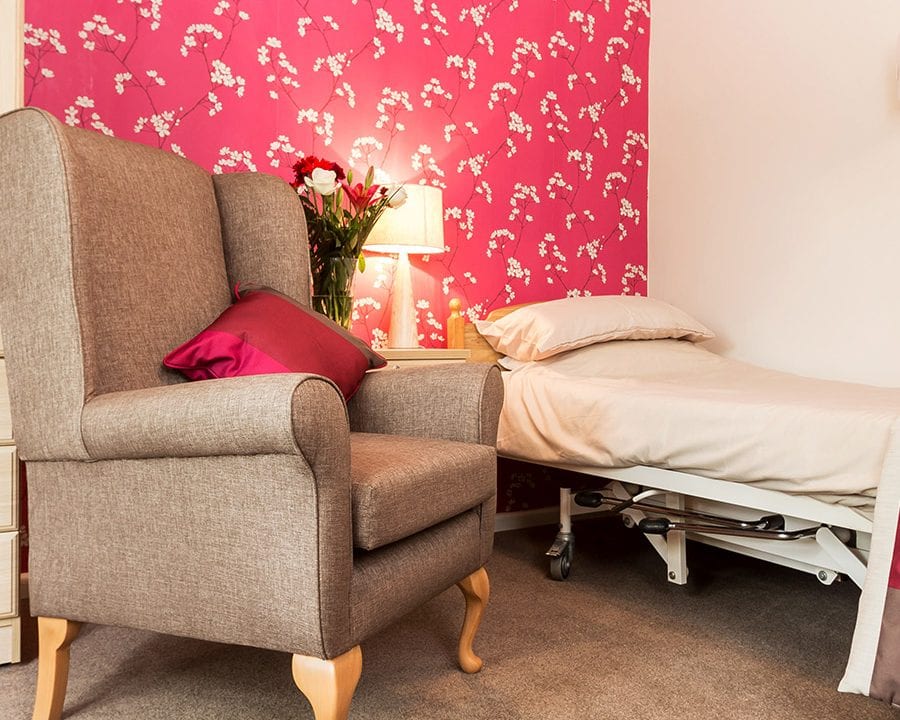 About New Copford Place
Category: Residential care
---
Set in the picturesque Essex village of Copford, near Colchester, New Copford Place is a purpose-built residential care home, staffed by a committed and enthusiastic team.
With light, airy rooms and comfortable communal areas including three lounges and a spacious dining room, you can decide whether you prefer to socialise or relax in your own space.
We specialise in residential care and part of our approach is understanding the individual needs of each resident. That's why we create a personalised care plan for each person, so that our dedicated team can ensure your needs are met and that New Copford Place feels like home.
At New Copford Place, we can also offer respite care. Please contact us if you'd like more information.
New Copford Place features beautiful gardens and a delightful courtyard with a sheltered seating area – perfect places to relax and read, or talk to friends and family.

Our dedicated activities coordinator ensures we have an active social calendar, including movie nights, exercise groups, trips out and family days in the garden.

Enjoy a range of nutritious meals, all freshly prepared by our on-site catering staff.

Friends and family are always welcome – they can join you for a meal, take part in an activity or just spend time sitting with you in our garden.
Donna Owen, Manager
"I have worked in the care industry since 2002, when I became a care worker at the age of 16. Personal professional development is very important to me and so I became a health and social care teacher, supporting the next generation of carers; a job I had for three years. This passion for nurturing and developing carers is something I carry with me into care home management. I have a wealth of knowledge, gained during three years in care home management, of what's needed at all levels to deliver good quality care to our residents.
My vision for New Copford Place is to create a sanctuary for our residents where they are supported to be independent and to live the best quality of life possible. New Copford Place is a quaint home set in beautiful surroundings. An aspect of the home I think is particularly special is that each residential room has its own garden space, which is something our residents get great enjoyment out of."
Fees
Fees are based on an assessment of your individual care needs and will be calculated following a visit. Our fees at New Copford Place start from £928 per week.
Contact Us
If you would like to speak to us about any aspect of finding a care home or would like to book an appointment over the phone, please call us on:
  01206 210 397 (Care home)
  020 7730 8263 (Head office)
Location
New Copford Place
Willow Park
London Road
Copford Colchester
Essex, CO6 1YR    Telephone:
01206 210 397
Fax:
01206 213 877