"What I like about this place is you can do what you want to do. It's a pleasure living here. The staff are excellent."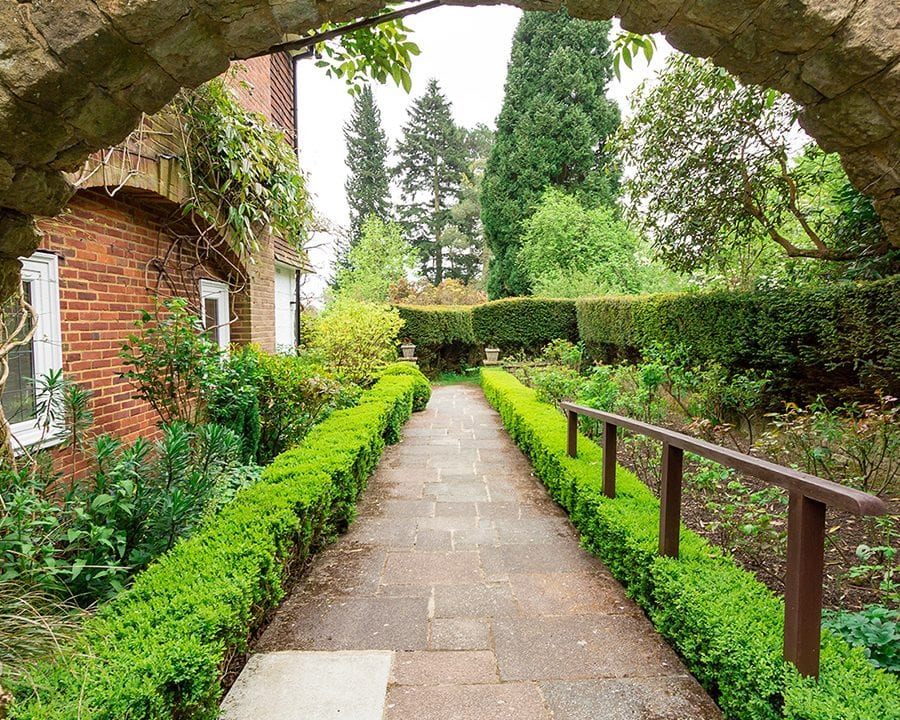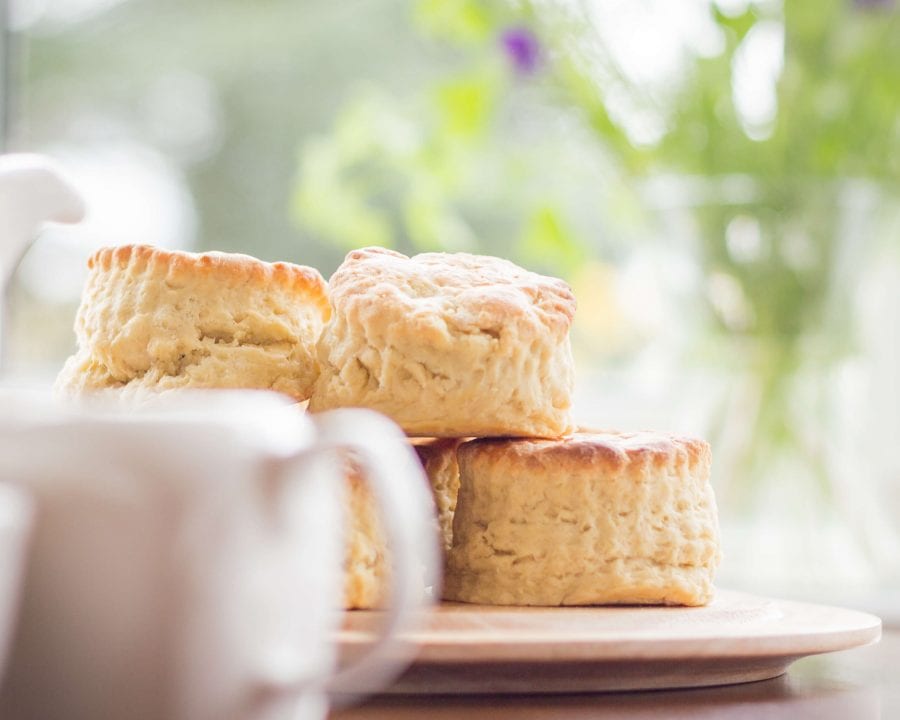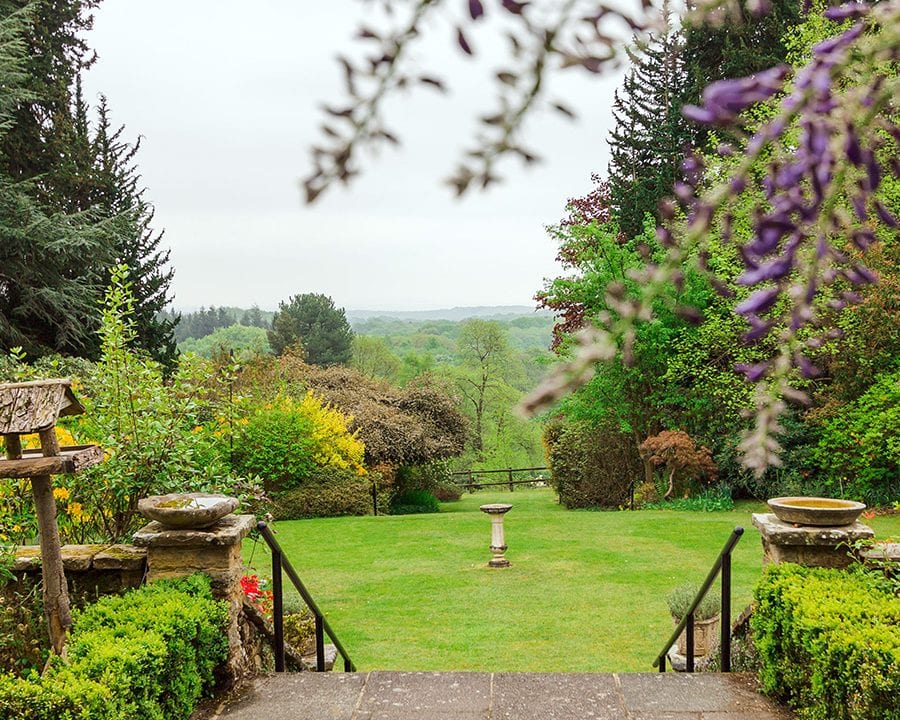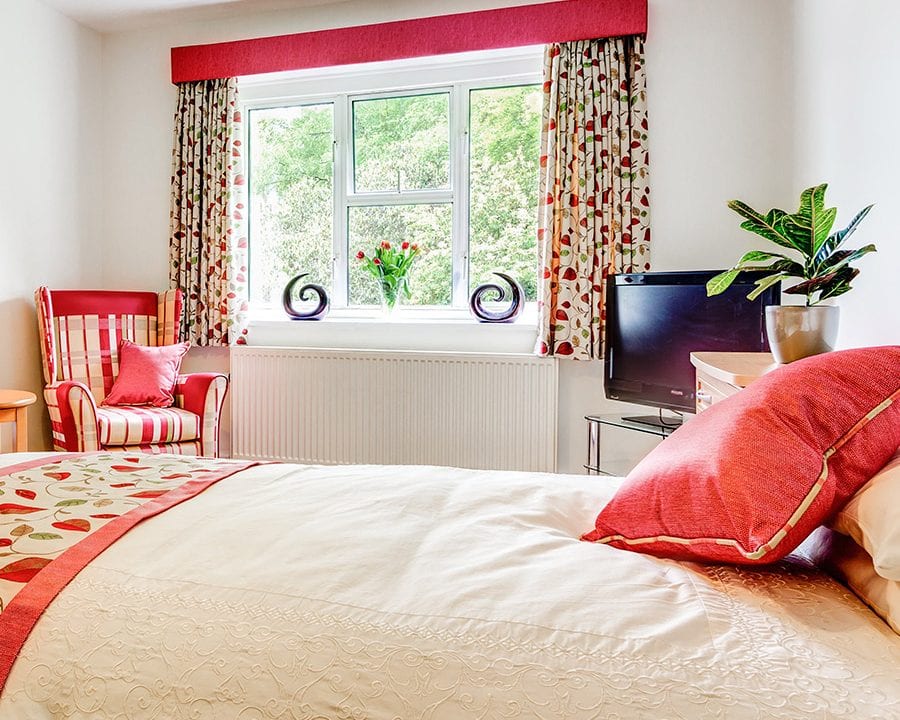 About Redcot
Category: Residential care
---
Redcot is set in the delightful town of Haslemere, Surrey. Overlooking beautiful gardens and surrounded by countryside, much of which is owned by the National Trust, Redcot is blessed with a unique, tranquil setting.
Specialising in residential care, our dedicated, well-trained and compassionate team are on hand to ensure that Redcot feels like home.
All of our rooms at Redcot are spacious, light and airy and have en suite bathrooms. The home also features a dining room and a drawing room complete with a beautiful grand piano as well as a cosy and sunny 'Blue' room. The garden also boasts a sheltered terrace – perfect for relaxing or talking to friends and family with fantastic views to the South Downs.
We understand that each resident has different needs – that's why we create a personalised care plan to ensure your care is tailored to suit you.
We are also able to offer respite care at Redcot. If you'd like to know more, please get in touch.
Redcot specialises in providing residential care, delivered by a strong, committed and enthusiastic team.

There's a varied programme of events on at Redcot, including local musicians coming in to play music for the residents on the grand piano.

When it comes to meal times, enjoy a choice of nutritious and delicious food. There are also kitchens where you can make yourself a cup of tea.

Relax, read or meet with friends and family in the beautiful gardens that surround the home.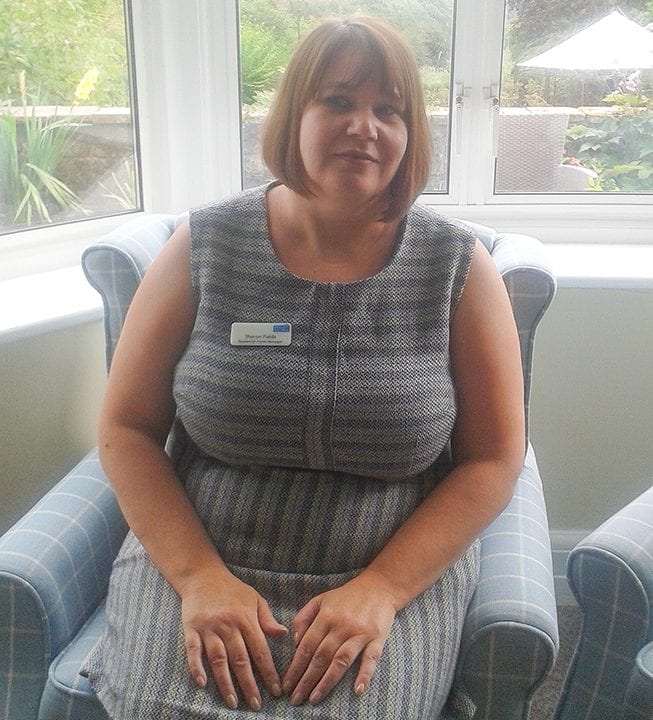 Sharon Fields, Manager
"I have worked in the care industry for over 15 years; in the early days as a home carer, a care services coordinator and care assistant in residential and nursing homes. I studied nursing at Northampton University and went on to practice as an RGN in acute medical/surgical clinical environments.
I progressed into working in the community as deputy manager, clinical lead manager and interim home manager in specialised homes for MND, nursing care homes and dementia.
I am extremely passionate about providing positive experiences for all residents; my vision is to provide a consistently high standard of care by growing and nurturing a professional team. It was an easy decision to work for the Friends of the Elderly group as its values and vision encompass my own beliefs and principals. The organisation shares my passion for providing excellent care for older people.
I enjoy working at Redcot, Friends of the Elderly's care home in Haslemere, Surrey, as I work alongside a genuinely caring and highly-skilled staff team. We're all committed to having a positive impact on our residents' lives.
Redcot offers a home from home environment in a beautiful building surrounded by idyllic views of the countryside. The staff team believes in a person-centred, holistic approach to care. We provide residents with choice wherever possible – from the content of the activities schedule to the dishes on the daily menu. It is important to our residents that they remain connected with the community and we have established links with various local services to enable this.
For anyone with a genuine passion for supporting older people I couldn't recommend working for the Friends of the Elderly Group more."
Fees
Fees are based on an assessment of your individual care needs and will be calculated following a visit. Our fees at Redcot start from £1,042 per week.
Contact Us
If you would like to speak to us about any aspect of finding a care home or would like to book an appointment over the phone, please call us on:
  01428 644 637 (Care home)
  020 7730 8263 (Head office)