"What I like about this place is you can do what you want to do. It's a pleasure living here. The staff are excellent."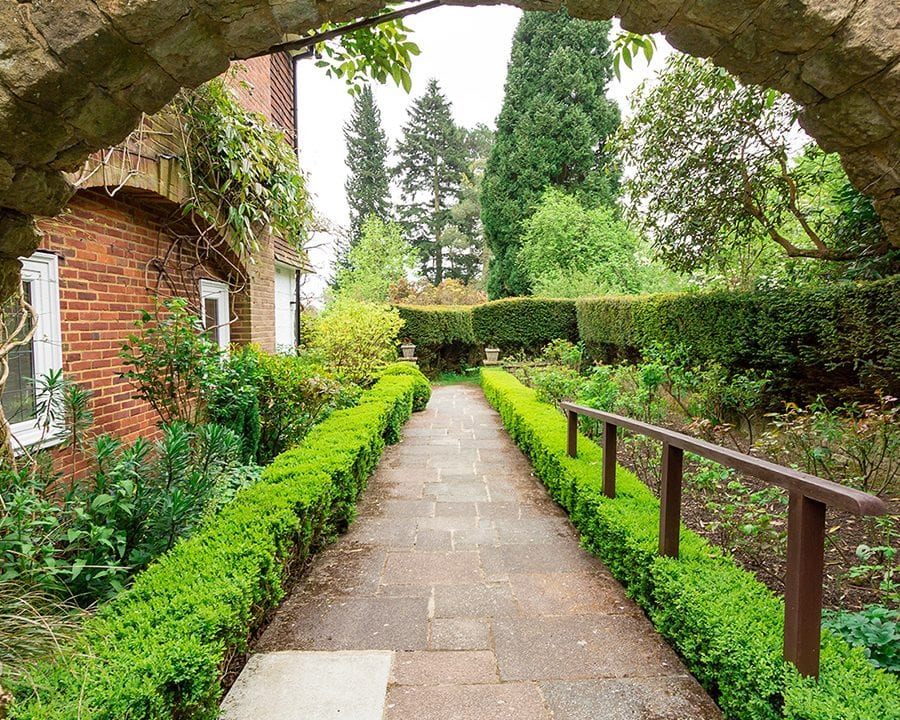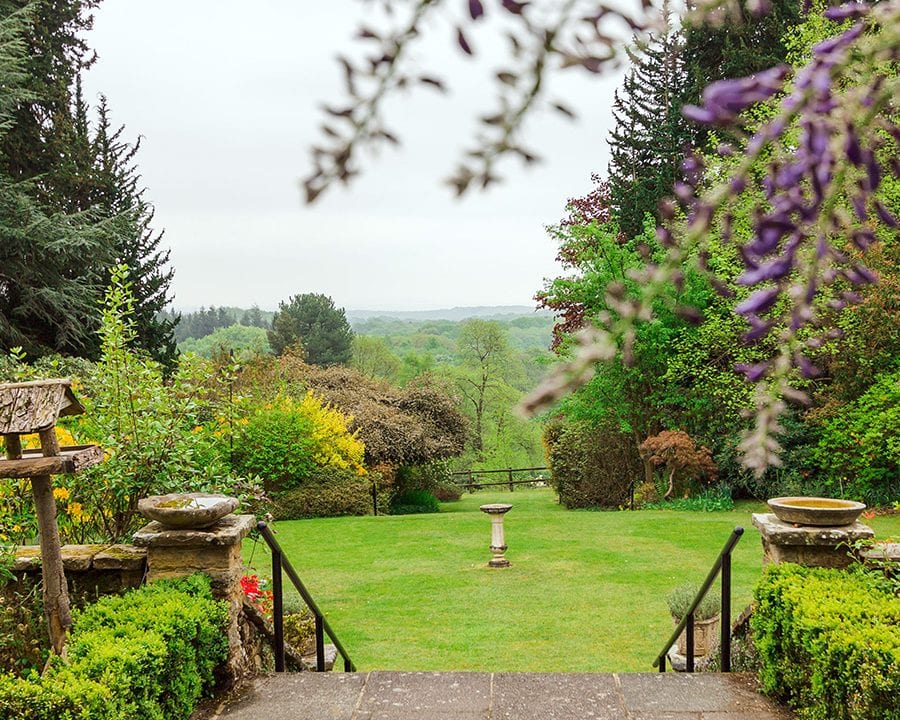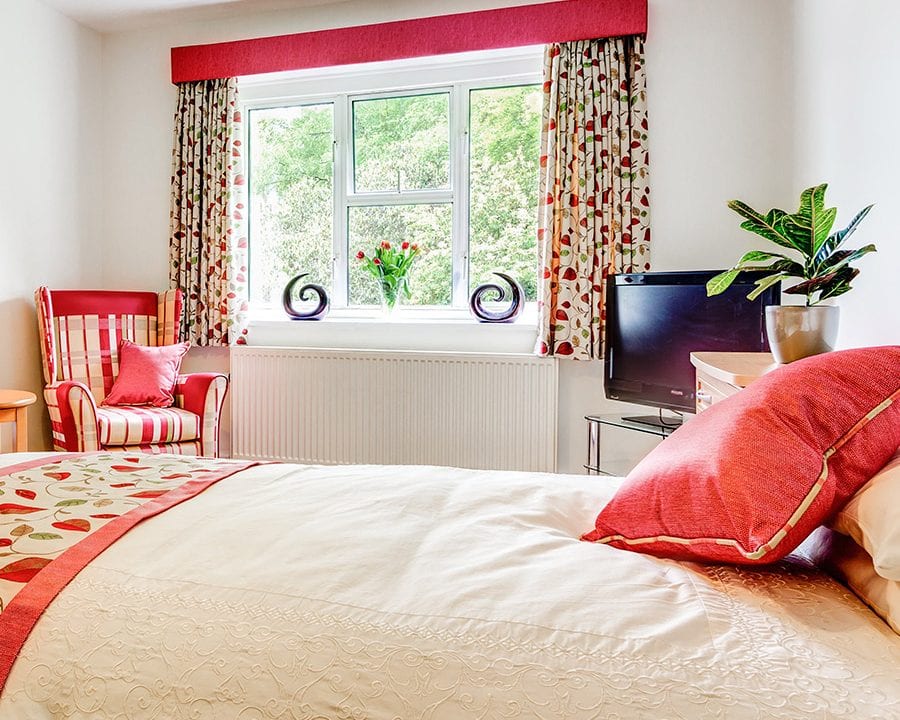 About Redcot
Category: Respite care
---
Redcot is found in a very quiet location, surrounded by beautiful gardens in the attractive town of Haslemere, Surrey. If you're looking for somewhere peaceful for a respite break then this is perfect.
Redcot is run as a residential home. However it is also able to offer short term respite breaks. Our dedicated team show the same degree of care for our residents whether they are staying with us for a short-term break or for a longer stay.
Respite care for the elderly is designed to provide a temporary haven for older people in order to give their carer a much-needed break. It also gives the person receiving care a chance to socialise in our home, meet and make new friends, enjoy some fresh experiences, and just benefit from being cared for by a compassionate team in a home-from-home environment.
Our rooms at Redcot are spacious, light and airy and have en suite bathrooms. The home also features a drawing room complete with a beautiful grand piano. The garden boasts a sheltered terrace – perfect for relaxing or talking to friends and family with fantastic views to the South Downs.
If you'd like to know more, please get in touch.
A respite care break at Redcot can help you with nursing care, dementia care, personal care, administering medication, companionship and more.

Not only are our respite care residents looked after 24/7 by experienced and dedicated professionals, they also get to find out what it's like to live in one of our care homes for a short time.

This allows respite care residents in Redcot to meet all the care home staff and fellow residents before making the bigger decision of deciding whether to stay permanently.

Our staff in Redcot provide unrivalled respite care level of care and reputation is second to none, meaning you are always in safe hands with Friends of the Elderly.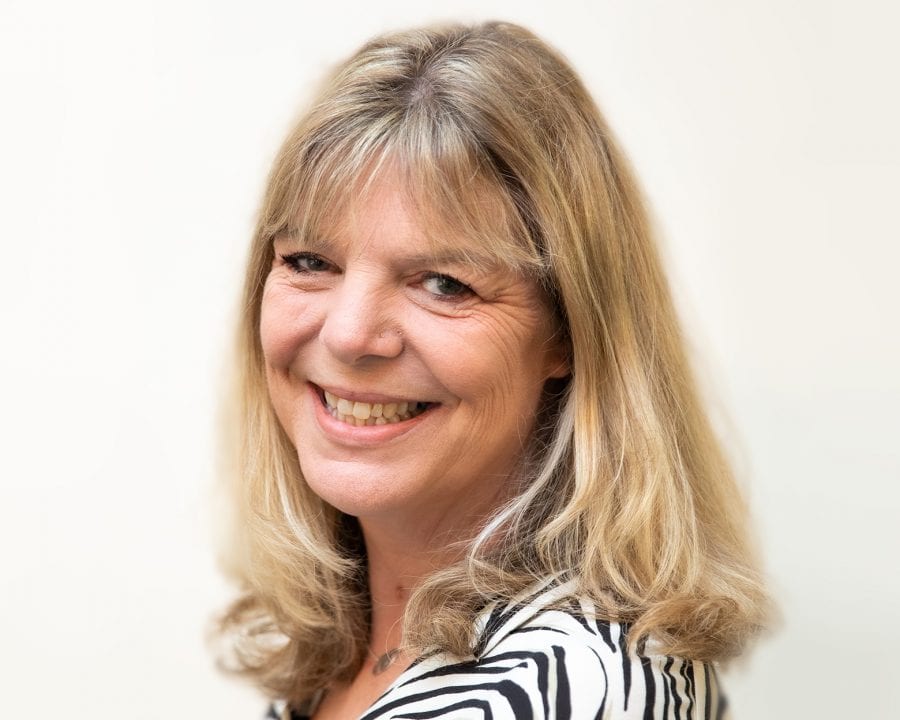 Jan Daly, Manager
"I have worked in the health and social care sector for my entire career. At Redcot, my team and I have created a 'home from home family' and are dedicated to making a positive difference to all our residents' lives, ensuring they are happy, safe, and empowered to make well informed choices.
Our person-focused care plans are bespoke to each resident and are regularly reviewed and updated. We take time to talk and get to know each resident, chat about their interests and hobbies, and tailor our daily activities accordingly to make sure everyone can take part in what they want, when they want.
We encourage our respite residents to socialise and get involved, helping and supporting them to be engaged and stimulated whether they are participating in a group exercise class, being creative in an arts and crafts session, taking a walk in our beautiful grounds, enjoying film nights or reminiscing with staff and each other.
The team is friendly, kind and caring – I couldn't ask for better. They are all compassionate and motivated to deliver outstanding care to each resident – and every day, there's lots of laughter throughout the home, with staff and residents enjoying each other's company."
Contact Us
If you would like to speak to us about any aspect of finding a care home or would like to book an appointment over the phone, please call us on:
  01428 644 637 (Care home)
  03305 550 378 (Central office)
Location
Redcot
Three Gates Lane
Haslemere
Surrey, GU27 2LL
Telephone: 01428 644637
Fax: 01428 652 983