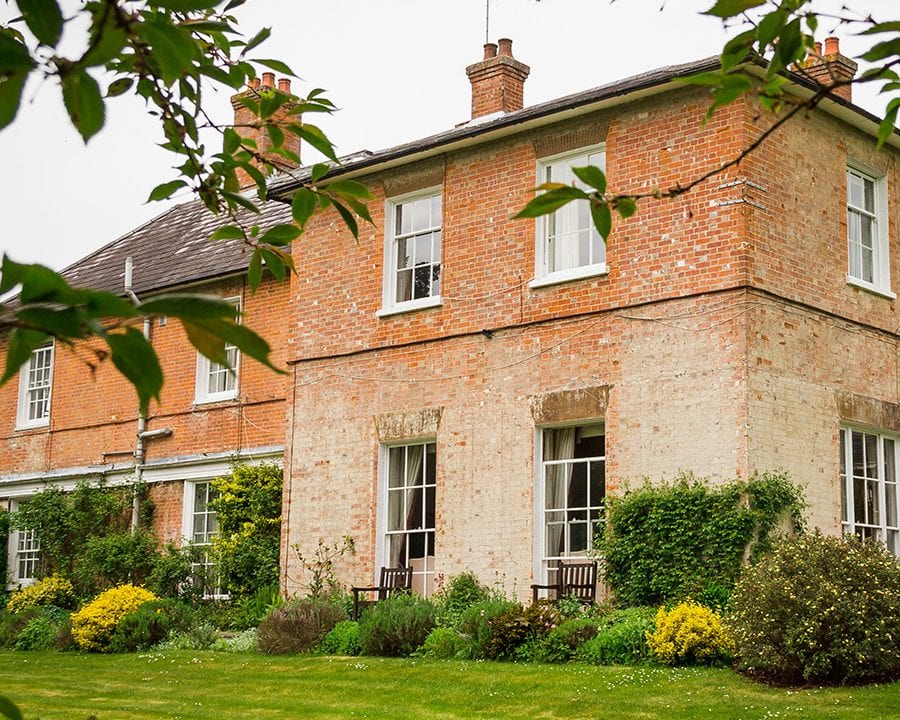 Why are our care homes different?
Our care homes aim to provide a warm, welcoming and cosy environment, catering to individual needs, with delicious food and comfortable rooms that can be personalised with resident's belongings. Visitors are welcome at any time.
Our caring and compassionate staff are trained to the highest standards.
We firmly believe in listening to and empowering all our residents. We work with them to produce a personalised care plan that reflects their views, choices and needs throughout their stay. We also recognise the important role that friends and family can play and encourage them, with the resident's consent, to take part in their care. To support residents' independence and engagement in community life, we organise a range of activities that encourage friendships across the generations and place our care homes at the heart of their local communities.
As well as residential, we also provide respite care.
Contact Us
If you would like to speak to us about any aspect of finding a care home or would like to book an appointment over the phone, please call us on:
 01420 841 62 (Care home)
 020 7730 8263 (Central office)
This was one of my best decisions to come here, because the care is extremely good. The staff are helpful in every way and have a really caring attitude. This is just like being at home.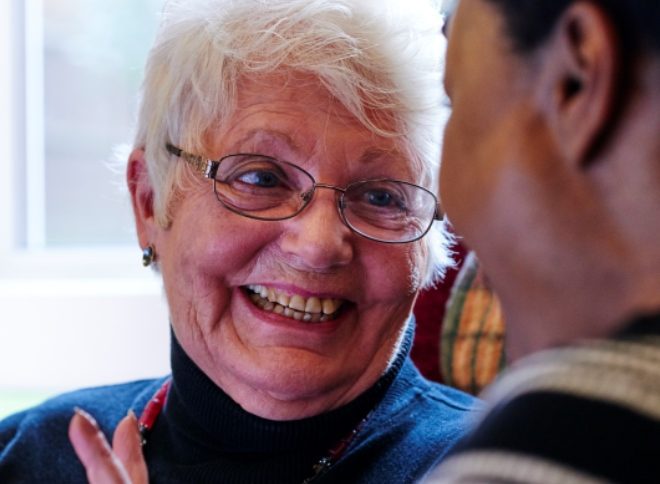 Services in the community
From supporting people to stay in their own homes to providing day care so people can get together,  we help people enjoy a standard of living beyond just the practical aspect of care.
Services provided include:
Personal care
Daily living support
Companionship
Support for family and carers
Housekeeping
Complex care