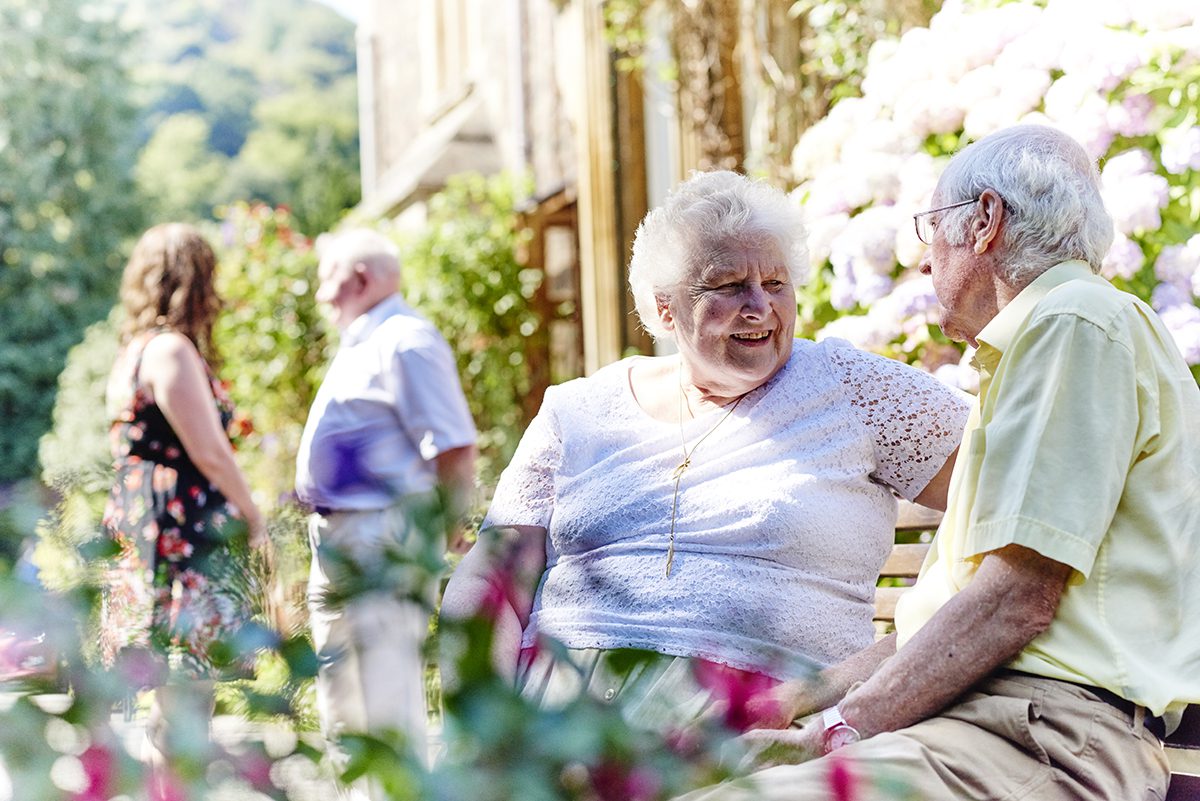 The different types of care we offer
At Friends of the Elderly, we offer a range of supportive care services for older people.
Our care services for the elderly are designed to support the physical and mental wellbeing of each individual, while also providing equally important social support and companionship.
Explore our different types of care services and discover which is best suited to you or your loved one.
Residential care homes
We know that as we get older staying at home might not be the most practical option. Instead, a residential care home can become a home from home for older people who need support from professional care providers.
We take the health, safety and wellbeing of our residents very seriously, which is why all our residential care homes are not only clean, cosy and inviting, they're also safe and secure environments. We have also invested in technology such as acoustic listening and electronic care plans to best support our relatives, find out more here.
Plus, our compassionate team of professional caregivers are trained to provide the highest quality care.
You can enjoy comfortable rooms, delicious meals, communal activities and visits from your family and friends whenever you like, without the added worry of looking after your health alone. Where possible, we try to cater to each resident's individual needs with personalised care plans.
This was one of my best decisions to come here, because the care is extremely good. The staff are helpful in every way and have a really caring attitude. This is just like being at home.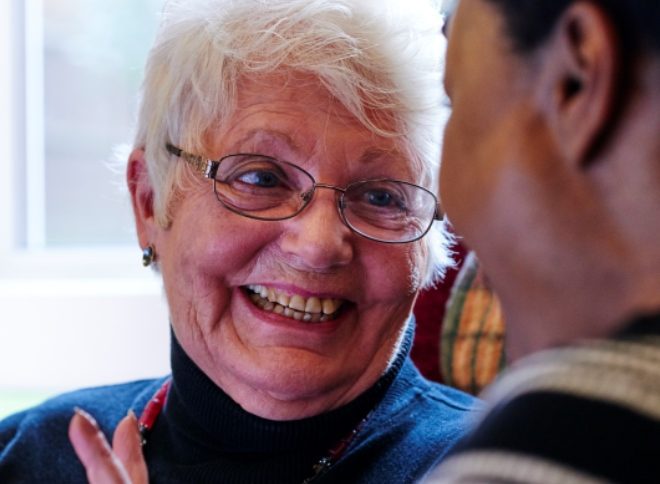 Day care
We offer helpful day care services to provide a friendly and safe environment for older people while carers enjoy a much-needed break.
How you spend the day with us is your choice. There are plenty of activities to join in with, such as gardening, baking, and musical movement, to name just a few. You can also enjoy a balanced breakfast, nutritious lunch and afternoon tea with us if you'd like.
Our day care centres are open Monday-Friday from 9:30am to 3:30pm. Whether you come along for the whole day or just a few hours, we can be flexible to accommodate your needs and preferences.
A health professional or a relative can refer you for day care, or you can self-refer.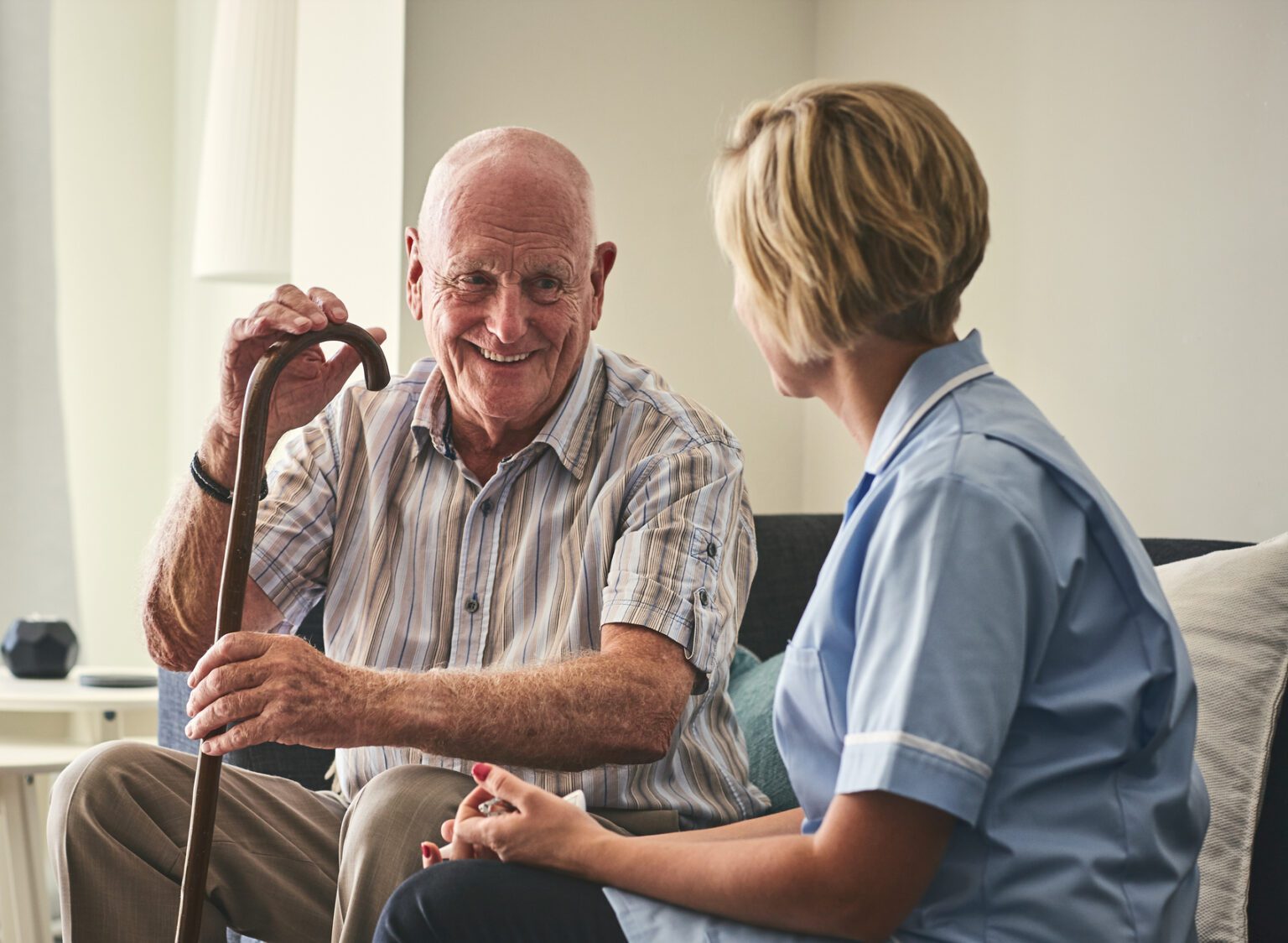 Respite care
We know carers work incredibly hard to look after elderly loved ones, which is why it's important to have opportunities for a break every now and then. During this time, your loved one can enjoy a short-stay break in one of our care homes – this is known as respite care.
We can also facilitate respite care for people just coming out of hospital who need a little extra care and support before they go back home.
We provide superlative respite care for the elderly at a number of our care homes across the country.
For more information, a list of respite care locations, and answers to frequently asked questions, take a look at our dedicated respite care page.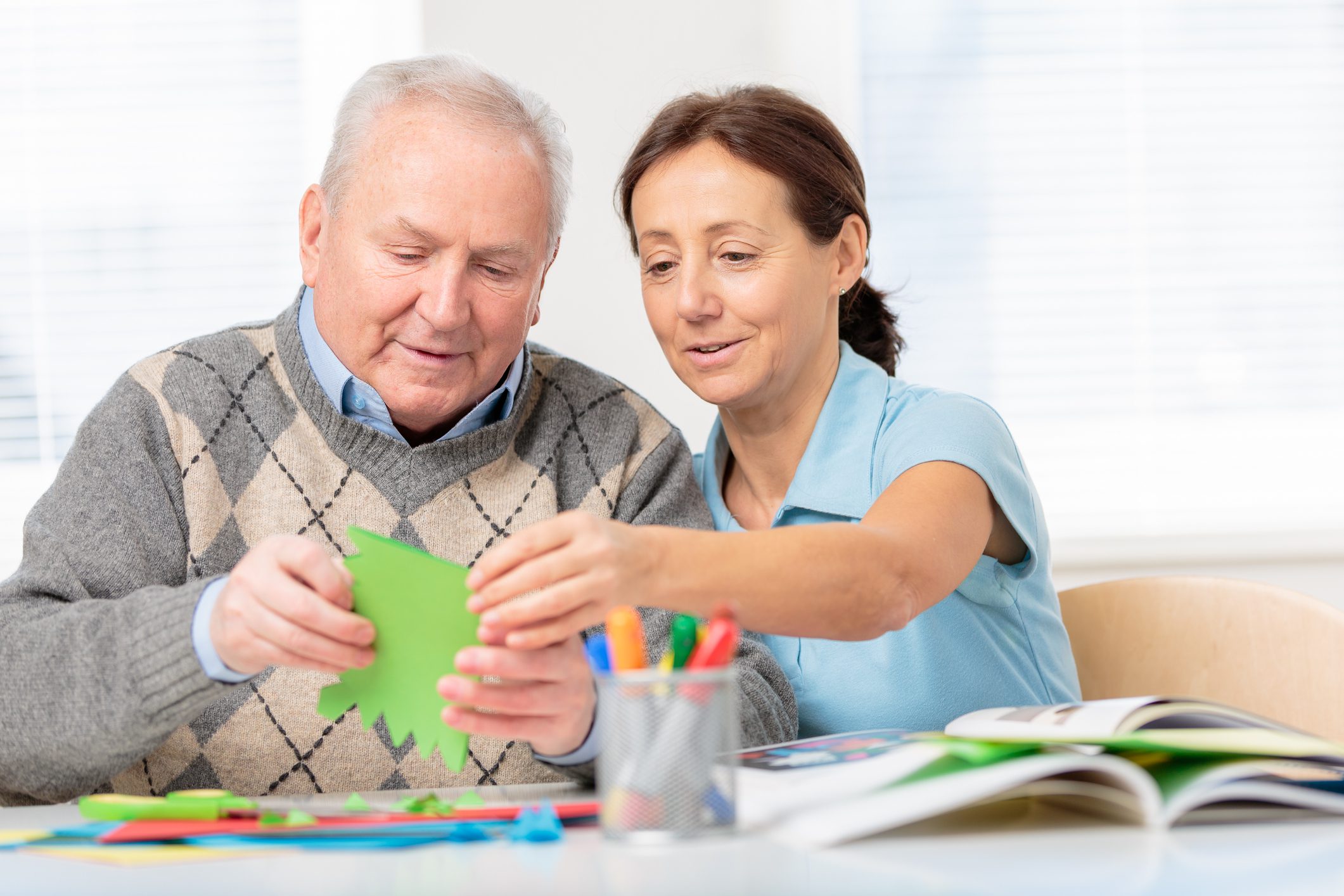 Dementia care
We know that caring for someone with dementia is a difficult responsibility, one that comes with many emotional and physical challenges. You may need time to consider the various options and make a decision about what is best for your loved one who is living with dementia.
We're here to support you no matter which stage of this journey you're at. Our dementia care services focus on the specific needs of the individual and at the core of our approach is maintaining quality of life.
We've recently rounded up some tips on caring for someone with dementia from our in-house trained staff.
To find out more about our dementia care services and our Dementia Education Programme, visit our dedicated dementia care service page.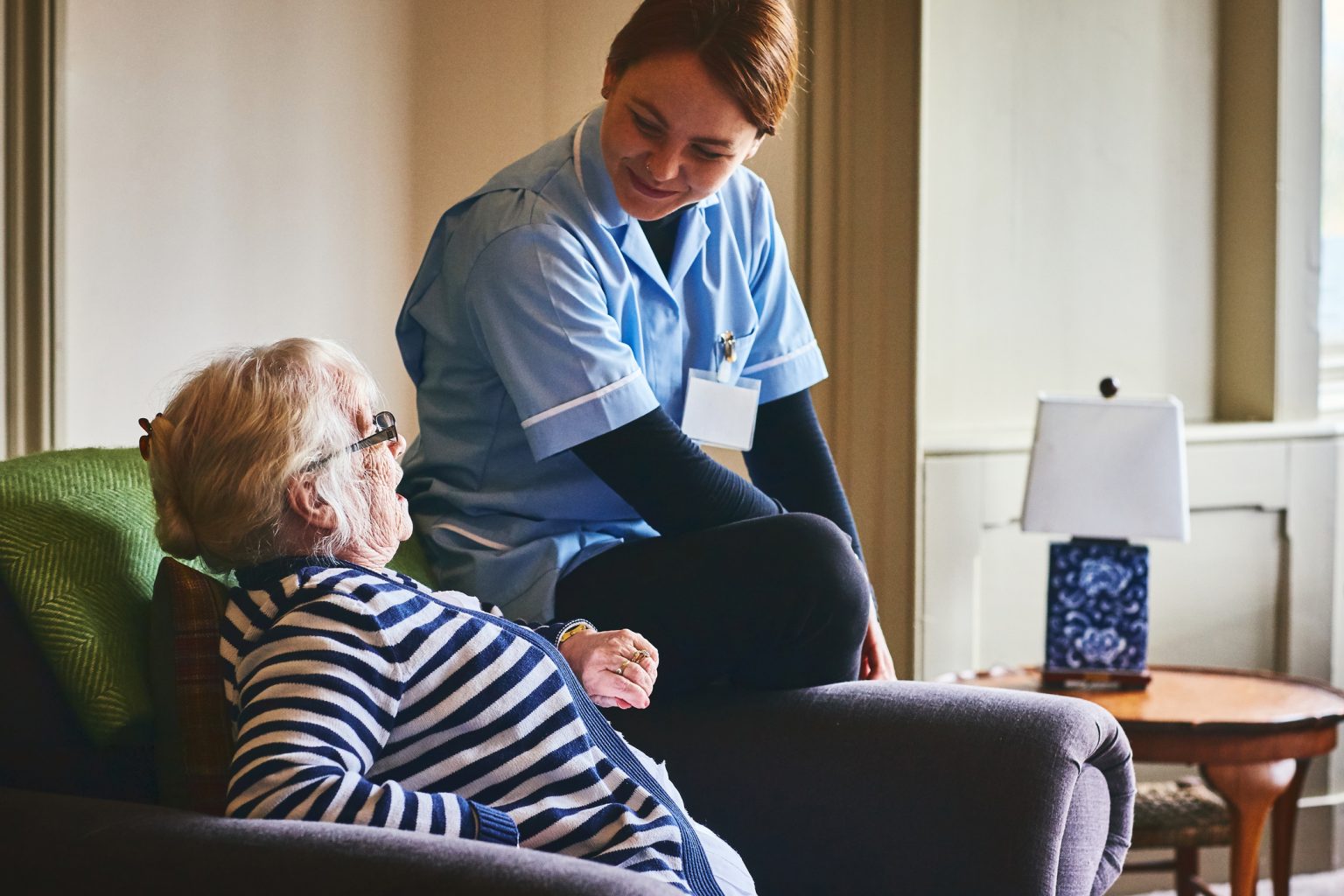 Nursing care
Nursing care is about looking after those who have various and complex medical conditions and may need regular treatment from registered nurses.
At Friends of the Elderly, our nurses are supported by health care assistants who are trained to identify symptoms and changes to residents' conditions.
Our teams work closely with GPs, who conduct weekly ward rounds to discuss the needs of our residents.