The Old Vicarage is calm, serene, respectful and friendly.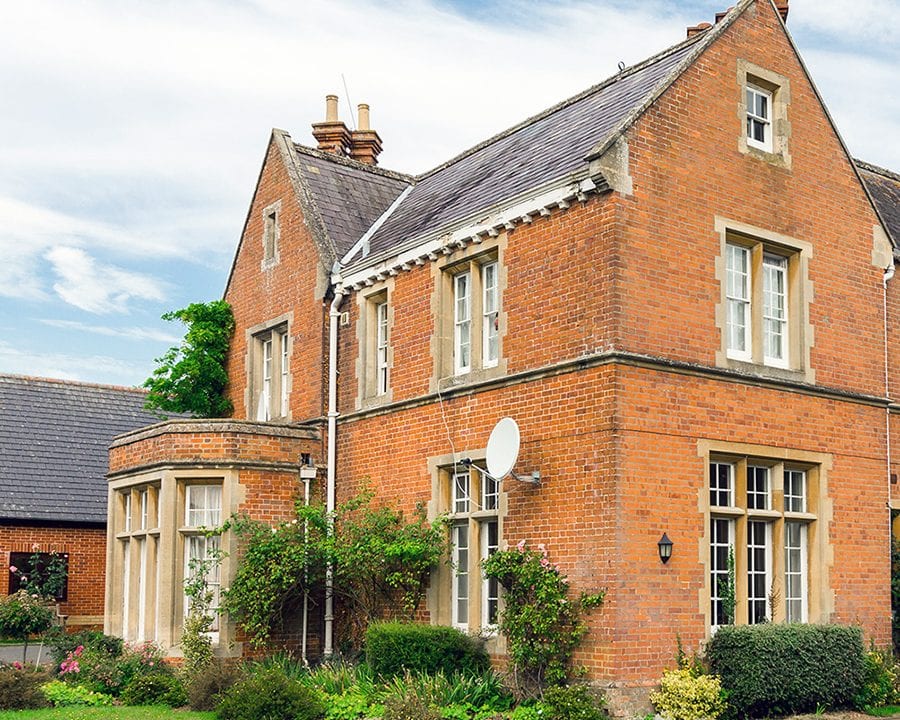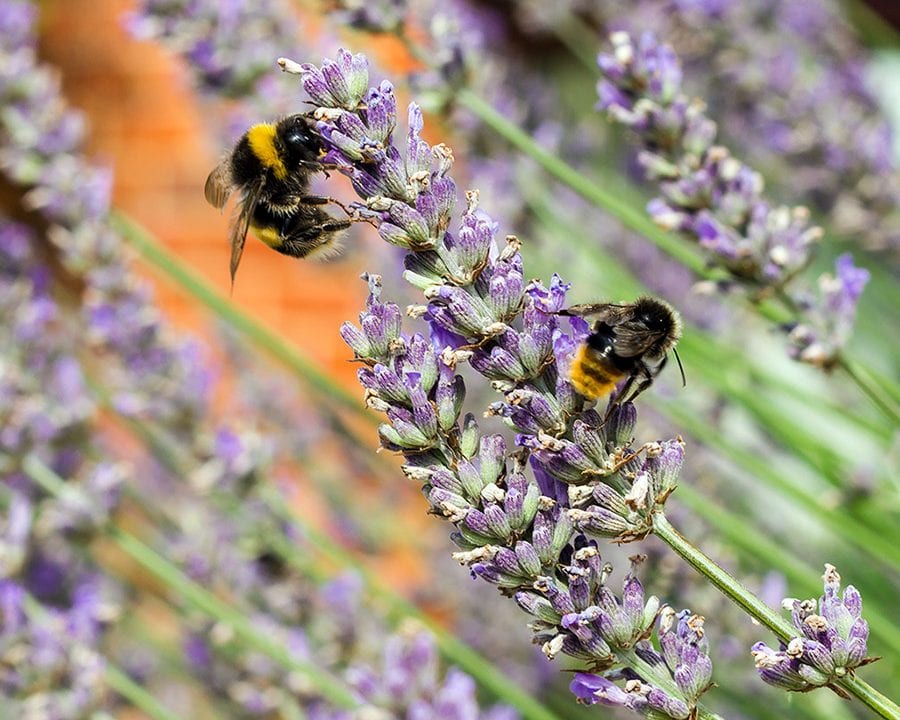 About The Old Vicarage
Category: Residential and Dementia care
---
At The Old Vicarage, we provide a range of specialist care services with rooms for residential care and a dedicated wing for dementia care. We create a personalised care plan for each resident to ensure that your care is tailored to meet your needs.
The Old Vicarage is surrounded by beautiful grounds – including a sheltered courtyard garden that provides a relaxing space to sit and read or talk to your friends and family. All of our rooms at The Old Vicarage are spacious, light and airy and have en suite toilets.
We understand that everyone has different needs, that's why we create a specialised care plan for each resident, to ensure they are met.
We can also provide respite care at The Old Vicarage. Contact us for more information.
No matter what level of care you require, our staff are well trained, compassionate and enthusiastic about making The Old Vicarage feel like home.

We put on a variety of events at The Old Vicarage, including movie nights, exercise groups, family days in the garden and trips out. Enjoy as many as you like!

Choice at meal times is important. That's why we have a menu of nutritious, delicious food to choose from.

With rooms for residential care and a separate wing for dementia care, you can be confident that we're set up to provide the facilities you need.
Carol Bourne, Manager
"I have been working in older persons' care since 1987 and first joined Friends of the Elderly in 2003.
When I started nursing I worked in many different areas but I found my calling when I joined my first nursing care home. Older people are fascinating and interesting; they have so much to give. I often find myself feeling humbled by the people in the home. They have had such amazing lives and it is great fun working with them.
The Old Vicarage is a real home, the staff and residents see themselves as a family."
Fees
Fees are based on an assessment of your individual care needs and will be calculated following a visit. Our fees at The Old Vicarage start from £978 per week for residential care and £1,502 per week for dementia care.
Contact Us
If you would like to speak to us about any aspect of finding a care home or would like to book an appointment over the phone, please call us on:
  01491 651 429 (Care home)
  020 7730 8263 (Head office)