Care Services Near Me
We are a not-for-profit charity dedicated to providing exceptional care. While our residents are at the heart of our services, our devoted care staff are at the helm. Continually championing our approach to compassionate, heartfelt care, you can rest easy knowing that you or your loved one will be in safe, supportive hands.
Unlike some care providers, we don't make a profit. Instead, we reinvest back into our services so that we can keep supporting our beneficiaries and care home residents.
From residential and respite care to dementia care and day care, we provide a wide range of supportive services for older people.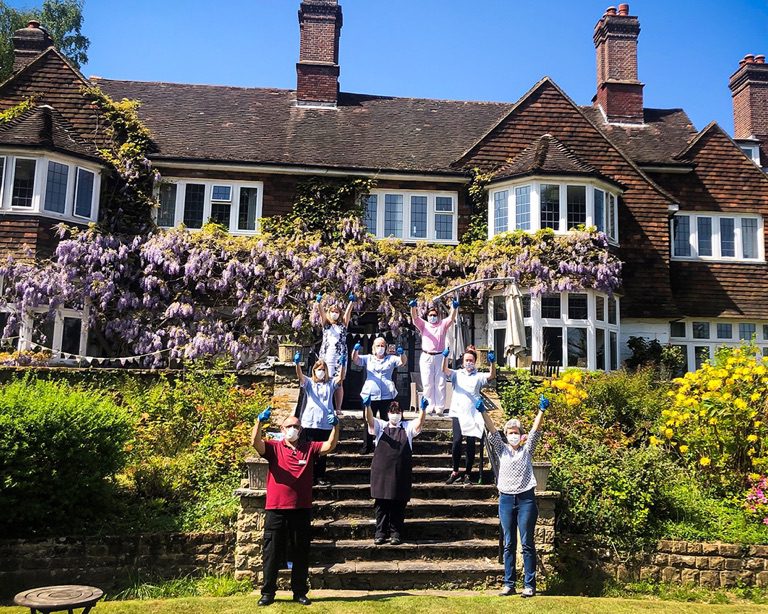 During the ongoing pandemic the staff at our care homes have been working hard to keep our residents safe. We provide safe visiting arrangements and our care homes are now open for visits from family and friends. We continue to review our processes in light of changing advice from Public Health England.
Covid admissions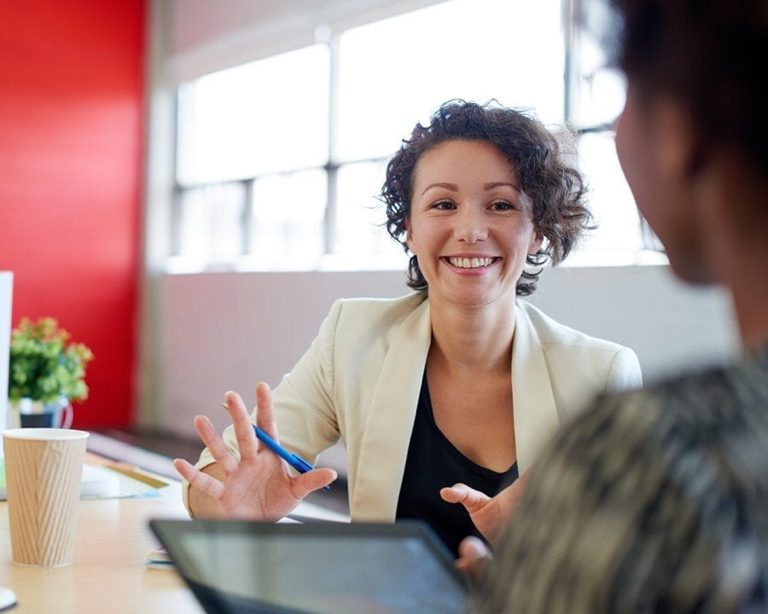 Whether you are interested in joining our team of health care professionals or would like to join our central staff with a view to increasing fundraising opportunities we may have the right role for you.
We're always looking for a range of skilled applicants who share our commitment to improving the lives of older people through delivering an exceptional level of care. To find out more view our current vacancies or bank job roles.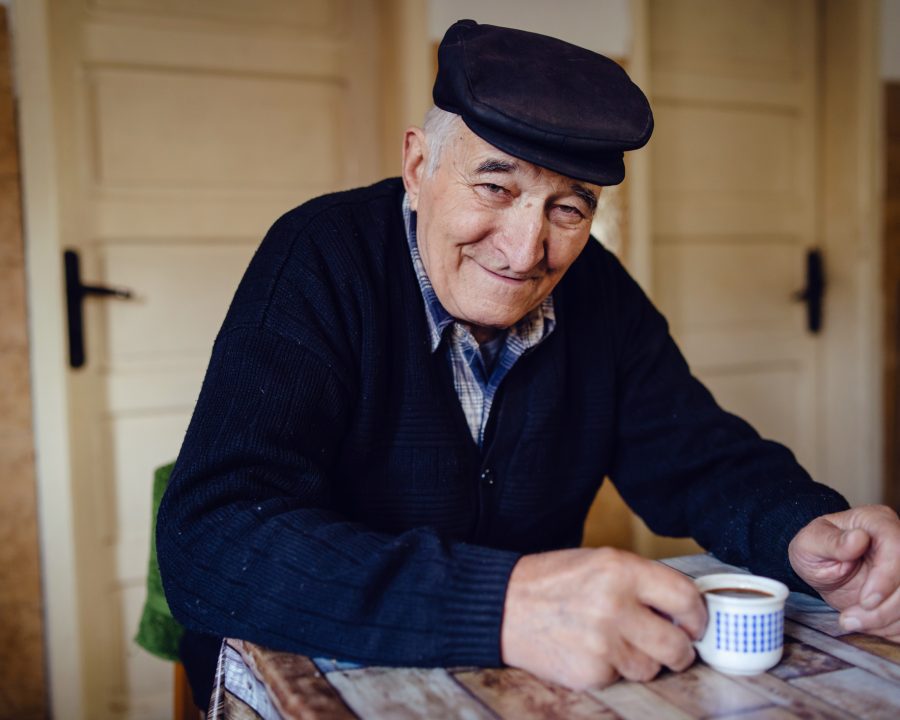 There are lots of ways in which you can support us with donations and fundraising. It's thanks to the generosity of our supporters that we're able to make a difference to the lives of so many older people across the UK.