We are a not-for-profit charity dedicated to providing exceptional care.
We have been supporting older people for over 100 years at Friends of the Elderly (FotE). From serving up 'Penny Dinners' to WWI veterans, to pioneering innovations in dementia care, supporting older people is at the heart of what we do. We are also privileged to be supported by the Royal Family for over 60 years; Her Royal Highness Princess Alexandra is our president.
Today the charity provides care home and day care services for older people, as well as grants for elderly people in financial difficulty. Our priority is to help older people to live well in later life, whether they are living in one of our care homes or we are helping to improve their lives at home through providing a grant.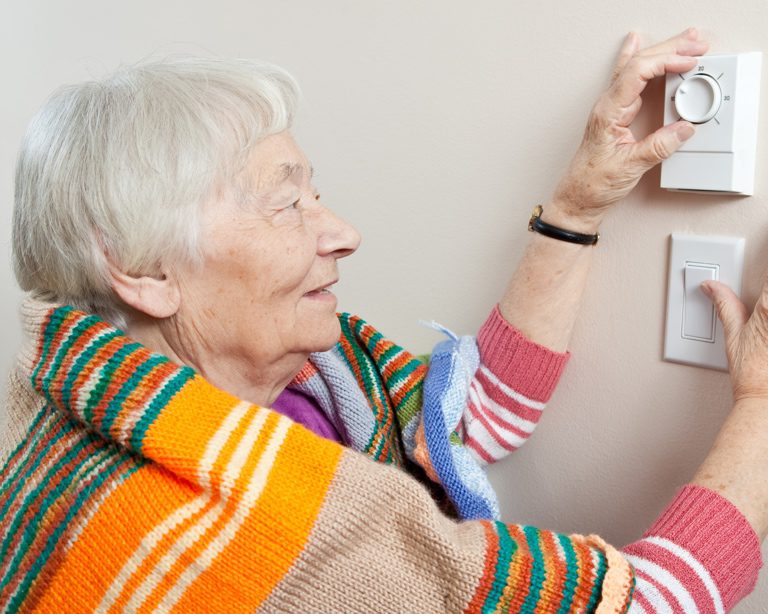 As part of our charitable work, we provide grants to older people, of state pension age or above, living on low incomes across England and Wales. Typically, these might be to help with heating, cooking or safely staying in touch with friends and family.
Find out more about our grants service.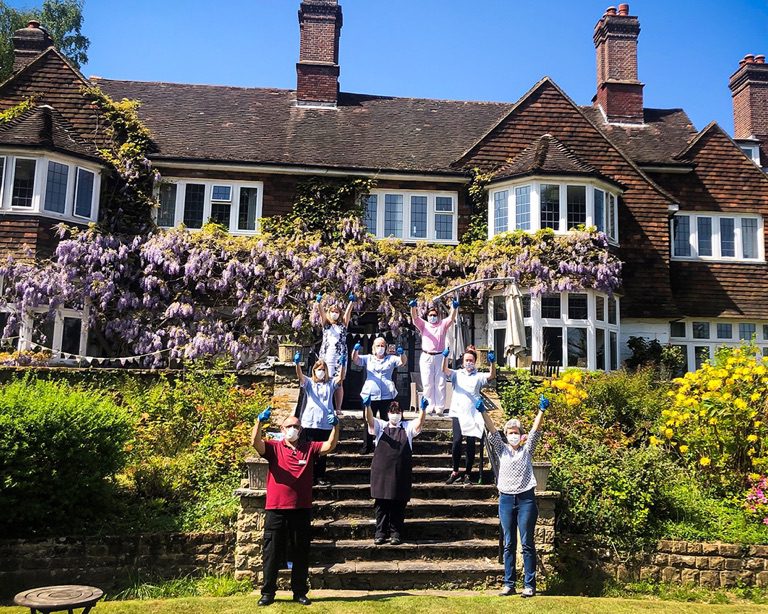 Infection Prevention Control
Friends of the Elderly continues to prioritise being Covid Wise in how we work across all our homes and services. This means that we follow strict infection control processes, including rigorous cleaning throughout the day, and ensuring that all staff wear appropriate PPE.
The charity also continues to follow official government guidance for care homes Please see this link to the latest guidance.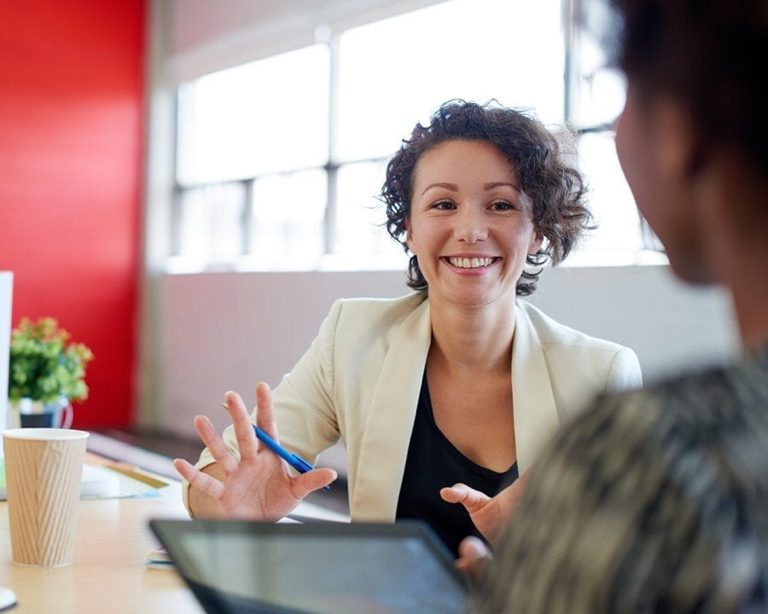 Whether you are interested in joining our team of health care professionals or would like to join our central staff with a view to increasing fundraising opportunities we may have the right role for you.
We're always looking for a range of skilled applicants who share our commitment to improving the lives of older people through delivering an exceptional level of care. To find out more view our current vacancies or bank job roles.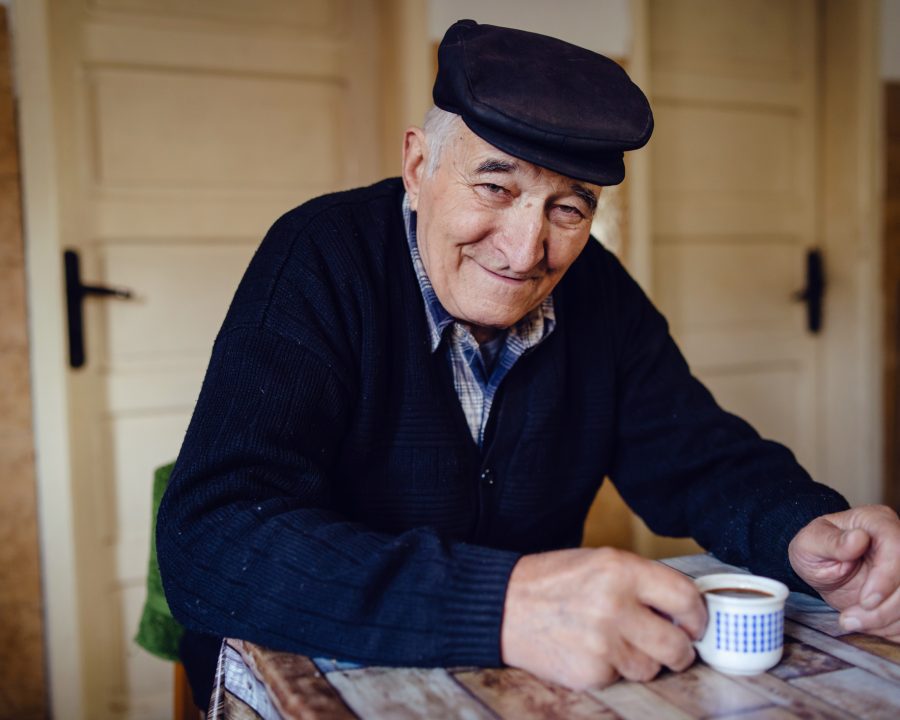 There are lots of ways in which you can support us with donations and fundraising. It's thanks to the generosity of our supporters that we're able to make a difference to the lives of so many older people across the UK.