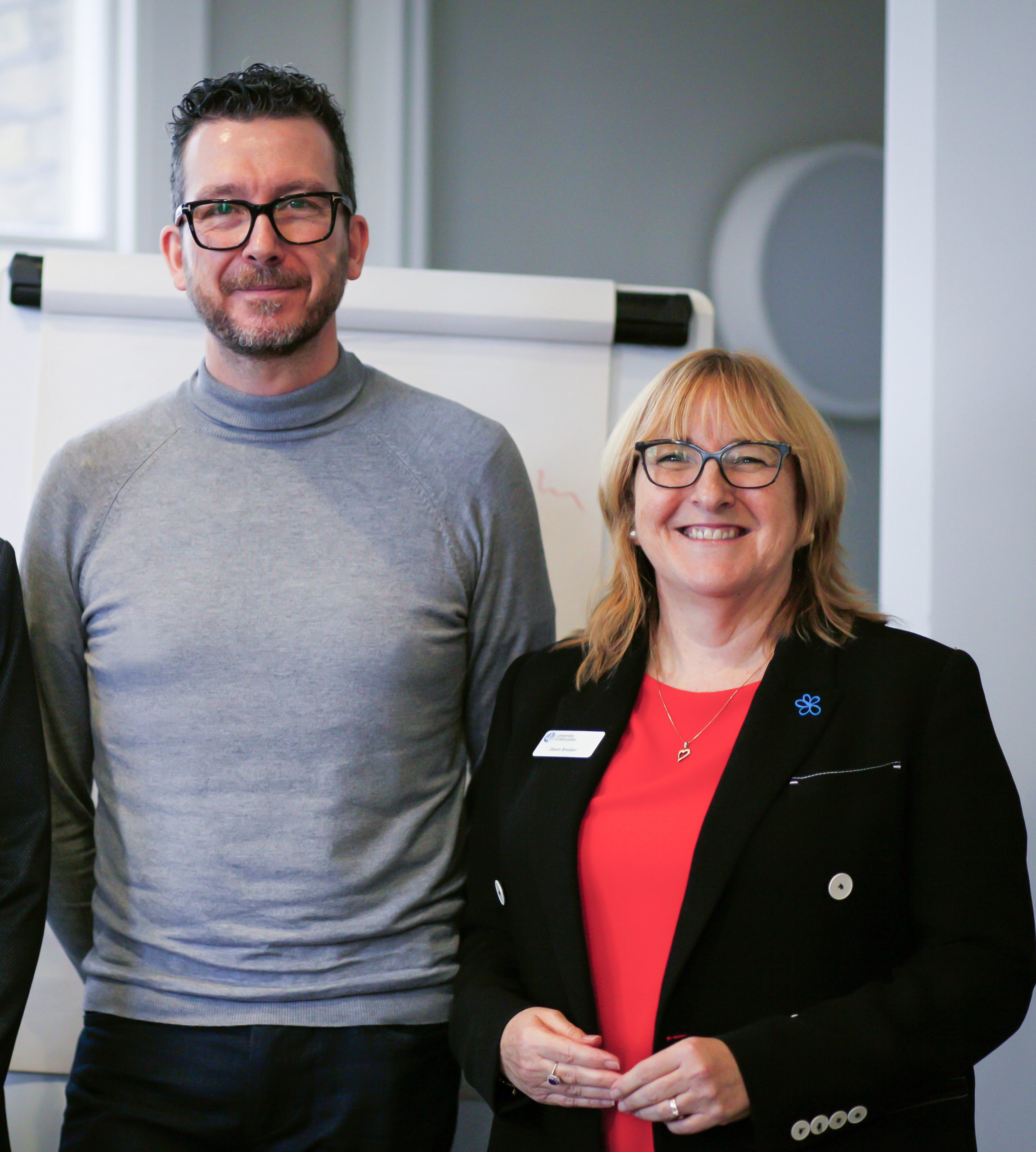 Today, in support of World Alzheimer's Day, with nearly 50 million people now living with dementia worldwide and research showing there are more than 850,000 people in the UK living with dementia, we are 'Talking Dementia'.
One in 14 people over the age of 65 now have dementia and the condition affects one in six people over 80. At Friends of the Elderly we recognised this and took action. We worked in partnership with the University of Worcester's highly regarded Association for Dementia Studies and Professor Dawn Brooker MBE and created our Dementia Education Programme.
The Programme, which has been embedded throughout our charity at all levels, is a continuing comprehensive education programme which supports all of our team members in growing their expertise in tailoring the care they provide around the specific needs of each individual.
Through the Dementia Education Programme, we now have specially trained Dementia Champions throughout our care homes and day care centres to support our residents, service users and their families. All our Dementia Champions are exceptionally passionate about their work which focuses on encouraging independence, giving reassurance, supporting and helping, inspiring communication, creativity, interactions and providing high quality bespoke care with dignity that meets each person's individual needs.
Talking about the Dementia Education  Programme, our Engagement Director, Mark Wilson said:
"We want everyone using our care homes and day care services to have the best experience we can possibly provide, which is why our Dementia Education Programme has been delivered to, and actioned by, the whole charity. Every member of the Friends of the Elderly team is involved.
"Our Dementia Champions know how important it is to focus on what they know about a person living with dementia and what that person is confident in. For example, if they are engaged and stimulated, even for a short while, they are happy and content and that time is quality time. Our Dementia Champions spend time with every resident or service user they support, they find out about their backgrounds, interests and hobbies which forms a solid foundation. A bond is made and trust is built. A resident or service user living with dementia may not remember their Dementia Champion's name, but they know they are there to help and support them."
At The Retired Nurses National Home (RNNH) in Bournemouth we have a specialist dementia unit providing tailored care and support  for each individual  living with dementia. Ruth Arnold – RNNH's Dementia Champion – is dedicated to her work, residents and ensuring she delivers the highest standard of care, social interactions and an in depth understanding of everyone she supports, including their friends and families, every day.
Sharing her thoughts, Ruth said: "A significant part of what I do is to encourage independence by supporting our residents, helping them to be involved in daily life tasks such as cooking and gardening. These activities provide reassurance and continuity. Communicating with a person who is living with dementia requires belief, creativity, understanding and patience. I always speak clearly and slowly, keep eye contact when someone is talking and give people time to respond so they do not feel pressured to speed up their answers. I put each person first, give individual attention and am dedicated to providing bespoke care with dignity that meets their individual needs."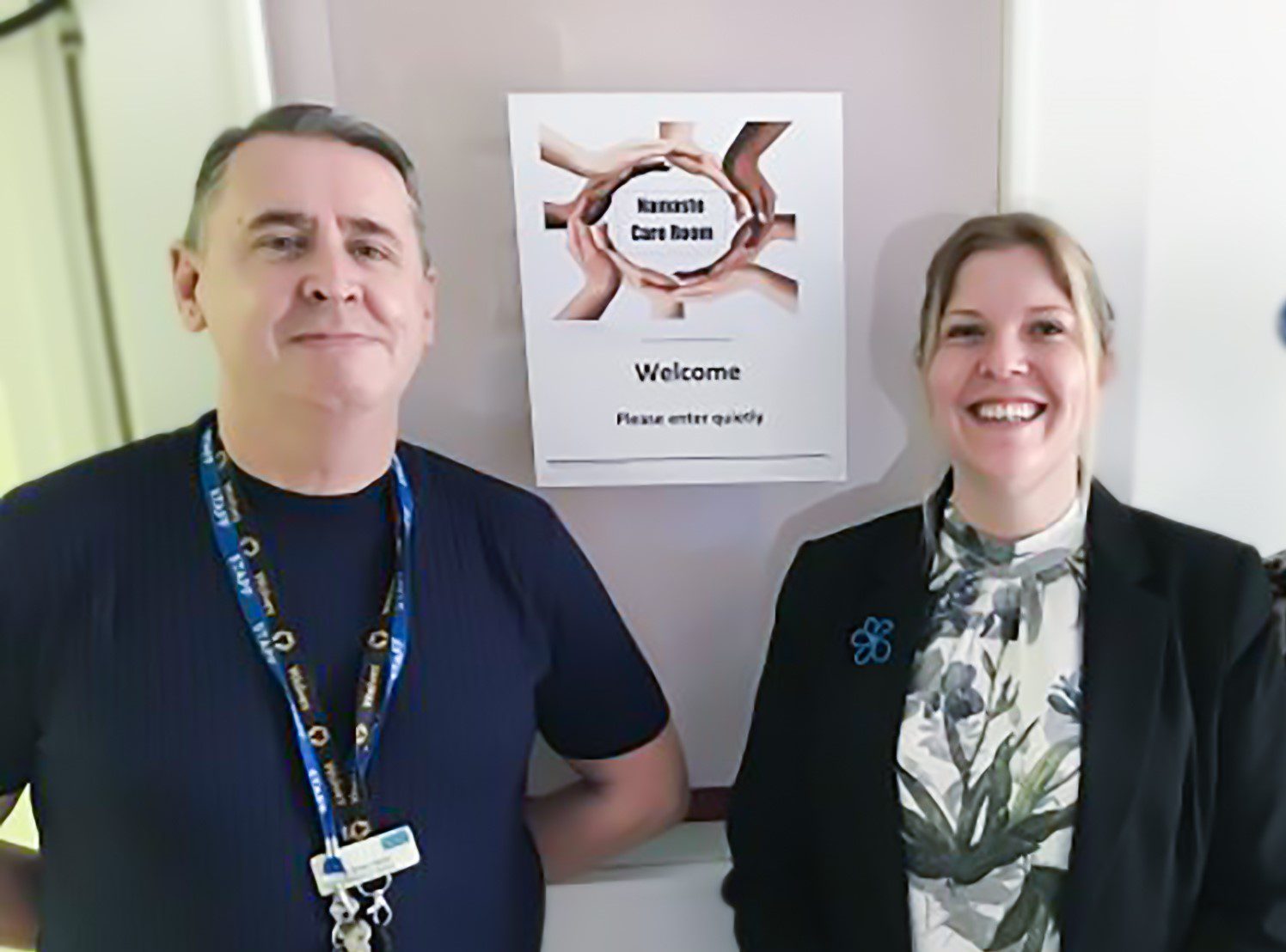 In the heart of Malvern, Worcestershire, there are three dedicated homes and a day care service in one location which specialise in residential, nursing and dementia care – Davenham, Bradbury Court, Perrins House and The Lodge day care service. As the hub of specialist dementia care, the core focus at Bradbury Court is on those residents living with dementia. Adrian Tyrer, the care home's Dementia Champion said:  "I am 100% committed to providing care that honours and supports our residents to live full, joyful, happy and independent lives and live really well with dementia.
"I have tremendous respect, regard and appreciation for our residents and work hard to ensure they receive meaningful, personal connections and that every interaction, regardless of the context, is bespoke and tailored to their needs.
"I'm very passionate and committed to what I do, the residents are not just residents, they are my friends. I'm eager to continue to work with my colleagues to ensure dementia care continues to be completely rooted in our day-to-day activities and that we all take time to sit down with someone to make sure they know they have a person to talk to whenever they need it."
In closing, Mark said: "We are proud of the approach we have taken to support our residents and service users who are living with dementia. Through our Dementia Education Programme, our teams and Dementia Champions, we are able to deliver tailored care that supports each person, focusing on their individual abilities that encourages and helps each person to continue living independently, fulfilled and happy lives."
To find out more about our dementia care or any of our care services, call 03305 550 378 or email enquiries@fote.org.uk.