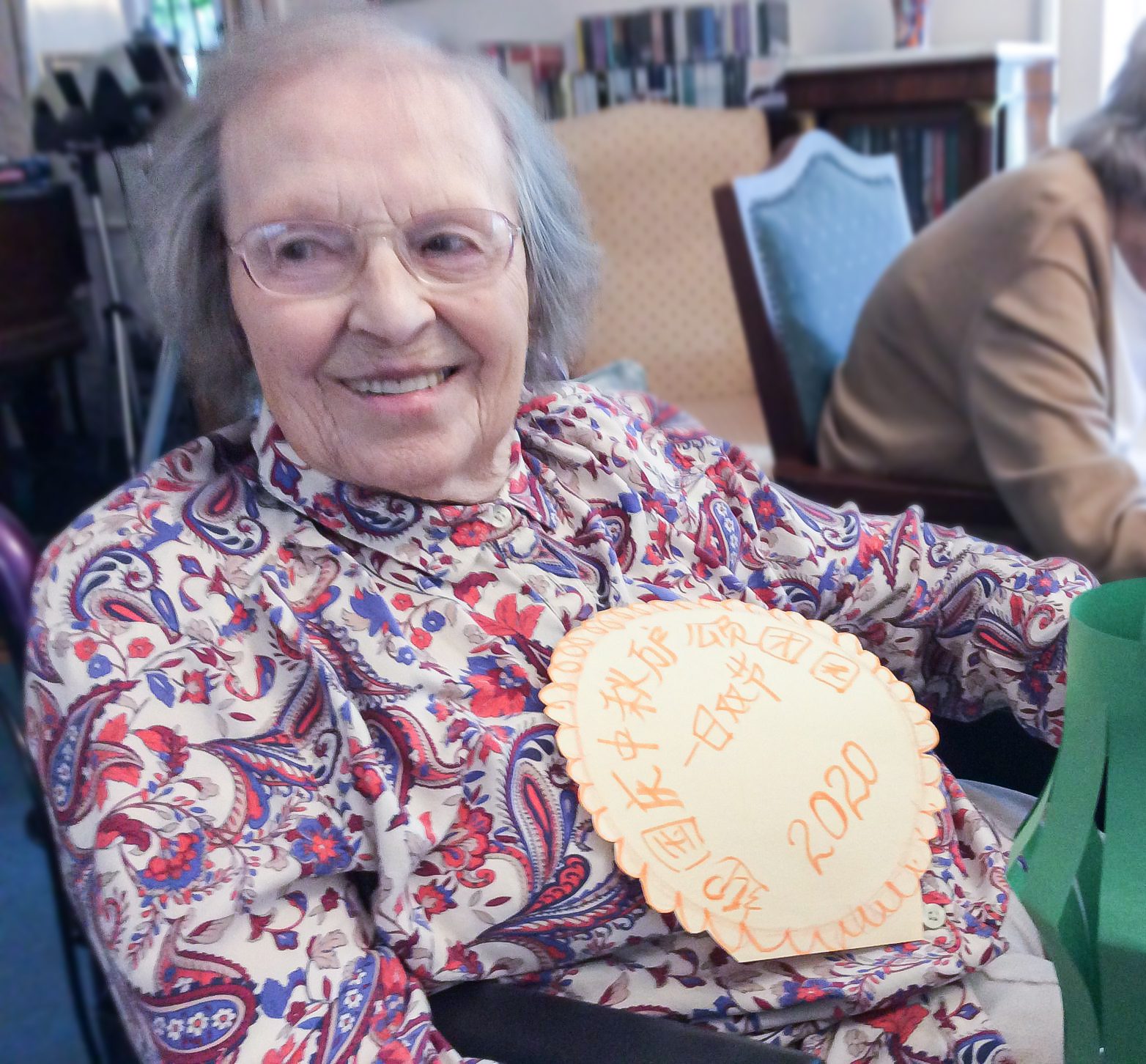 At our Haslemere care home, residents have been having fun honouring the annual Chinese Moon Festival. Sarah Liu, a member of the care staff team at Redcot care home, organised a wide range of traditional Chinese past times for everyone to enjoy. This included telling folk stories and magical legends, making beautiful pictures of the moon and stunning paper lanterns.
Amanda Snelgrove, the care home's activity co-ordinator said: "Sarah arranged the Chinese Festival activities which everyone thoroughly enjoyed. We were all entranced with her reminisces about her childhood. She shared exciting legends and some of the traditional stories she was told by her family at this time of year. My favourite was about a beautiful woman who flies to the moon to live eternally."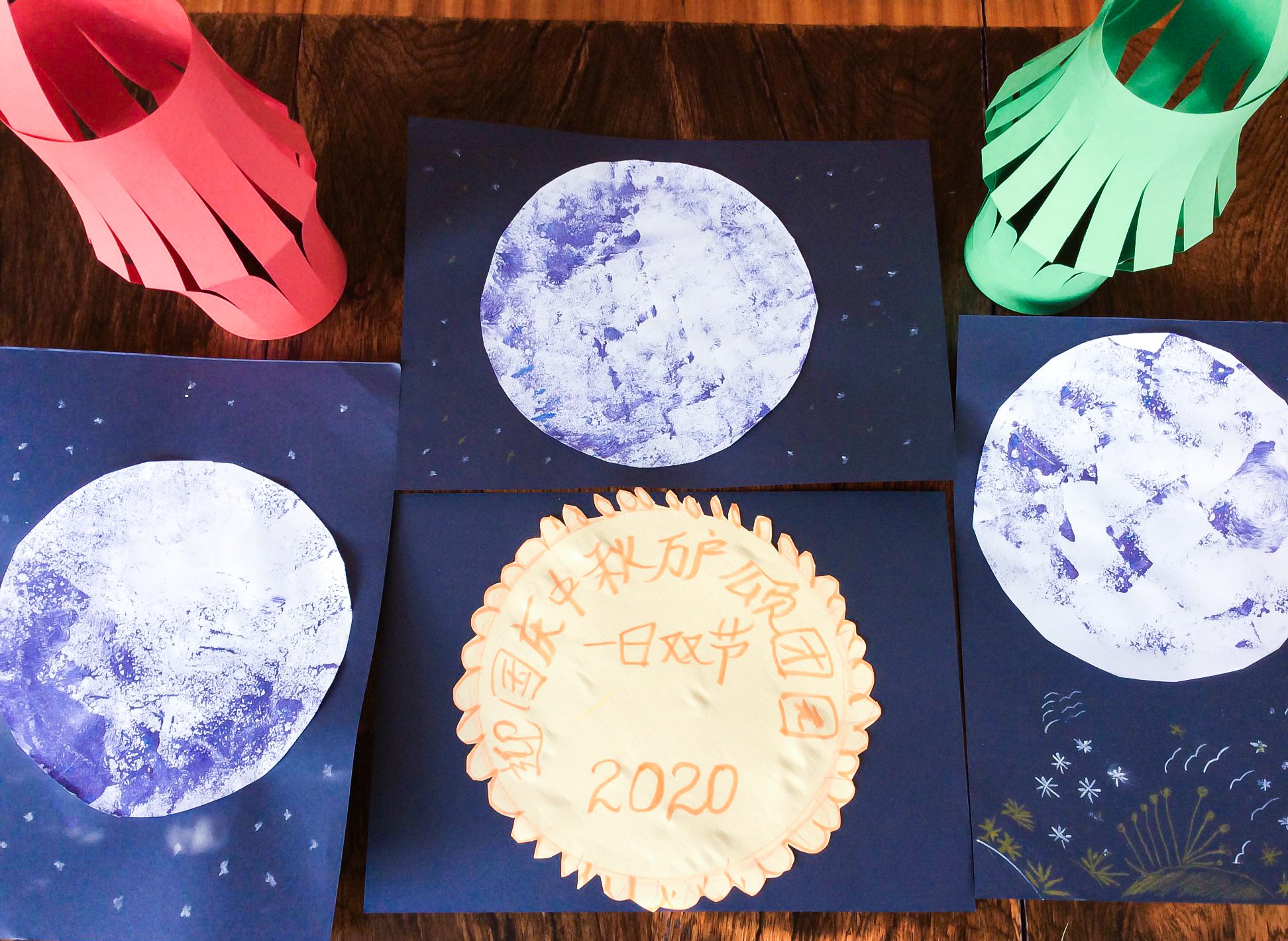 Sarah said: "The Festival is also known as Mid-Autumn Festival and it is one of my favourite times of the year. Its roots lie In olden times when the Ancient Chinese Emperors worshiped the moon in the autumn to thank it for the Harvest. The ordinary people took it to be a celebration of their hard work as well as a successful Harvest. 
It's traditionally a celebration of the full moon and the Fall Harvest. This time usually coincides with the largest and brightest moon of the year which generally occurs at the end of September or early October. This year, the dates – or moon and stars –  aligned and the Festival fell on Chinese National Day, 1st October, so it was a double celebration."
Redcot residents are used to a varied activity calendar, however learning about the Chinese Moon Festival, its history and meaning was a new and exciting experience.
All the Team at Redcot appreciate that their residents are now living in the new normal. By having a varied and interactive activity schedule, residents are kept engaged, entertained and mentally and physically active.
The residents and staff alike thoroughly enjoyed the Chinese Moon Festival tales, especially the legend of the Moon Rabbit who is the companion of the Moon Goddess Chang'e. He pounds the elixir of life for her in his pestle and lives in the moon with the Toad and can be seen every year, clearly and in full view, on Mid-Autumn Day in August each year.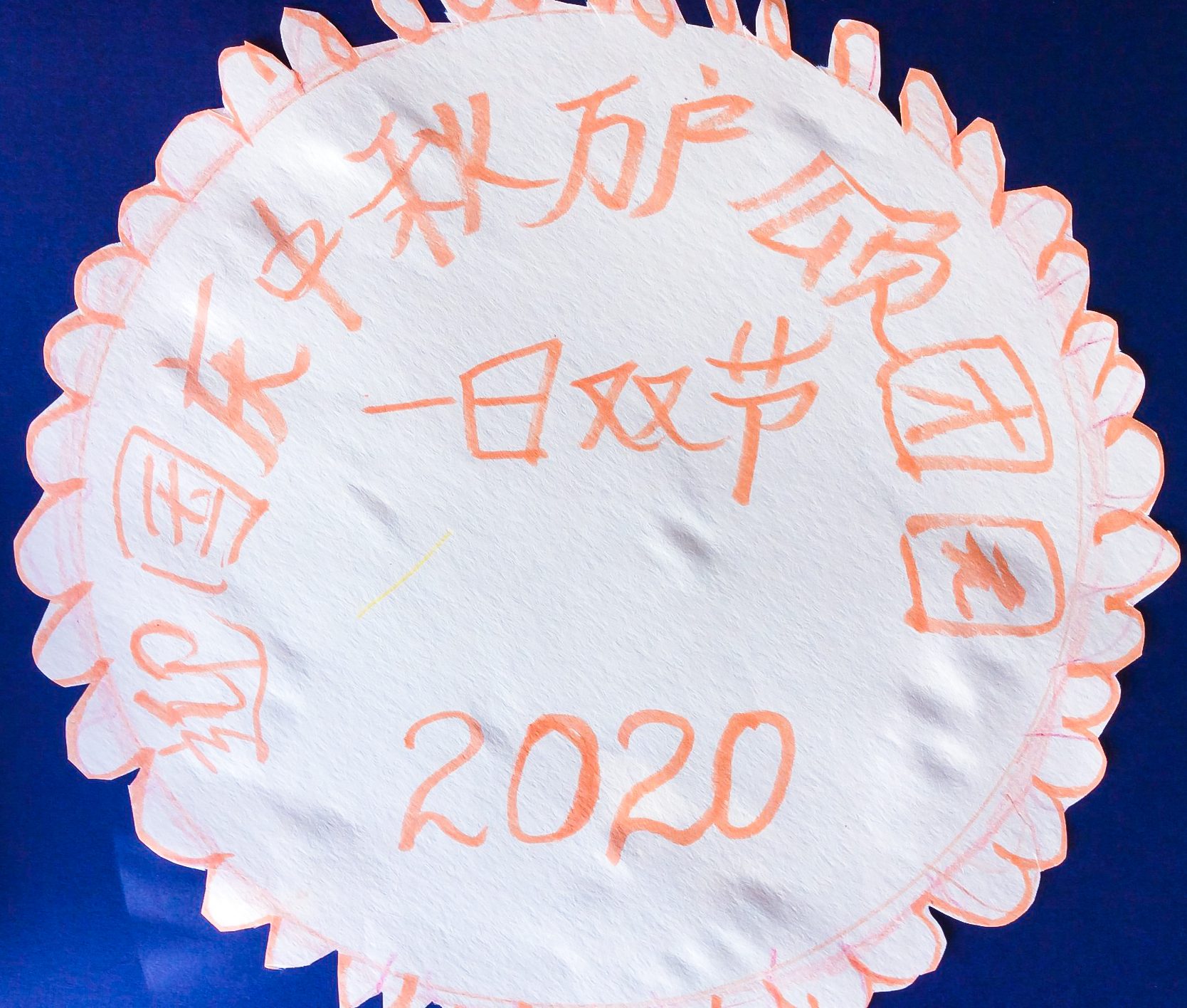 The Festival also represents a time for families to come together and watch the moon and remember family members and loved ones who are no longer with us. As part of this tradition, Sarah introduced the residents to Moon Cake, a special delicacy that is eaten throughout the Festival, which can sometimes continue for between three to seven days. "I thought it would be a nice activity for the residents to design their own Moon Cakes. Once finished, I individually inscribed each one with a personalised Chinese greeting. I think the residents really liked them."
Jan Daly, the manager at Redcot Care Home added: "At Friends of the Elderly, we believe in seeing the person first and not their diagnosis and we concentrate on what people can do rather than what they can no longer do. Through our wide range of interactive activities, we ensure our residents keep active, motivated, engaged and stimulated. We constantly review our activities calendar and ensure we take onboard all comments, likes and dislikes of our residents to make sure we always deliver a service they want, and want to be involved in. The Chinese Moon Festival was such a great experience, and the feedback so positive, we'll definitely make it an annual fixture in our activities calendar."
Redcot is set in the delightful town of Haslemere, Surrey. Overlooking beautiful gardens and surrounded by countryside, much of which is owned by the National Trust, Redcot is blessed with a unique, tranquil setting.
Find out more about Redcot care home by calling 01428 644 637 or emailing enquiries@fote.org.uk.