Care Home Services Near Me
We are dedicated to providing individual care with dignity that meets your needs. From residential care to support at home, we're here to help.
Our care homes provide residential, dementia, nursing and respite care with a home from home feel. We also provide day care and home care services.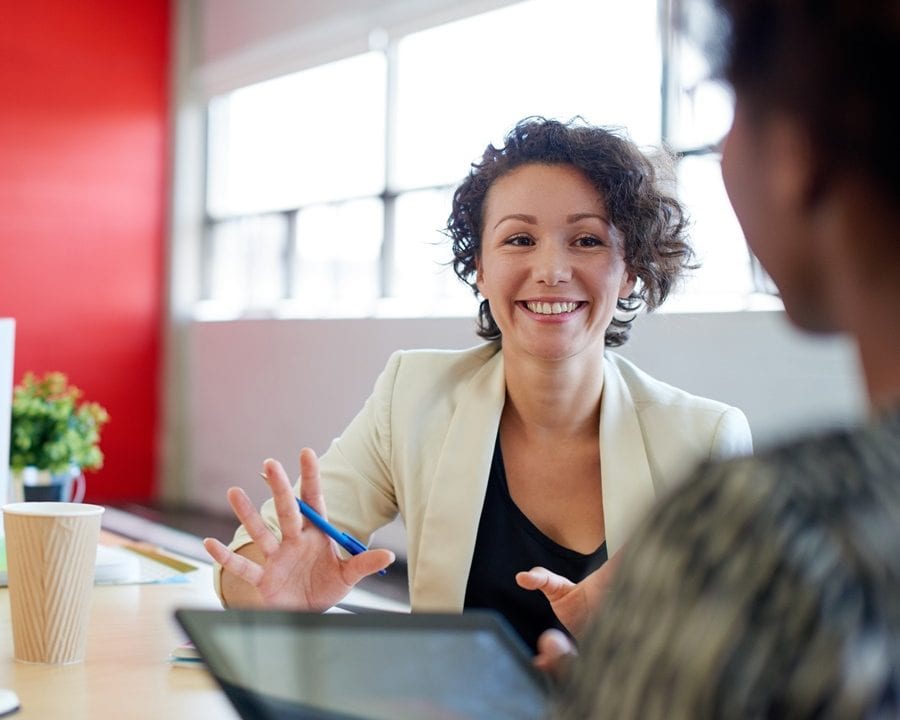 Whether you are interested in joining our team of health care professionals or would like to join our central staff with a view to increasing fundraising opportunities we may have the right role for you.
We're always looking for a range of skilled applicants who share our commitment to improving the lives of older people through delivering an exceptional level of care. To find out more view our current vacancies or bank job roles.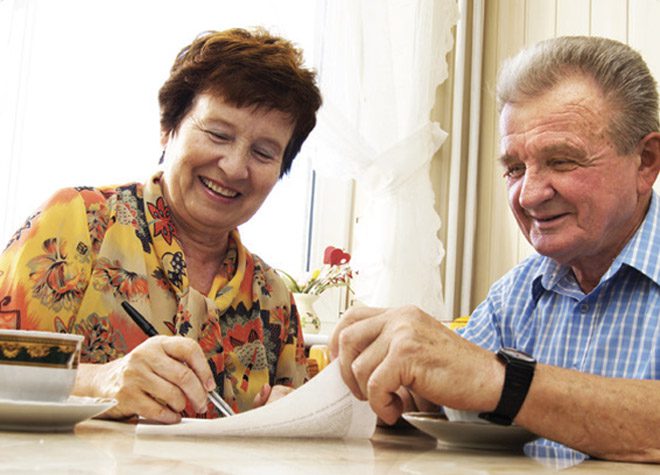 Our charity work
We work to support older people, especially those in need due to isolation or poverty.
---
Our charitable work includes: