"The home from home atmosphere and friendliness has been deeply appreciated."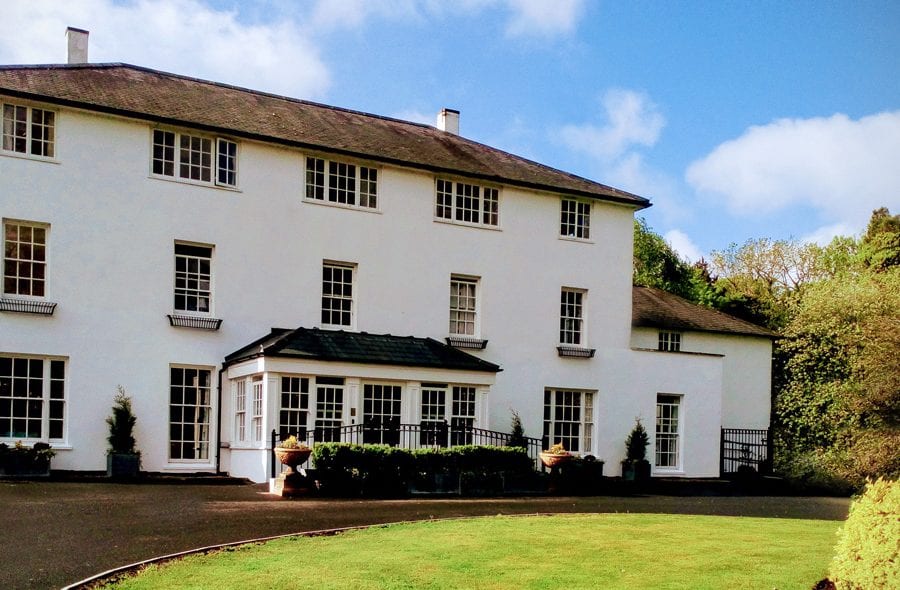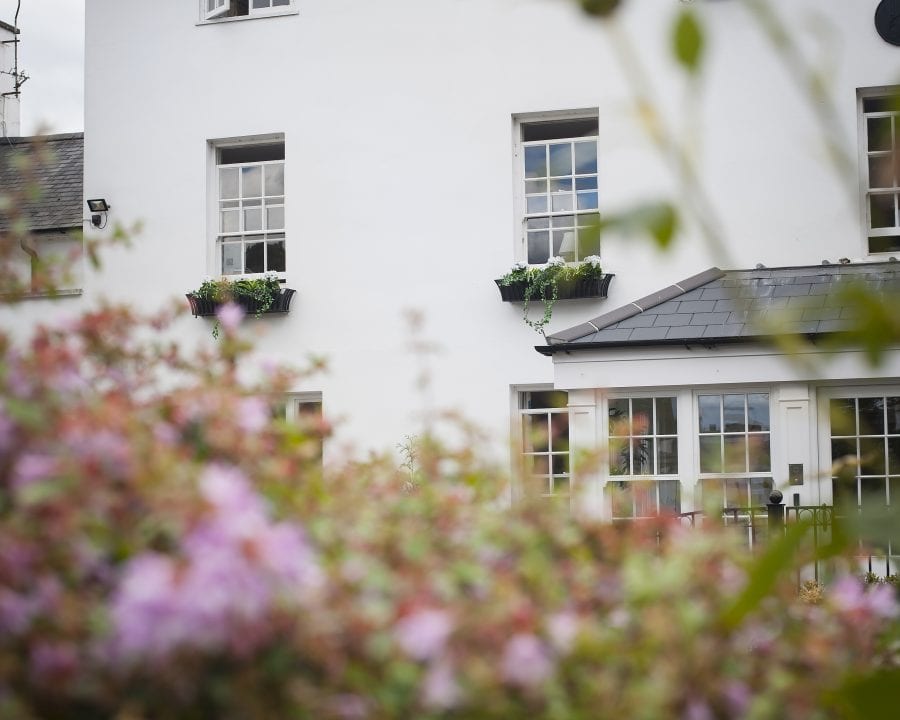 About Orford house, Coulsdon
Category: Respite care
---
Orford House Care Home Coulsdon, run by Friends of the Elderly, provides respite care in Surrey in addition to residential care for older people in a beautiful, Georgian style building. Close to the countryside, whilst allowing you easy access to the town. All our rooms are spacious, light and airy and our team pride themselves on creating a genuine home-from-home atmosphere for all our residents.
Respite care for the elderly is designed to provide a temporary haven for older people in order to give their carer a much-needed break. It also gives the person receiving care a chance to socialise in our home, meet and make new friends, enjoy some fresh experiences, and just benefit from being cared for by a compassionate team in a warm environment.
We have a dedicated and experienced team who acknowledge that everyone is different so go to great lengths to provide personalised care for each resident, whether they are staying for a short respite break or a longer stay. We're proud of the family atmosphere at Orford House.
Please contact us to find out more.
Not only are our respite care residents looked after 24/7 by our dedicated team, they also get to find out what it's like to live in one of our care homes for a short time.

A respite care break at Orford House can help you with nursing care, dementia care, personal care, administering medication, companionship and more.

Respite care residents in Orford House have a chance to meet all the care home staff and fellow residents before making the bigger decision of deciding whether to stay permanently.

Our staff provide unrivalled respite care level of care and reputation is second to none, meaning you are always in safe hands with Friends of the Elderly.
Contact Us
If you would like to speak to us about any aspect of finding a care home or would like to book an appointment over the phone, please call us on:
  020 8660 2875 (Care home)
  03305 550 378 (Central office)
Location
Orford House
Woodcote Park,
Meadow Hill
Coulsdon CR5 2XN
Telephone: 020 8660 2875