"The home from home atmosphere and friendliness has been deeply appreciated."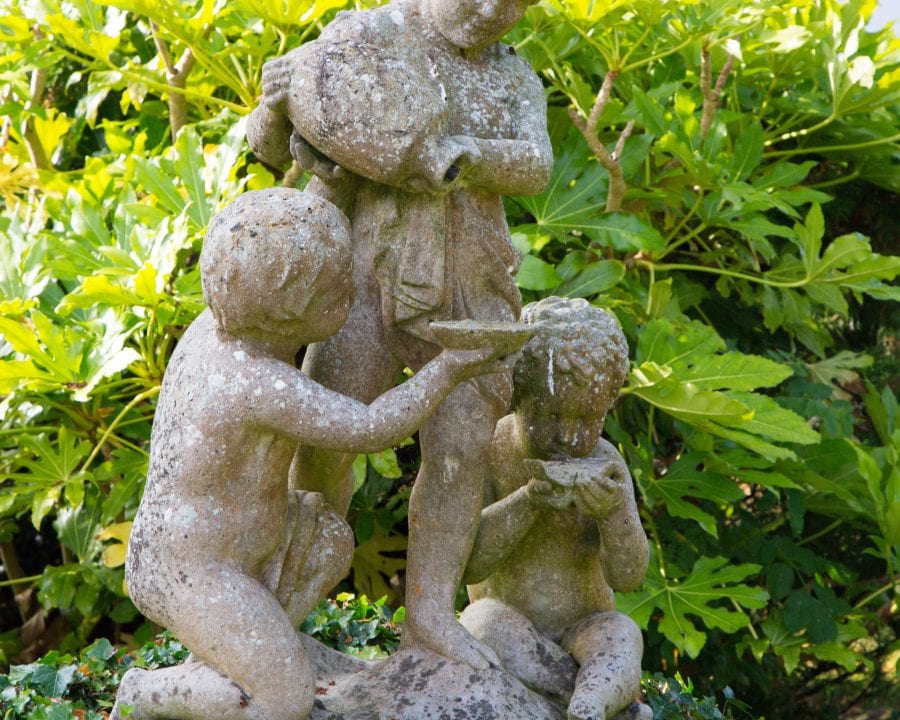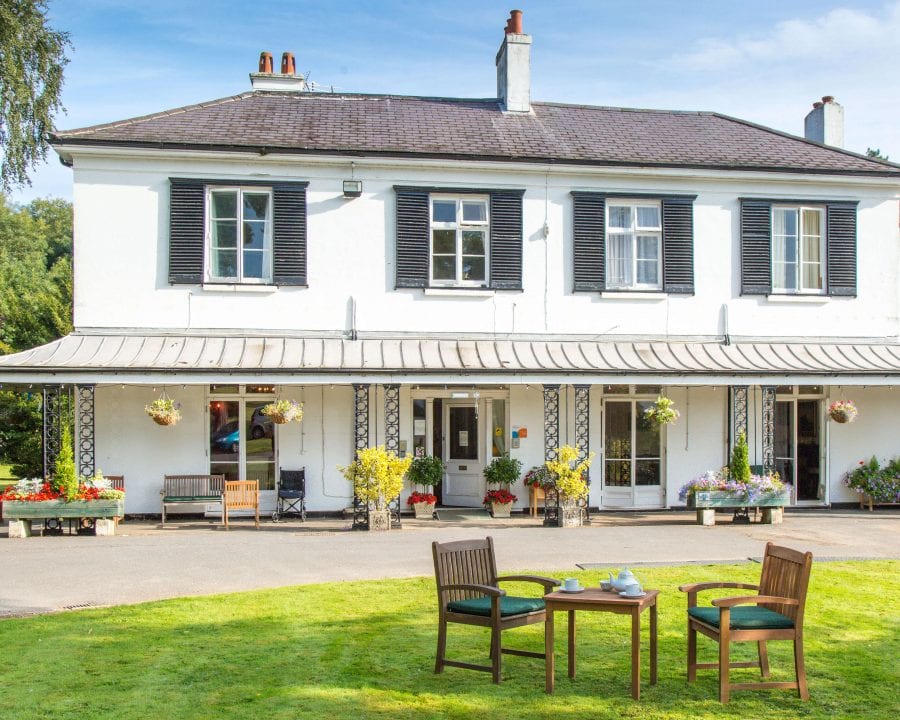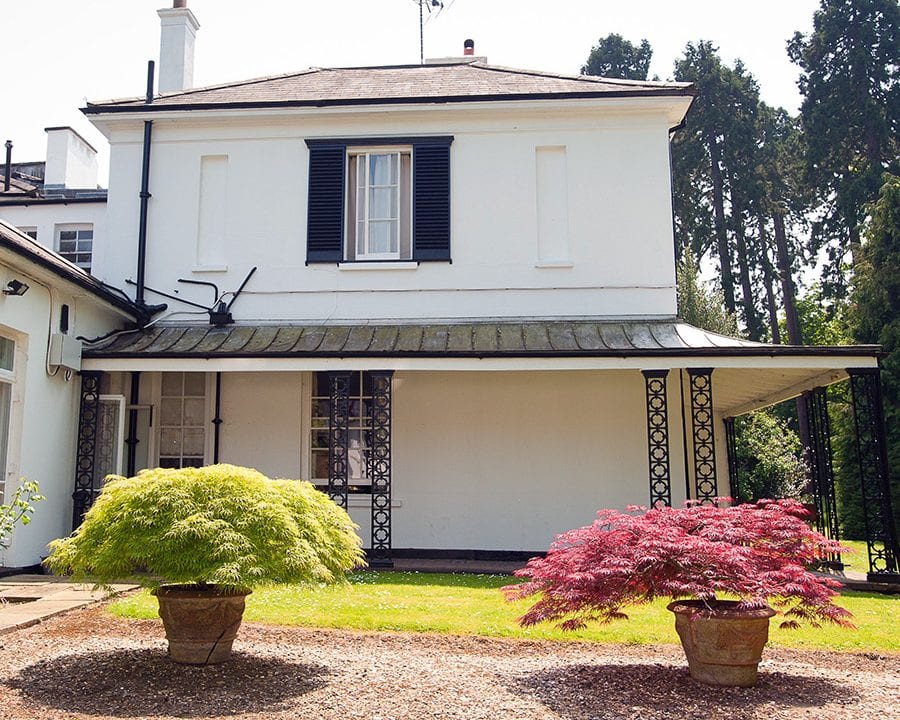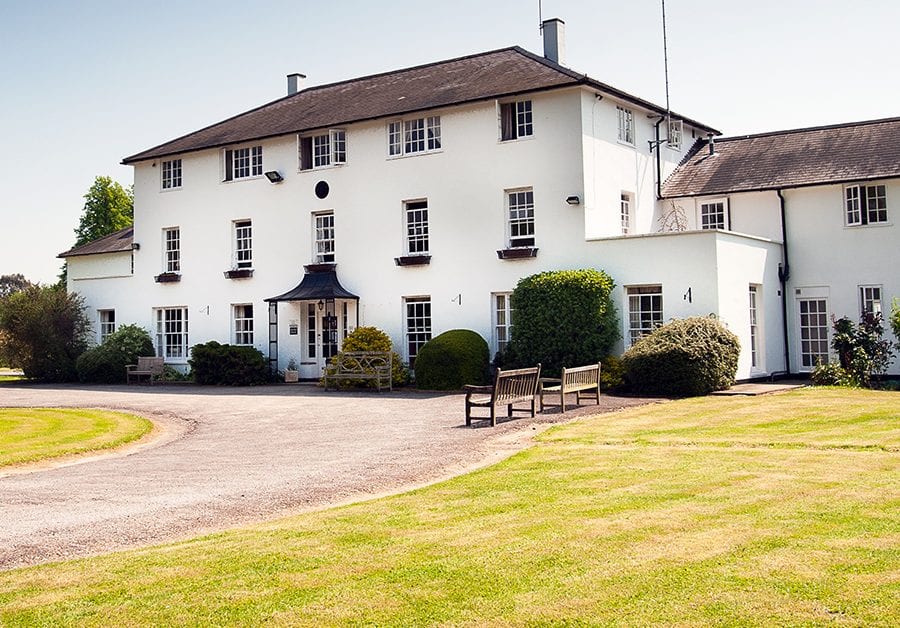 About Friends of the Elderly Coulsdon
Category: Residential and nursing care
---
Tucked away within picturesque grounds behind Woodcote Park Golf Course, we provide residential and nursing care at our Coulsdon site across two Georgian-style properties, Woodcote Grove House and Orford House.
Woodcote Grove  is a Grade II listed Georgian home and provides residential and nursing care. Orford House was also built in the Georgian style and provides residential care. Both homes are staffed by a compassionate, enthusiastic team dedicated to making Coulsdon feel like home.
Everyone is different – that's why we create a personalised care plan for each of our residents. That way, we can make sure that your individual needs are being catered for.
We also offer respite care at Woodcote Grove  and Orford House. Contact us to find out more.
Coulsdon is one of our most picturesque locations. Positioned in stunning grounds, you can enjoy the local countryside while being close to the hustle and bustle of town.

Friends and family are always welcome to visit at Coulsdon. They can join in at meal times, during an activity, or just sit and talk in our beautiful grounds.

Our on-site catering staff freshly prepare a menu of nutritious meals to enjoy – a range of snacks and fruit are always available for those feeling peckish.

Both our residential care and nursing care are delivered by a highly trained, compassionate and enthusiastic team.
CQC Report
CQC Report Overall: Requires improvement
Effective

Requires improvement
Well-led

Requires improvement
Report highlights
People told us that staff were caring and kind. One person told us, "Staff are very nice, very helpful and do everything that they can." Another person told us, "Staff are very pleasant and kind. I can't praise them enough, they're excellent."
People received care and support that was responsive to their needs. One relative told us, "I was involved in [family member's] care planning from the get go. [Staff] have always been good at keeping me informed and discussing what is the best way forward."
People's risks were assessed and staff took action to reduce them.
People's nutritional needs were met and they were supported to access healthcare services whenever they required.
Staff encouraged people to express their culture and maintain their independence.
The service gathered the views of people and their relatives and acted on them.
The registered manager worked in collaboration with other organisations to improve outcomes for people.
Note
We are  are working to improve processes and procedures at Orford House and have an action plan in place to address issues raised in the CQC report.
Woodcote Grove CQC report
Fees
Fees are based on an assessment of your individual care needs and will be calculated following a visit. Our fees at Friends of the Elderly Coulsdon start from £890 per week.
Contact Us
If you would like to speak to us about any aspect of finding a care home or would like to book an appointment over the phone, please call us on:
 020 3856 4211