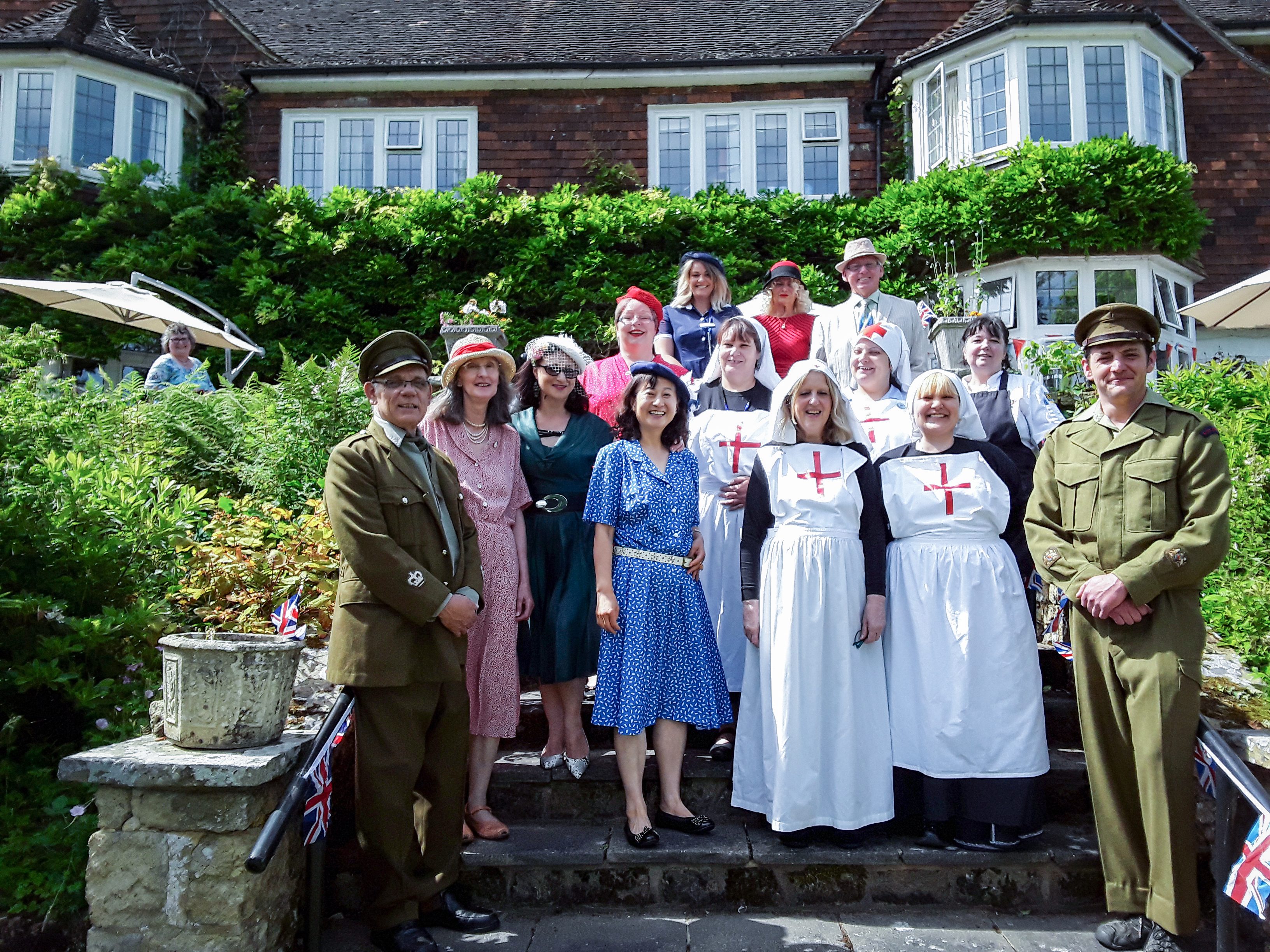 Residents and staff across our care homes recently welcomed the local community to celebrate Care Home Open Day 2019.
Redcot care home turned back the clock for the open day celebrations. The home, based in Haslemere, hosted a World War 2 themed event and invited  visitors to journey back to the 1940s.
Pupils from St Ives School joined the residents in the morning to talk about what life was like in war time. They shared stories and photos, before the class delivered a presentation on what they'd learned. Later, residents enjoyed a special 1940s menu for lunch, as well as live music, afternoon tea and Pimms.
Resident Evelyn Morrison, 94, said everyone thoroughly enjoyed welcoming people into the home and sharing their stories.
Evelyn said: "It was really touching that the children were so interested in our memories of life back then, and I loved telling them all the things I remember. I honestly don't think we stopped chatting all day – everyone was reminiscing! It was such a lovely atmosphere."
Redcot's staff dressed up in 1940s outfits, decorated the home's dining room in bunting and served afternoon tea on vintage bone china. The team also bought in vintage props to create the right atmosphere for the day. Care home manager Sharon Fields said that she was delighted with the response from residents and visitors.
Sharon said: "It was a fabulous day and it was wonderful to see all our residents so happy and chatty. One relative told me that her mum had been sharing stories that she'd never even told the family before! Another told me that her mum hadn't stopped smiling all day.
"My whole team worked so hard to make sure that every detail was perfect. I think we managed to give everyone a real flavour of the 1940s. I was so proud to hear that our visitors were really impressed with what a happy, fun-filled care home we run. It means a lot to us all."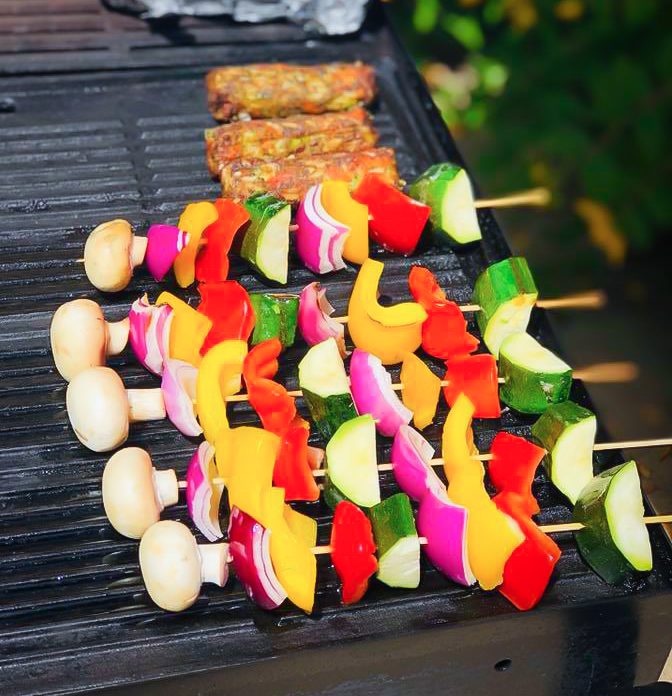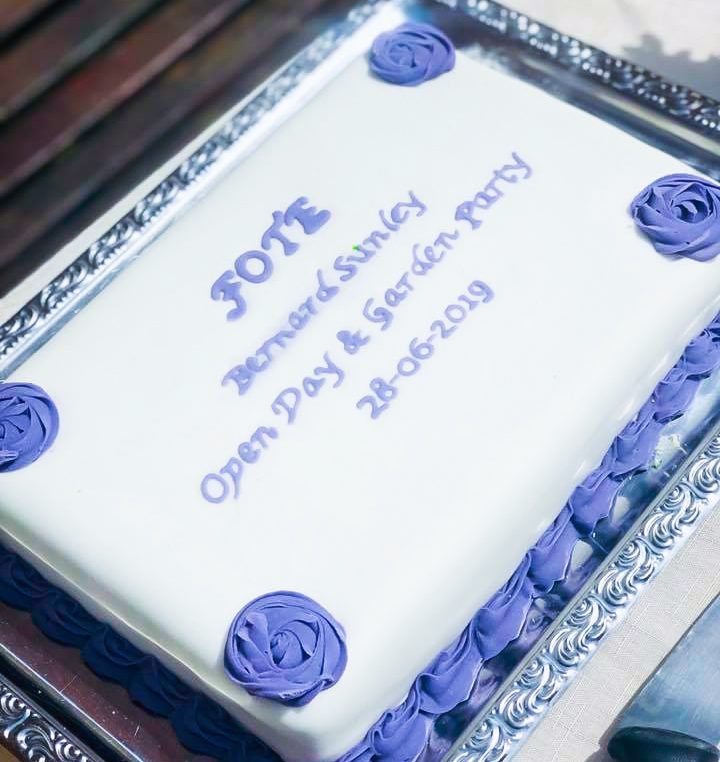 A delicious BBQ, activities and live entertainment were enjoyed at Bernard Sunley care home in Woking. Inspired by the Care Home Open Day theme of 'arts in care', they showcased artwork from residents, relatives and staff. The Mayor of Woking attended the event and had a lovely time meeting residents and joining the festivities.
Other activities organised during Care Home Open Day included creative workshops at The Lawn care home, a BBQ and craft sessions at New Copford Place care home and a special performance from a local school choir at The Old Vicarage care home. 
Our Care Home Open Day events are part of  a range of activities that encourage friendships across the generations and place our care homes at the heart of their local communities.
To find out more about our care homes and community services, email enquiries@fote.org.uk or call 020 7730 8263.