If you're a QPR fan aged 65 and over, you are invited to attend an event to share memories of the club, of players and to learn more about the team. The free event, which will offer guests an afternoon tea, is run in partnership by Friends of the Elderly and QPR in the Community Trust.
With kick off at 12 noon and running until 2pm, the event will take place on Tuesday 16 January 2018 in the media suite at the QPR Loftus Road stadium, W12 7PJ.
Guests will be joined by fellow fans and people who have been connected to the club for many years to reminisce about the club's history and share personal memories of the club or football in general.
This event marks the launch of Football Friends with QPR, run with support from the Professional Footballers' Association (PFA). The initiative will give participants the opportunity to connect with other fans and locals in their community, bringing them together for fun and friendship – including the opportunity to share stories about the club, hear guest speakers, enjoy a stadium tour and learn digital skills to help stay connected online.
All those who attend this free launch event will have the opportunity to sign up to one of two rounds of the programme, each lasting five weeks, with the first starting on Tuesday 6 February.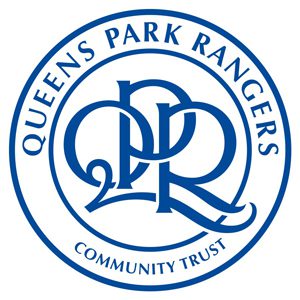 Football Friends with QPR in the Community Trust follows a very successful programme with West Ham Foundation that has now run regular sessions for over two years. One Football Friends participant, West Ham fan Don aged 67, said: "It's got us out, it's got us interacting with other people and we've made new friends."
Friends of the Elderly can provide support with transport for those that need it, please inform the charity when booking. Places at the event are limited and will be allocated on a first-reserved basis.
To book your place or for more information, please contact Friends of the Elderly on 0330 332 1110 or hello@fote.org.uk by 8th January 2018.