Be inventive…
Whether you're a runner, a cyclist, a baker, a bridge player or just fancy getting involved, there's a multitude of fun ways you could fundraise for us.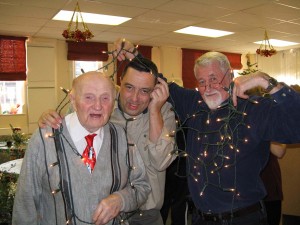 Not feeling energetic?  Fundraising doesn't have to involve a physical challenge.  You could hold a cake sale, arrange an entertainment or even host a summer party. Alternatively, there are hundreds of marathons, half marathons and fun-runs every year, all over the UK.
Whatever you decide to do we are always incredibly grateful for the efforts people make to raise money for us. We're here to help.
Download your Sponsorship form here and if you have any questions?  Please contact our friendly fundraising team on 020 7730 8263