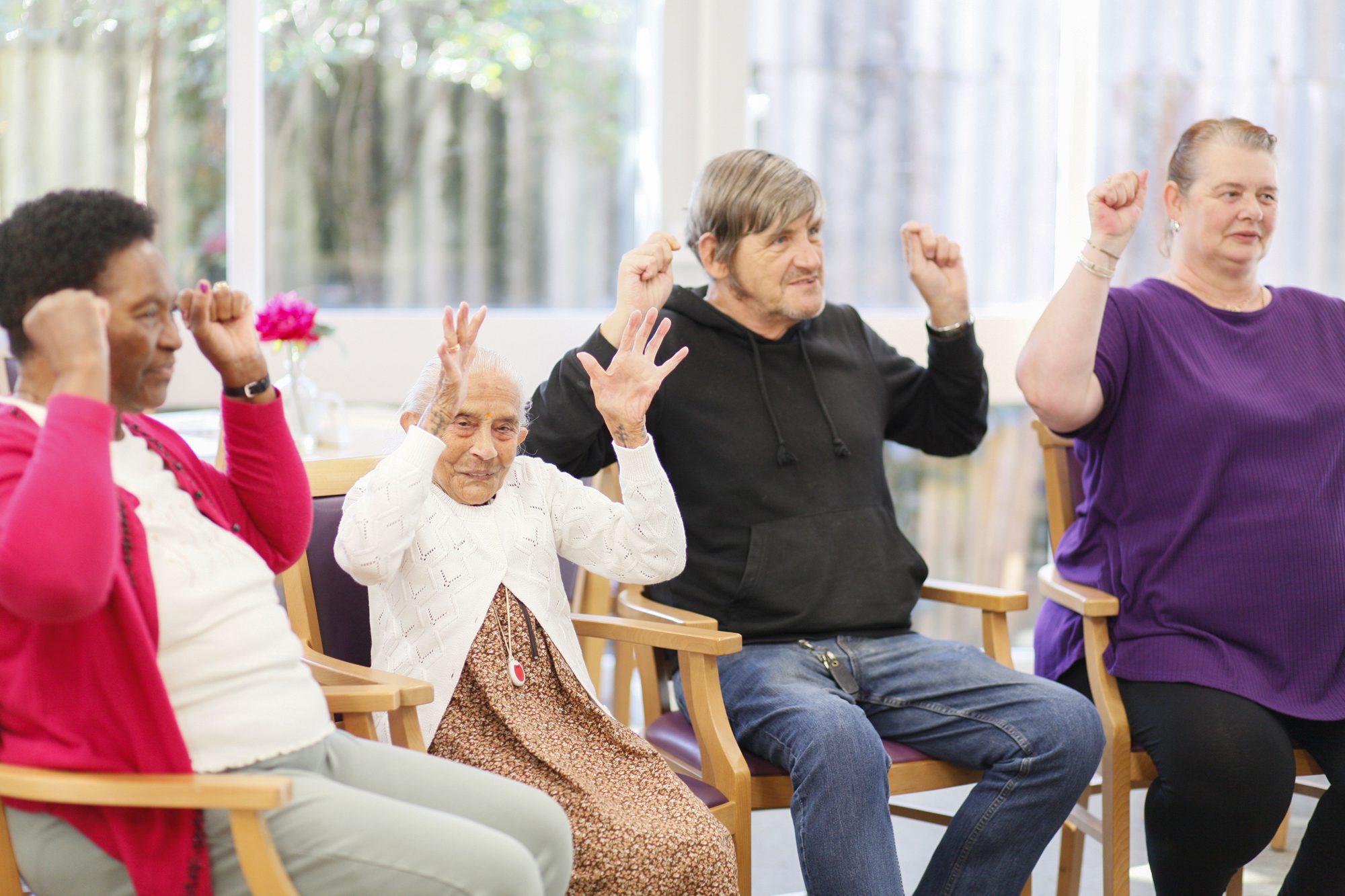 In support of this year's World Alzheimer's Month and World Alzheimer's Day, our Dementia Champions are sharing their experiences of supporting those living with dementia and talking about our Dementia Training Programme.
After the age of 65, the likelihood of developing dementia roughly doubles every five years. We recognised this and took action and worked in partnership with the University of Worcester's highly regarded Association for Dementia Studies and Professor Dawn Brooker MBE and created our Dementia Education Programme.
Through our Dementia Education Programme, we now has 66 trained Dementia Champions who work in our care homes and day care services. Their focus is to support residents and day care clients and to be there to help their families and friends.  All our Dementia Champions are exceptionally passionate about their work and strive to demystify and explain dementia, its symptoms and indicators.
Our Dementia Champions focus on encouraging independence, giving reassurance, supporting and helping, inspiring communication, creativity, interactions and providing high quality care with dignity that meets individual needs.
Talking about the Dementia Education Programme, our Chief Operating Officer, Mark Wilson said: "We want everyone we support within our care homes and day care services to have the best experience we can possibly provide, which is why we have developed our Dementia Education Programme.
"Every member of the Friends of the Elderly team is involved. Our Dementia Champions know how important it is to remember that each person they support is an individual with individual life experiences.
"Our Dementia Champions spend time with every resident or day care client they support, they find out about their backgrounds, interests and hobbies which forms a solid foundation. A bond is made and trust is built. A resident or client living with dementia may not remember their Dementia Champion's name, but they know they are there to help and support them."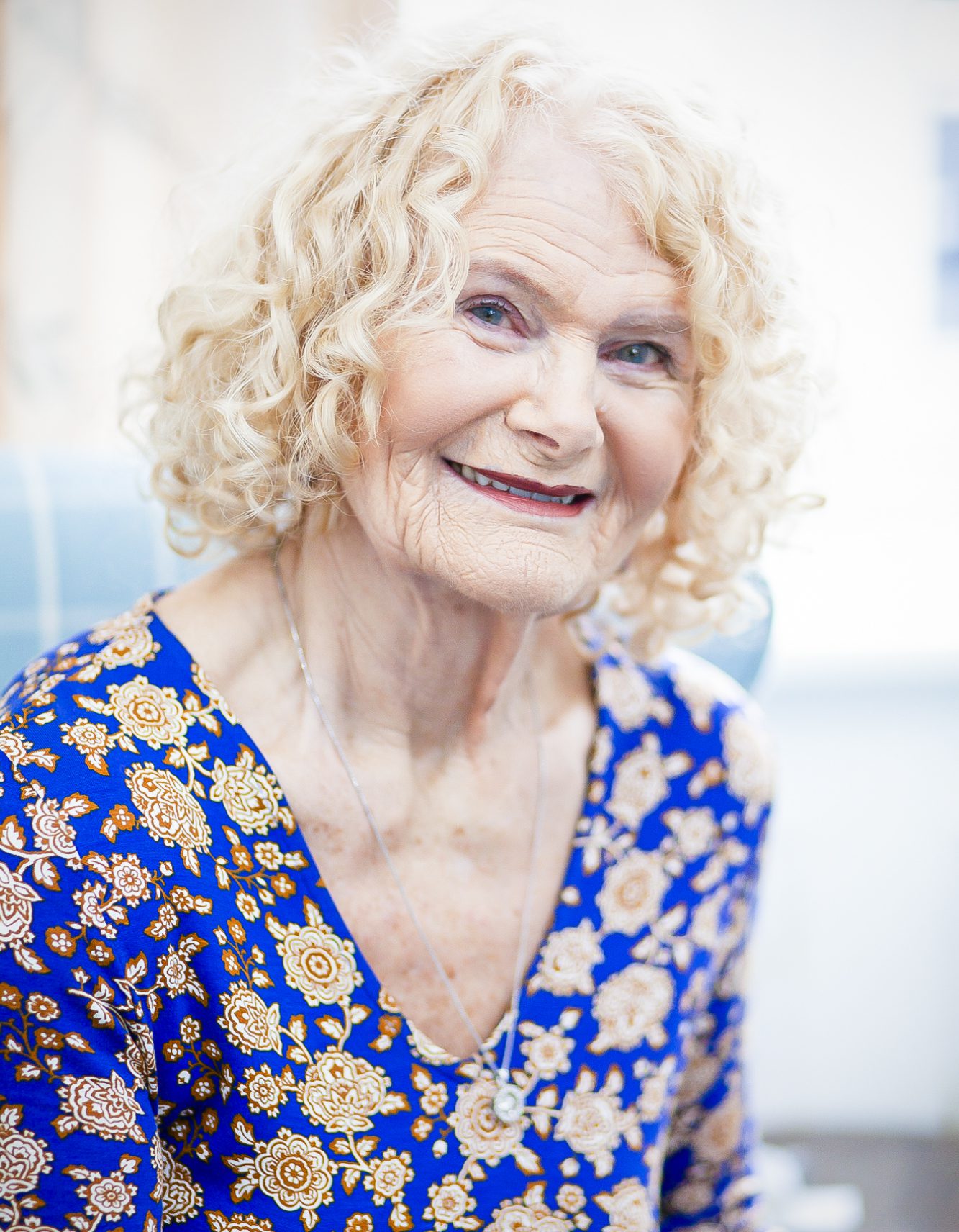 At Redcot residential care home in Haslemere, Anne Essam the care home's Dementia Champion said: "The word 'dementia' is a frightening word. To be in the situation where you are faced with the loss of your memory, thinking ability, your language and problem-solving skills is an awful thing to go though as your daily life – and the lives of your loved ones – will never be the same.
"I've worked for Friends of the Elderly for 20 years and have been a Dementia Champion for seven years – and what motivates me is knowing that even the smallest things I can do, make a real difference in providing person-centred care.  
"I am also one of Redcot's Activities Co-ordinators so I make sure that we always have a wide range of stimulating activities that engage – and of course, entertain – our residents. To make sure our residents like and join in with the activities, I find out their likes and dislikes as it's the little things that count. This way, I can ensure they have activities tailored to what they want to do, when they want to do it."
Paula Arrow, Dementia Champion at Bradbury Court, the dementia care home at Friends of the Elderly Malvern in Worcestershire added: "Being a Dementia Champion means that I have a better understanding of the enriched model of dementia. I put it into practice all that I have learned which helps me to fill our residents' days with meaningful, person-centred activities, whilst at all times, respecting their wishes and values. The most rewarding part of being a Dementia Champion for me is seeing the person for who they really are. Most of all seeing their smiles when they achieve the task is wonderful and knowing that I have made a difference to their day is the best thing of all."
Emma Cranstone, the Dementia Champion at The Lawn residential care home in Alton, Hampshire continued: "Being a Dementia Champion gives me more awareness and comprehension of dementia and helps me to promote the wellbeing of our residents living with dementia and provide support to their loved ones."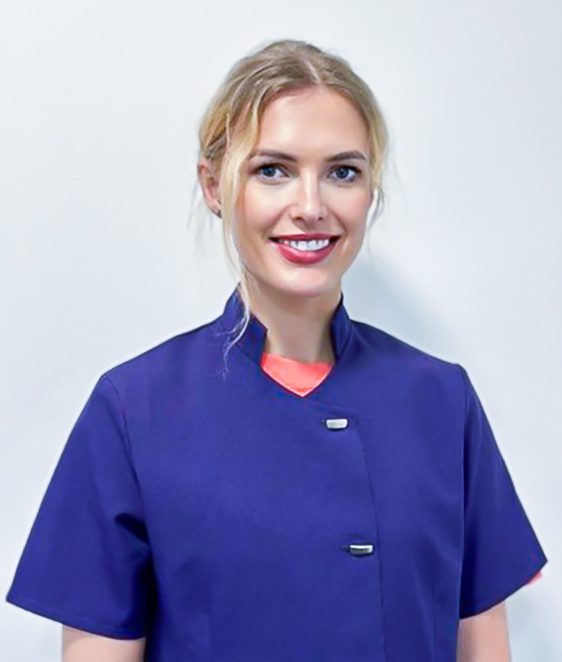 "Friends of the Elderly's Dementia Champion training has given me the understanding to be able to see things more clearly through the eyes of our residents living with dementia," added Monika Ahmed, the Dementia Champion at Bernard Sunley residential, nursing and dementia care home in Woking, Surrey.  "To see the look of happiness on someone's face, bringing a person out of their shell and by being a friend that can understand and help them live a fuller, happier life is so rewarding.
"Being a Dementia Champion – first and foremost – is knowledge, understanding and skills which I share with my colleagues and residents' families to promote positive changes to people living with dementia in our care home. In addition, being a Dementia Champion to me means that I have the duty to lead my colleagues by good example – being a role model by demonstrating quality and a person–centred approach to dementia care. I am an advocate our residents, so they are heard and their needs and wishes are addressed and to promote their social, physical, emotional wellbeing."
At our Kidderminster Day Care Service, Dementia Champion, Julie Rowlands continued: "It means the world to me knowing that I have the skills set to ensure the people living with dementia, and who attend the day care service, are given the best day whilst maintaining their wellbeing as well as their dignity, privacy and respect." Julie's colleague and Dementia Champion, Jenny Morrey added: "Being a Dementia Champion enhances my ability to do my job the best I can by promoting wellbeing. I am able to understand how dementia is different in everyone and how each individuals'  needs and abilities are different.
"The most rewarding part of being a Dementia Champion is knowing I have the knowledge to support our day care service clients who are living with dementia, their carers  and families. It enables me to ensure that they all go home happy, even if they cannot remember what we have done."                                                    
In closing, Mark said: "We are proud of the approach we have taken to support our residents and day care clients who are living with dementia. Through our Dementia Education Programme, our teams and Dementia Champions, we are able to deliver tailored care that supports each person, focusing on their individual abilities that encourages and helps each person to continue living as independently as possible with fulfilled and happy lives."
Find out more about our care homes and day care services by calling 020 7730 8263 or emailing enquiries@fote.org.uk.