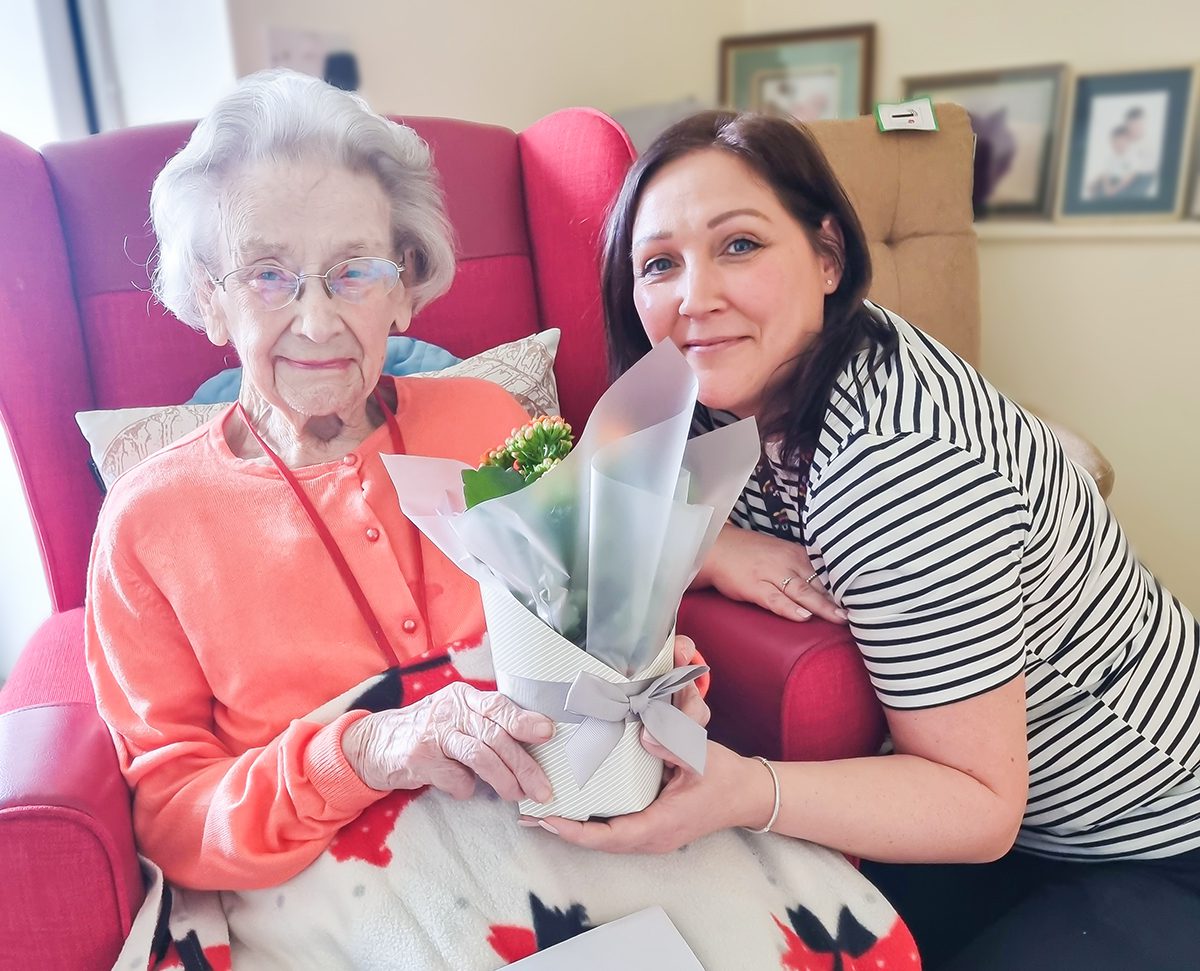 At Friends of the Elderly we have been honouring this month's National Nurses Day by celebrating the commitment and dedication of our residents who had careers as nurses.
The charity has many residents who have had long and rewarding careers as nurses, in addition to our own 12 registered nurses working throughout our care home and day care services; all of whom have an unwavering commitment to make a difference to older people's daily lives, supporting them to live well in later life.
Rob Paton, the Activities Coordinator at RNNH, our residential and dementia care home in Bournemouth, has been reminiscing with resident Evelyn Roberts about her nursing years.
Great Grandmother Evelyn, who has been a resident at RNNH for a year, went to school in South East London and thoroughly enjoyed the maths classes, saying: "Maths was my favourite lesson as I was rather good at it."
From a young age, Evelyn had always wanted to be a nurse. "It was always something I wanted to do," Evelyn said. When she left school, Evelyn trained at The London Hospital, which was granted a Royal title by the Late Queen Elizabeth in 1990. This honour was bestowed on the hospital to celebrate the 250th anniversary of its opening on its Whitechapel site. The hospital is now known as The Royal London Hospital and is now also home to The London Air Ambulance Service.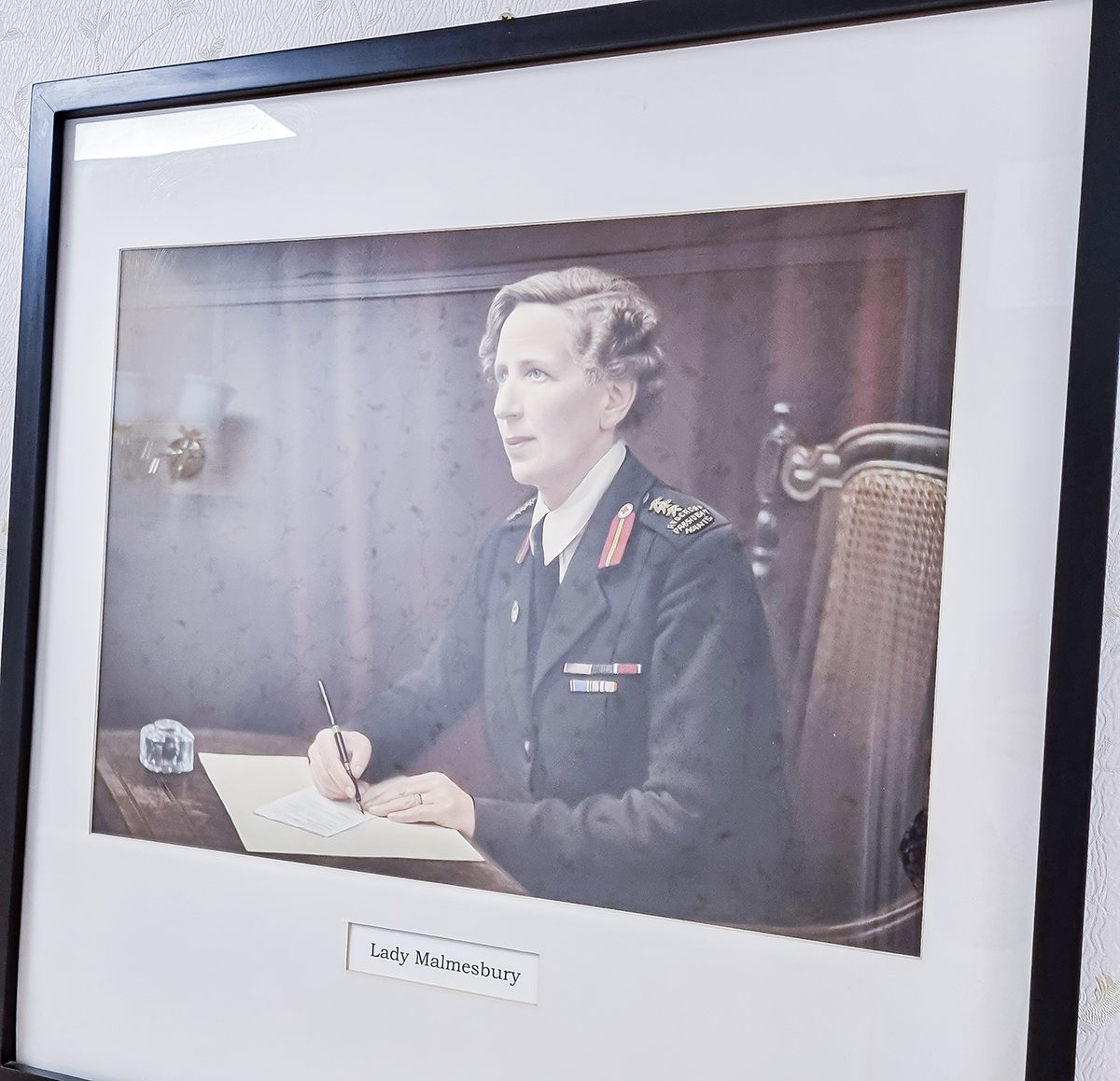 Talking of her training at the internationally renowned teaching hospital, Evelyn said: "The A&E Department was my favourite department to work in. It was constantly busy and a very fast paced environment."
Evelyn worked as a District Nurse for most of her career. "I loved all my patients and thoroughly enjoyed my job, even though it was hard work," Evelyn continued.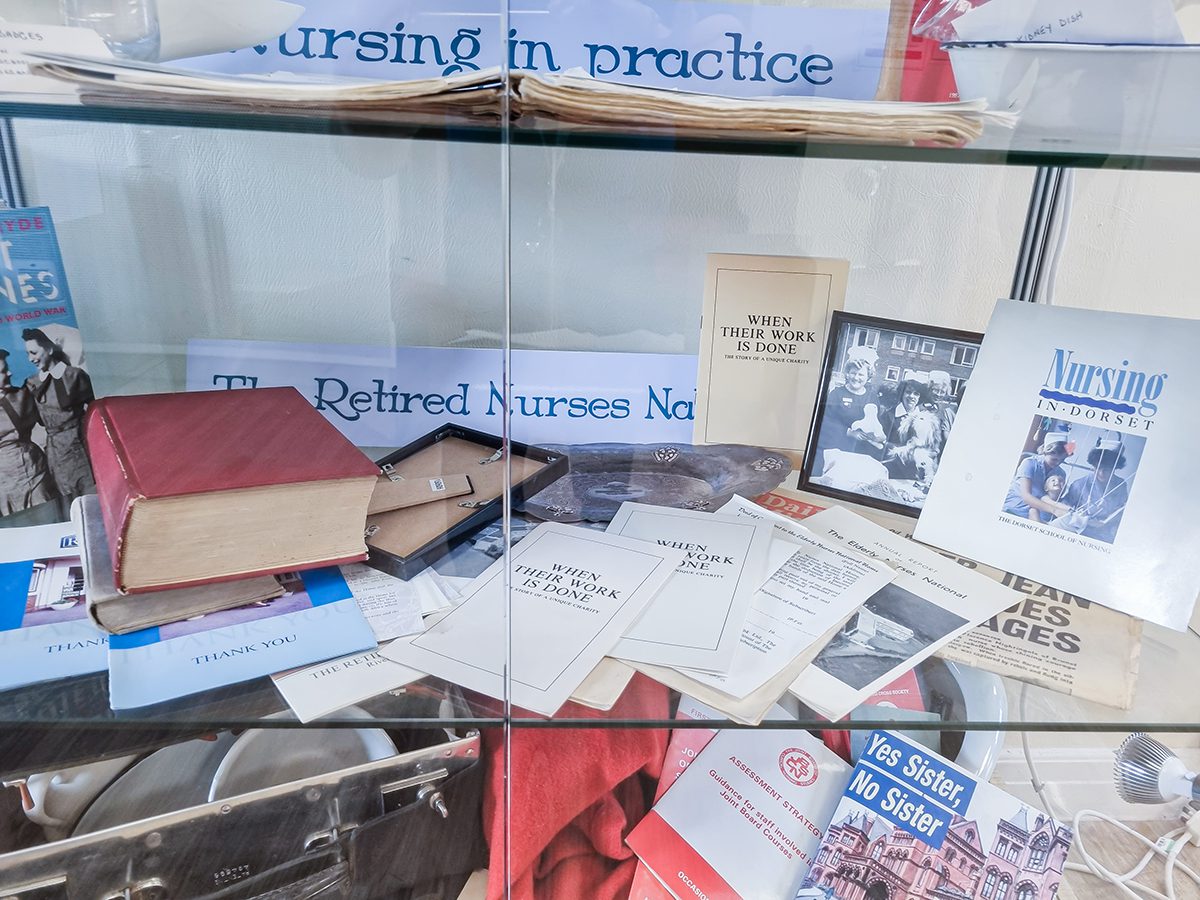 "Evelyn is a lovely lady and a very much loved member of the RNNH family," said Rob. "She's always smiling and has a kind word for everyone. If you didn't know Evelyn had been a nurse, you'd soon suspect that was her vocation as she so caring."
When asked if she had any advice for the younger generation thinking of going into nursing, Evelyn said: "Stick at it, it's so rewarding and if you want it badly enough, you'll succeed."
If you would like to find out more about RNNH care home, you can call 01202 396 418 or email enquiries@fote.org.uk.