Spanish businessman and philanthropist, Ricardo Portabella, has made an outstandingly generous donation of £50,000. The money will help us continue to support older people who use our services.
Mr Portabella is a world-renowned entrepreneur, the founder of many international companies and also a Director at the London-based real estate company, One 55 Fenchurch.
He said: "I value the objectives and ethos of Friends of the Elderly and hope this support can go some way towards assisting the charity in continuing it endeavours of achieving its aims and vision of giving older people the opportunity to live fulfilled lives by providing an exceptional level of care."
Our Chief Executive Steve Allen, said: "We are thrilled to have received such great support from Mr Portabella. As a charity we rely on donations to help us continue to deliver our high level and consistent quality of service, and Mr Portabella's extremely kind gift will help us to continue to do this."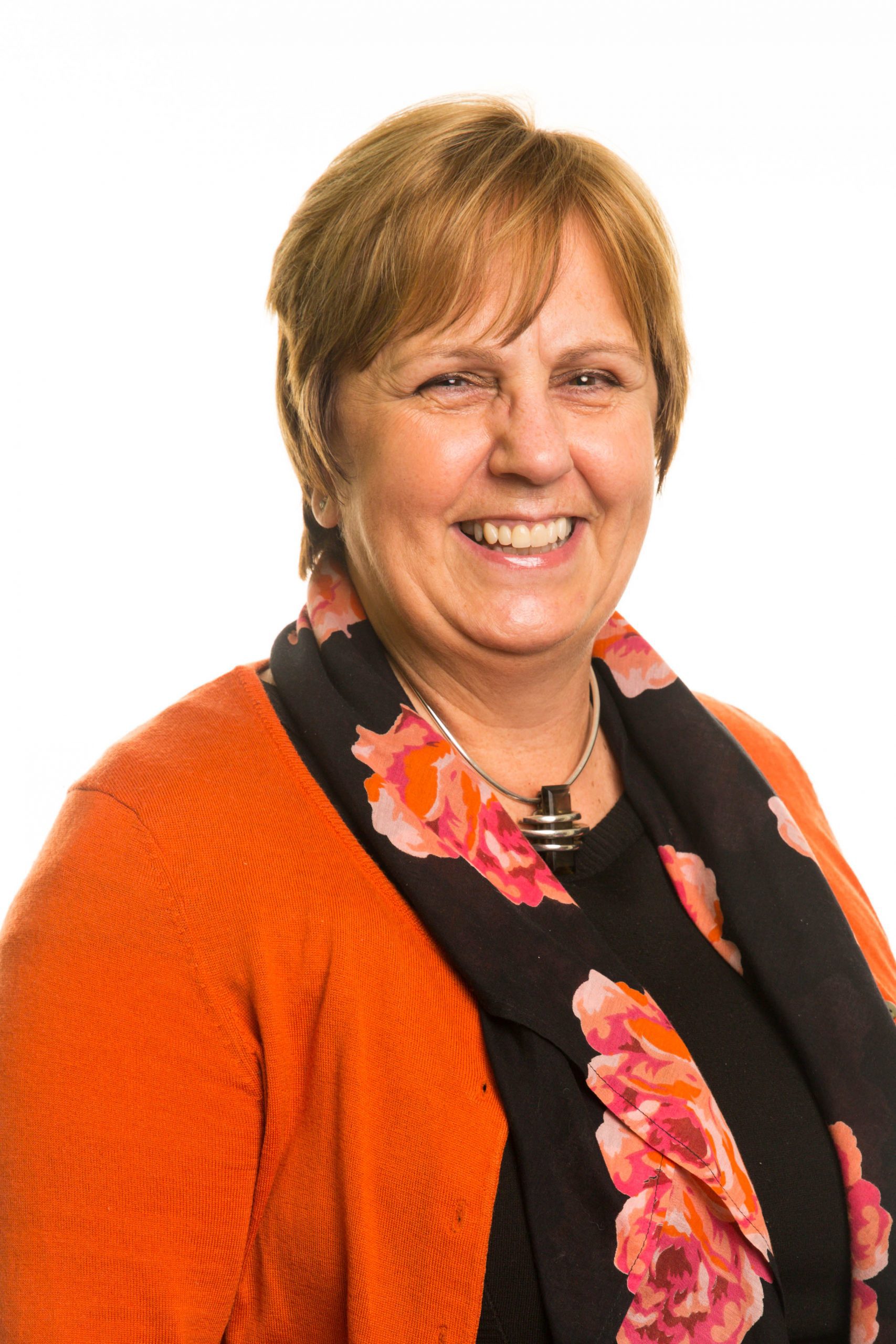 Rosemary Naylor, our Care Homes Director added: "Everyone at Friends of the Elderly is committed to providing the best possible service, support and care for our residents and creating a happy, safe and homely atmosphere for everyone. 
"We are very grateful for Mr Portabella's substantial donation which will help us to continue to deliver the best service and activities for our residents and service users."