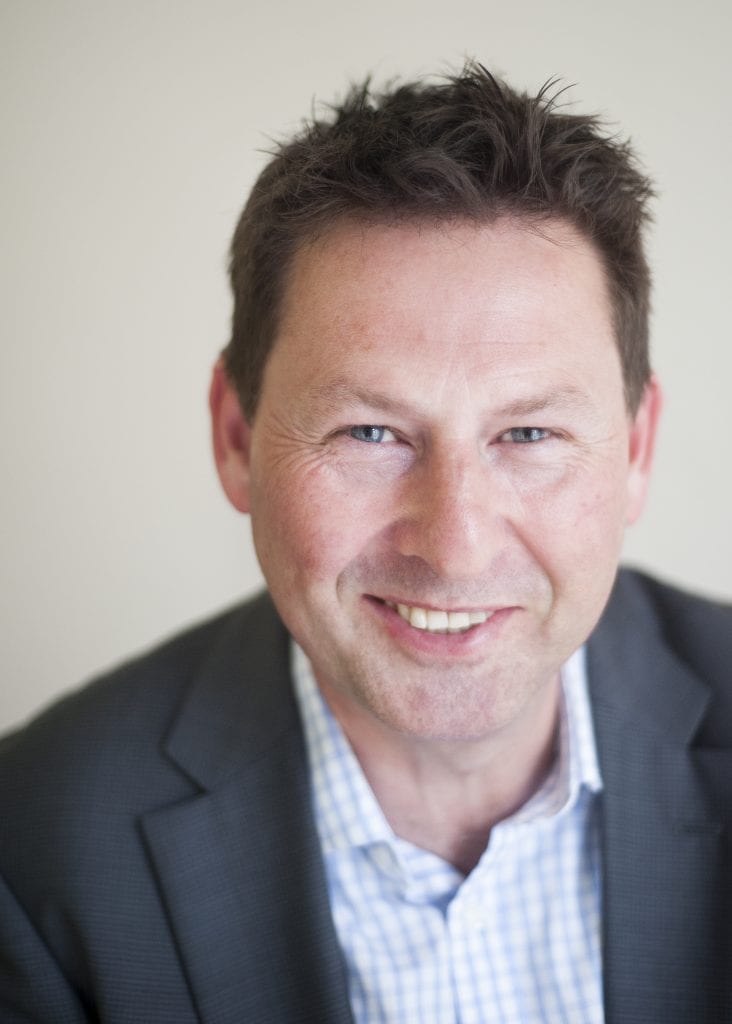 Hello and thank you for taking the time to read my first blog!
At Friends of the Elderly, we have been supporting older people for over a century. We run care homes and day care services in Bedfordshire, Dorset, Essex, Hampshire, Oxfordshire, Surrey and Worcestershire. We also provide grants for older people living on a low income and undertake projects that support them to live independent lives.   
I have had the privilege of working as the Chief Executive of Friends of the Elderly since 2014. When I reflect on the last seven years the thing that strikes me most is how proud our staff are to work with the Charity and their dedication to doing a fantastic job. Whether they have been with us for 20 years or have just joined us, their desire to provide the best possible care for older people shines through.
You will see on our Facebook page and on our website stories about the wonderful older people we support. From celebrating Bill's 100th birthday at  The Lawn to being part of Len and Delia's 65th wedding anniversary at RNNH there is always a positive story to celebrate at our homes and services.  You can find out more about our homes and services here.
Friends of the Elderly, along with lots of care home and service providers, has faced many challenges over the last difficult year of the Covid-19 pandemic. However, with the hard work of our staff, the positivity of our residents, and the support of our families and volunteers we have achieved so much to keep people safe and have become Covid Wise in how we work.
Looking forward, I know the Charity will continue to go from strength to strength in doing what we do best – putting older people at the heart of all we do. At the time of writing, we don't fully know in what way the rules created by the pandemic will be further relaxed, but I remain positive that we will start to see more normality returning to our homes and services – and to all our lives.
Thank you for taking the time to read my first blog instalment. I plan to cover lots of topics over the coming months, including what I think you should look for when choosing a care home, and advice about how to talk to people living with dementia, based on our innovative Dementia Education Programme in partnership with the Centre for Dementia Studies at the University of Worcester.
Until next time,
Steve
Steve Allen, Chief Executive of Friends of the Elderly, writes a regular blog which gives insight into his role at the Charity. He offers information and advice about important areas affecting older people and their families.
Steve can be reached at chiefexecutive@fote.org.uk. Watch this space for more of Steve's posts.