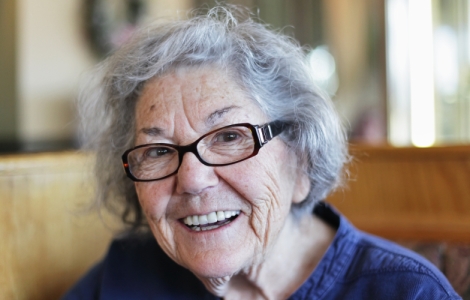 Our volunteers are invaluable to the work we can achieve. Whether you're looking to make a difference in your community, learn valuable skills or make new friends, we have a number of flexible volunteering opportunities available to fit around you.
While we are a national charity, we do not have services in every part of the country and so we can only offer volunteering opportunities in the areas in which we work. See a map of where we work.
A Friends of the Elderly volunteer is somebody who:
has an interest in the issues affecting older people

believes in our vision 

is committed to making a difference
We want to make it as easy and practical for you to give your time and commitment. To achieve this we offer:
travel expenses

training and development 

mutual support and friendship 

regular feedback and review
Want to get involved? Great, we'd love to hear from you!
1. View our current opportunities
2. Download the volunteer application form [Word Doc 490KB]
3. Send it to us via email 
Whatever you do, you can make a difference. But don't take it from us – see what our volunteers and the people they work with have to say.
Need more information? Call us on 0330 332 1110 or send us an email to find out more.