Vivaldi research study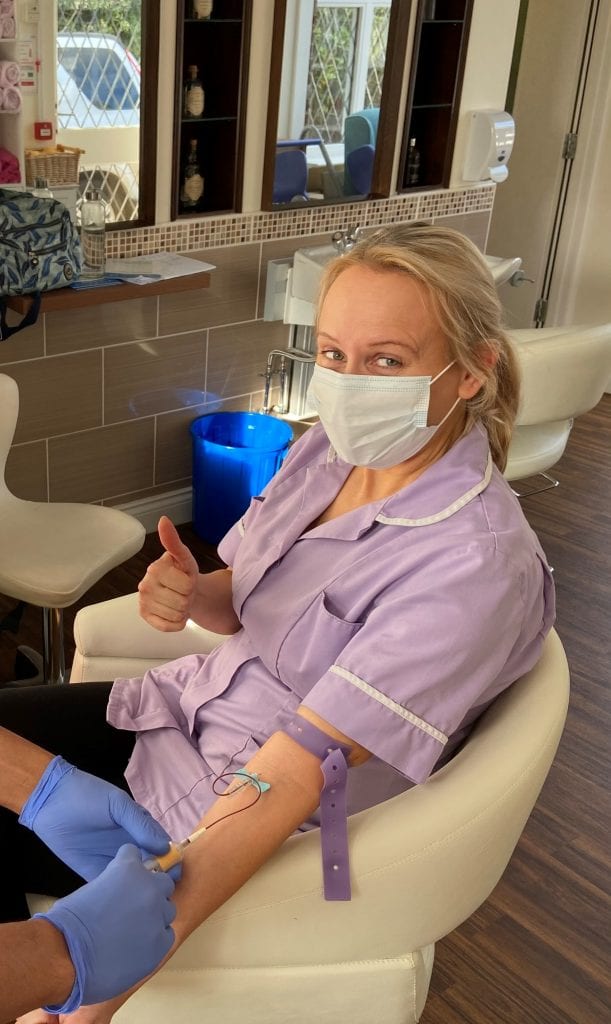 Friends of the Elderly is pleased that many of our care homes are participating in a research study organised by Public Health England, which has been set up to better understand the Covid-19 pandemic. The study is called the Vivaldi study and will run until April 2022.
The study has been funded by the Department of Health & Social Care and is being led by researchers from the School of Population Health at University College London
The study aims to find out how many care home staff and residents have been infected with Covid-19, whether it is possible to get infected more than once and how the infection spreads. It will also look into the effectiveness of the vaccine in preventing infections.
Study participants will find out their Covid-19 antibody results and the study will help public health officials to better understand how to prevent Covid-19 infections in care homes. The study will involve taking blood samples from those who choose to participate.
The charity is participating in this study because we believe it is extremely important to support Public Health England to better understand Covid-19, so that we can better protect our residents and service users from the virus.
 To find out more email pressoffice@fote.org.uk or call our press office on 020 7881 1151