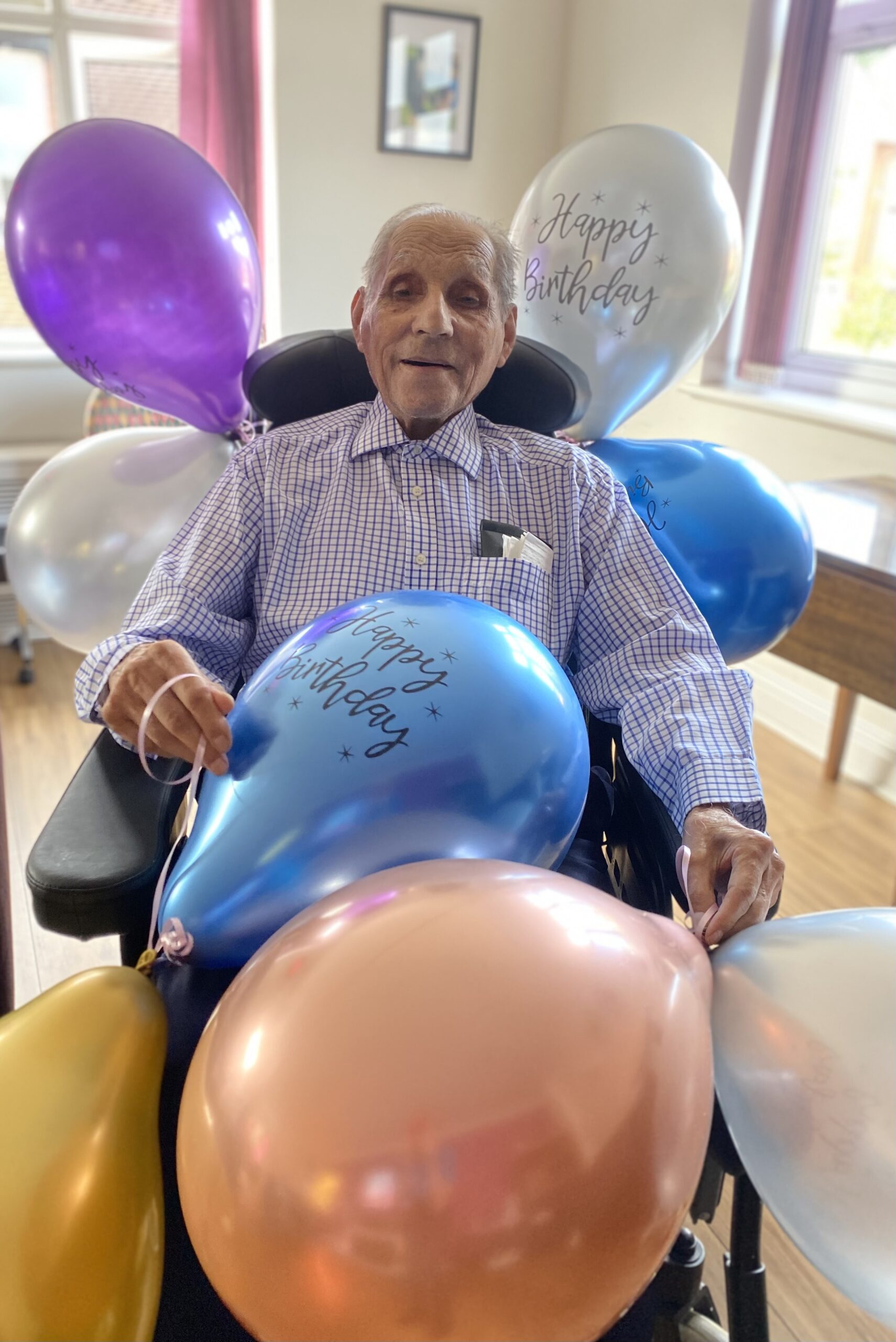 Each year on 1st October, we mark and honour the United Nations International Day of Older Persons (IDOP). In line with this year's IDOP theme, our care home residents and day care clients have been celebrating aging and passing on their words of wisdom to the younger generation.
Cedric Vallint, who is 101-years-old, has been a resident at Bernard Sunley, our residential, nursing and dementia care home in Woking, Surrey, since November 2021. He said: "From my experience, the best advice I can give to the younger generation is to stick to your goals. I'd also add that it's important to look after your health, eat healthy and lay off smoking and drinking. Make sure to smile at others and take every opportunity life gives you."
Hong Kong-born Norma Cordwell recently celebrated her 100th birthday and has been a resident at Orford House, our residential care home in Coulsdon, Surrey, since January 2020. "Smile, exercise, eat good food and dance. Try the Cha-Cha – whenever I see people dancing this dance, it makes me want to get up and start dancing myself. I suppose I love it so much as you can really get your hips moving to the music. Over the years, dancing has kept me fit, so I'd tell the youngsters of today to get their dancing shoes on," added Norma.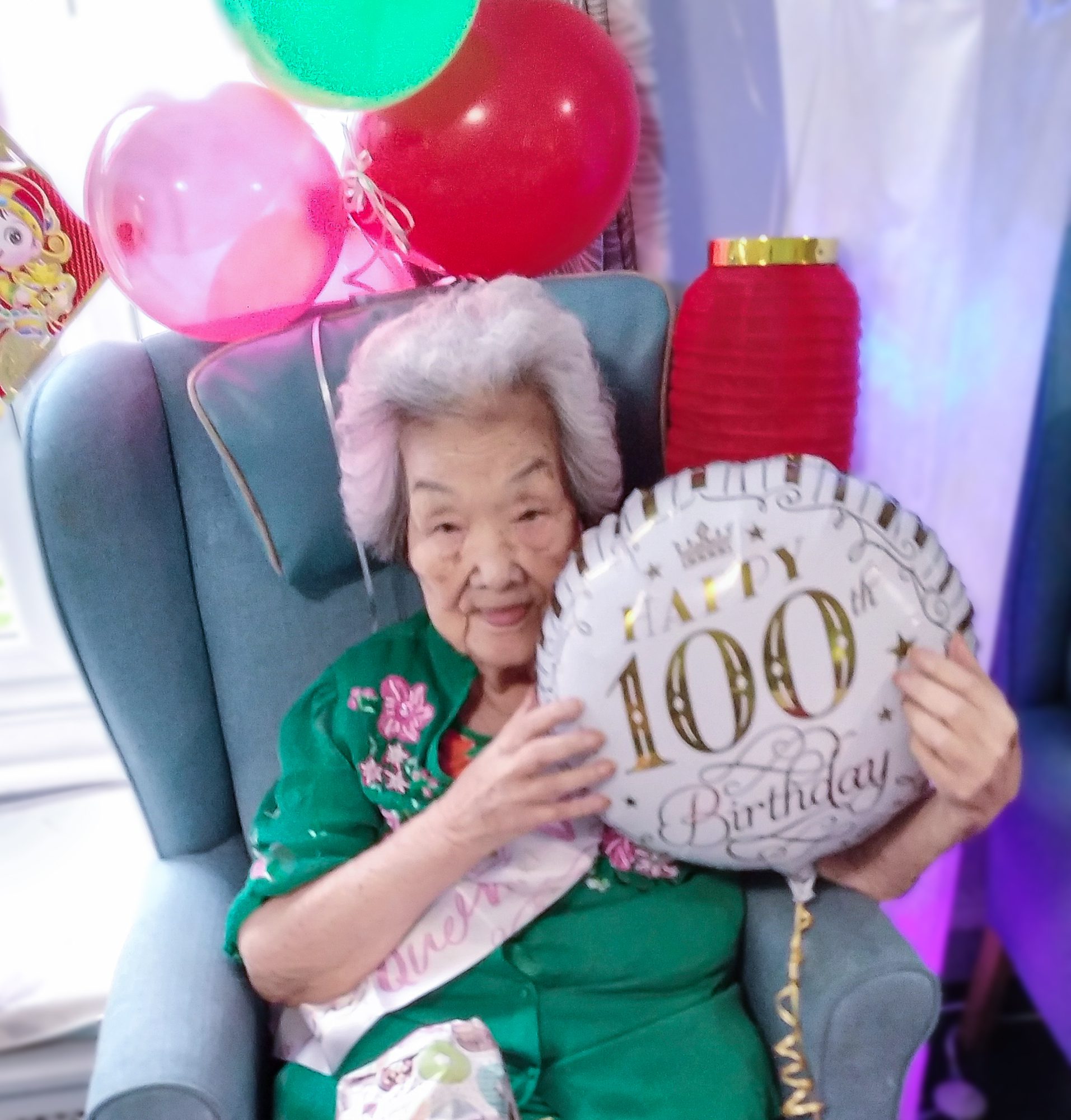 Mark Wilson, the Charity's Chief Operating Officer said: "The United Nations International Day of Older Persons is a special day for older people. It gives our residents and clients the opportunity to speak about what has affected their lives, share their life experiences and give advice to the younger generation."
102-year-old Blanche Fromenton has been a resident at our residential care home in Luton, Little Bramingham Farm, for over two years. When asked what advice she'd give the younger people of today, Blanche said: "It's easy really. Make sure you always get a good night's sleep; you'll wake up with a spring in your step ready to take on the day. It's always worked for me.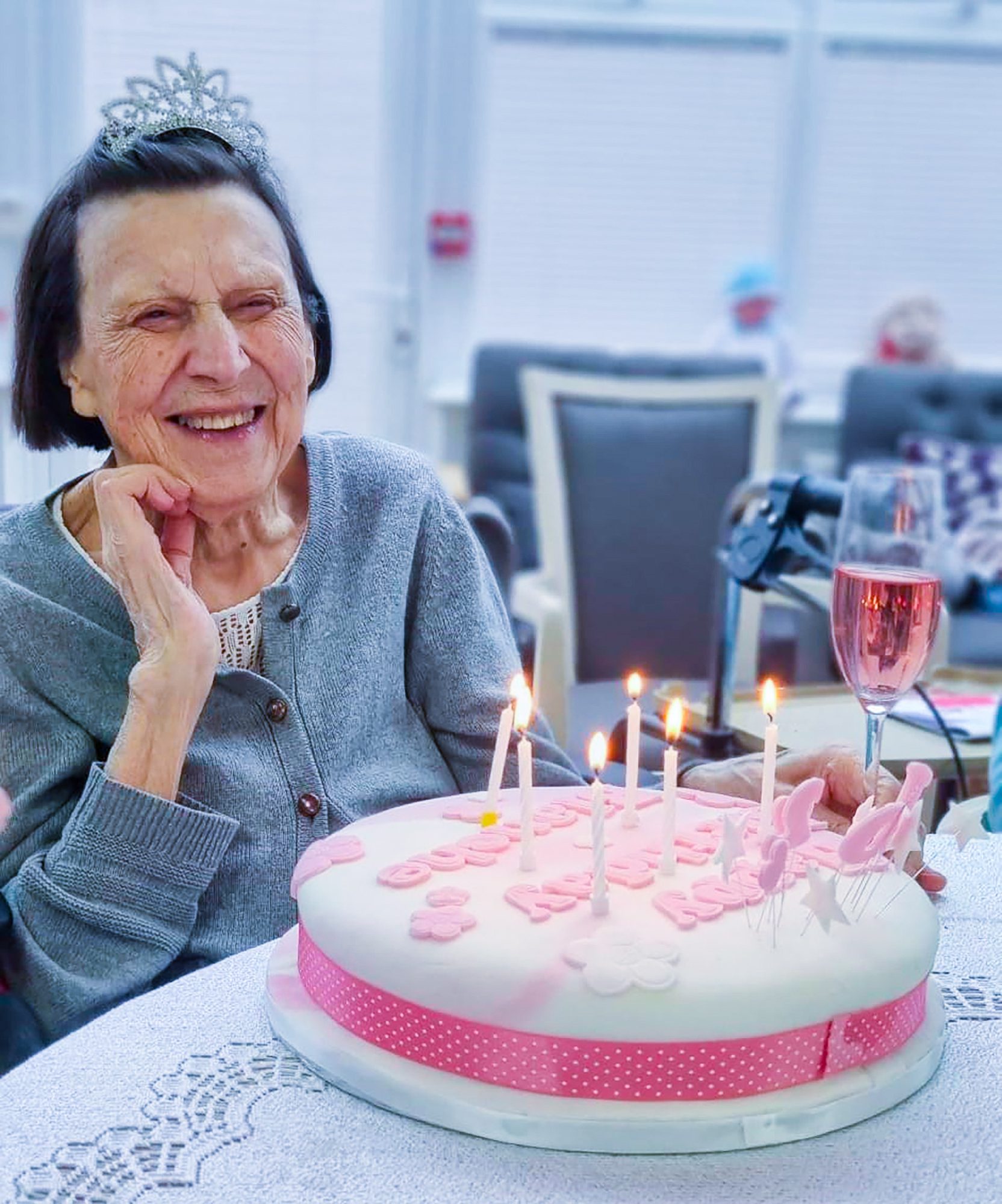 Blanche added: "Also, always offer to help others out and be thankful with what you have, and always try to recycle where you can." 
Another resident at the care home, Ron Tuffnell continued: "Believe in yourself to achieve good things – and get a good hobby too." A regular respite resident at Little Bramingham Farm since 2019, 101-year-old Emma Cootes added: "Work hard and have a good sense of humour. Be principled and have good standards and you can't go wrong."
Mark Wilson added: "At Friends of the Elderly, each person we support has lived an interesting and diverse life. For our residents and clients to be able to share, in some small way, their life experiences, knowledge and wisdom to others is a wonderful legacy.
"We are honoured and privileged to provide and deliver tailored care that supports each person, focusing on their individual abilities that encourages and helps each person to continue living as independently as possible with fulfilled and happy lives. That's why it is so important to recognise and celebrate the United Nations International Day of Older Persons," concluded Mark.
To find out more about our care homes and day care services, call 020 7730 8263 or email enquiries@fote.org.uk.