Across our care homes and services, residents had a wonderful time enjoying a mixture of fun activities and celebrations last month. Here are our 2023 July highlights:
The impact of our grants service for older people on low incomes
Poverty in later life is a reality for more than two million people. Vulnerable pensioners are struggling without the means to buy food, heat their homes, take a warm shower or wear clean clothing.
Our grant giving service helps older people who cannot afford these basic essentials.
Find out more about the impact of our grants service here.
Romantic Woking couple celebrate birthdays days apart
At Bernard Sunley care home, residents and loving couple Helen and Geoff Harrold, celebrated their June birthdays, making sure they had separate celebrations to extend the festivities.
Read how they celebrated here.
Cub Scouts bring a jamboree to RNNH care home
Residents at RNNH care home in Bournemouth, Dorset, spent a warm, fun-filled evening enjoying a mini Jamboree thanks to a visit from 30 Cub Scouts from the 21st Bournemouth Cub Scouts.
Read about the Cub Scout visit here.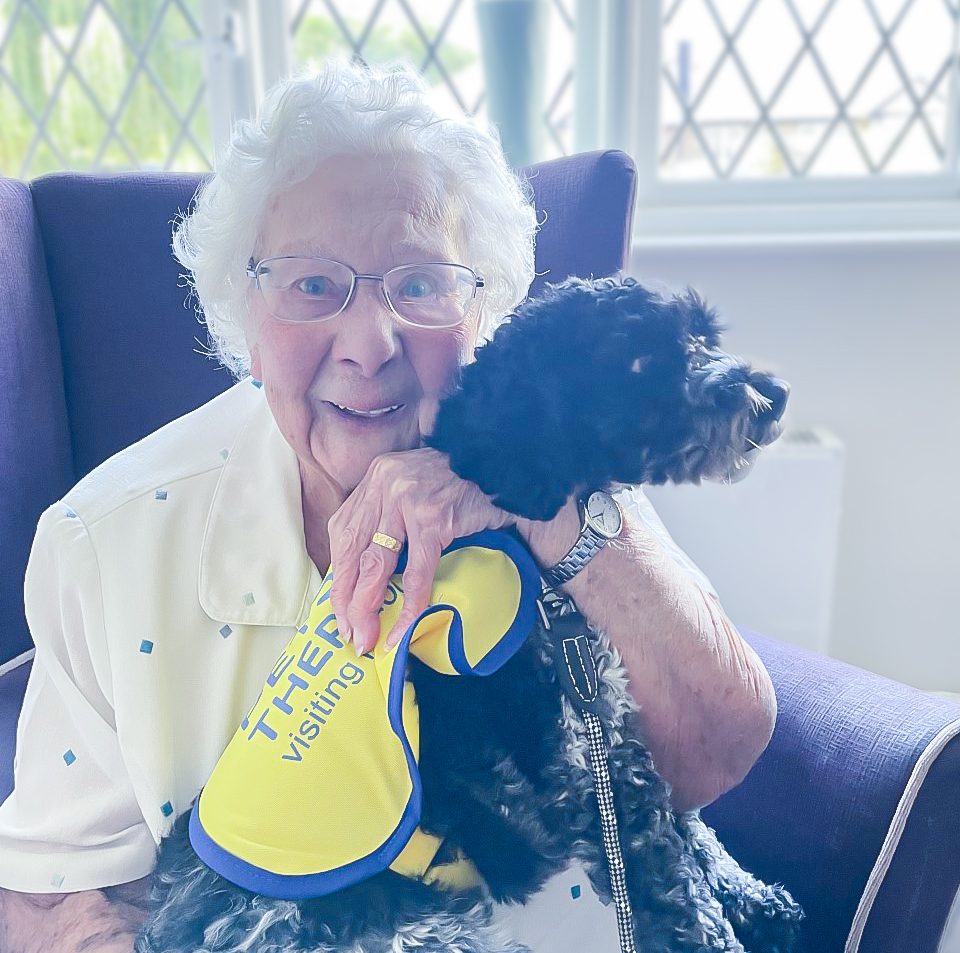 Puppy love for Luton respite resident Emma
Puppy Love is in the air at Little Bramingham Farm care home. Regular respite resident, Emma Cootes, has formed a strong bond with Winnie The Pooch, a loveable Blue Roan coated Cockapoo Pets As Therapy (PAT) dog who pays weekly visits to the care home residents.
Find out more about their special bond here.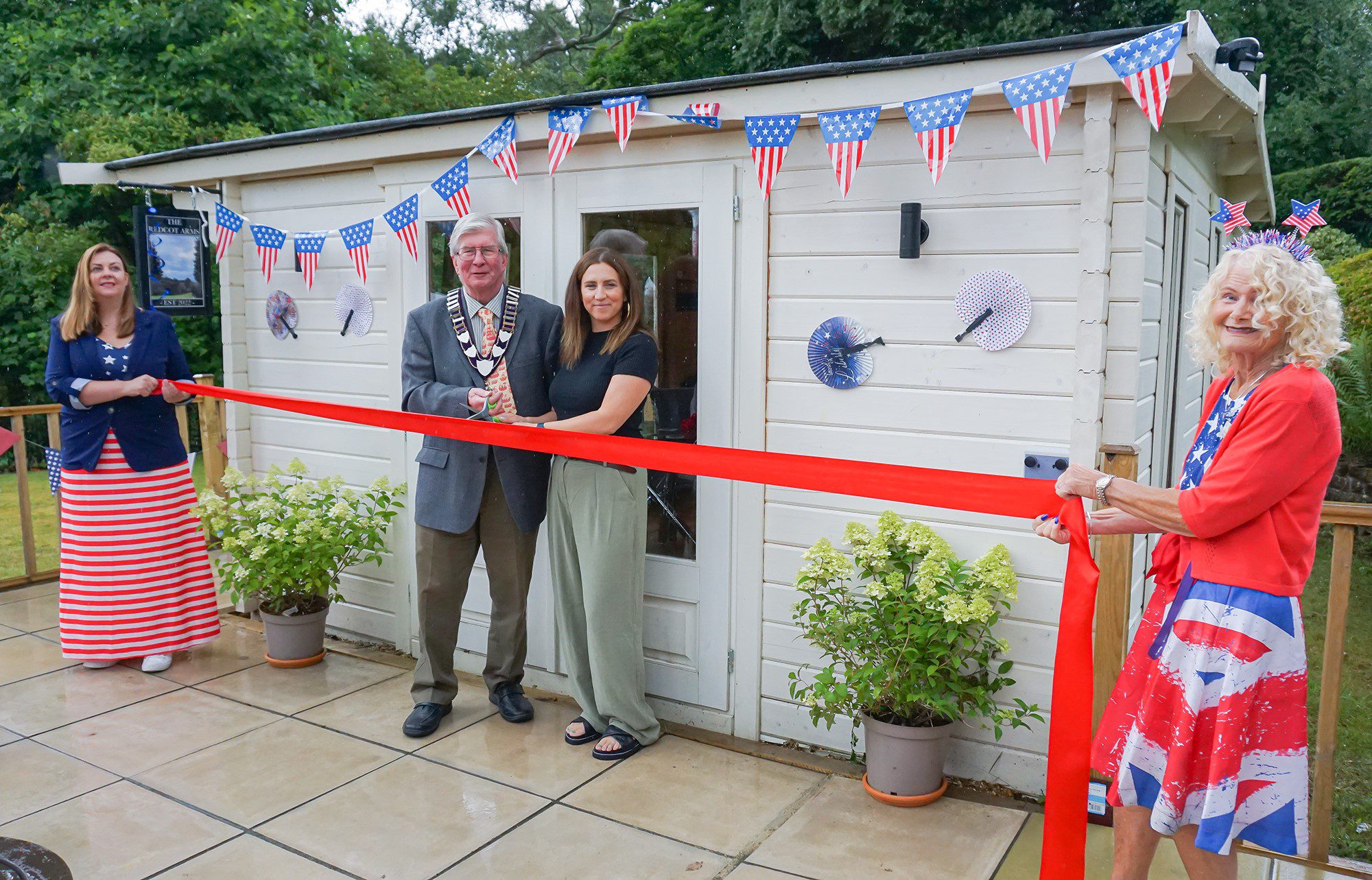 Official opening of The Redcot Arms
Despite the grey clouds and raindrops falling, at Redcot care home spirits were not dampened as The Redcot Arms was officially opened. The honour of cutting the red ribbon and serving the first drink went to The Mayor of Haslemere, Councillor Jerome Davidson and the internationally renowned, The Folding Lady, Sophie Liard.
Read about the opening of Redcot Arms here.
If you've enjoyed our 2023 July highlights, you can sign up to our monthly e-newsletter and receive updates from our care homes and services straight to your inbox. Sign up here.