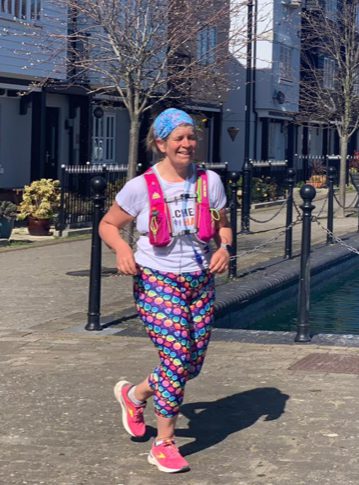 This coming weekend, Zoe Butler, will be running the TCS London Marathon in aid of New Copford Place, our Colchester-based residential care home, where her cousin is a resident.
Zoe said: "This is my fourth marathon, but my first supporting New Copford Place care home. My first marathon was supposed to be Brighton in 2021. However, due the Covid Pandemic, it was postponed but, me being me, I still wanted to do it. So on the 17th April 2021 I did my own marathon around the area where I live. It was amazing having friends and family around the course, cheering me on and even running with me.
"In October 2021, I ran my second marathon in Chelmsford and in April 2022 I ran my third in Saffron Walden. This was over six laps and in the shape of a plane and, to be honest, the hardest for me mentally."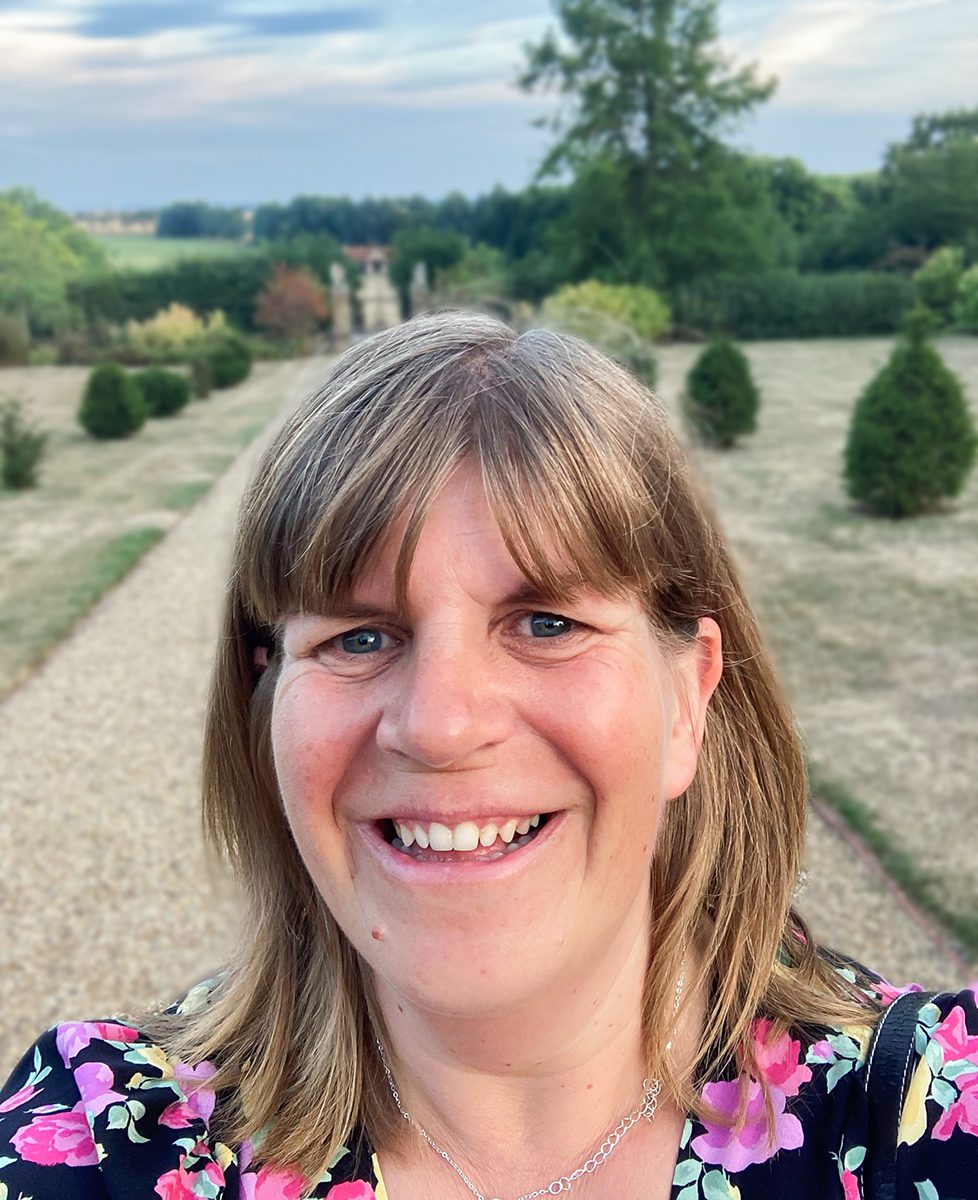 Talking about why she chose to support New Copford Place, Zoe continued: "My cousin is a resident at New Copford Place and since she has been living there, she has started living again. It has been lovely to see her making friends and it is a peace of mind to know she is being so well looked after.
"The staff at the care home are so friendly and welcoming and it feels very relaxed and so homely. The moment we walked in, to have that first look around, we knew we had found a lovely place. My Mum and I still give ourselves a pat on the back for finding such a wonderful care home. I love how the care home staff include family members in the home's events. We had a party at Christmas, a BBQ in the summer, to name but a few.
"There's always something going on and my cousin loves the day trips out in the nicer weather to the garden centres. One of her other favourite things was when the care home team arranged for a herd of Alpaca's to visit the residents. Personally, I was very jealous as it sounded amazing."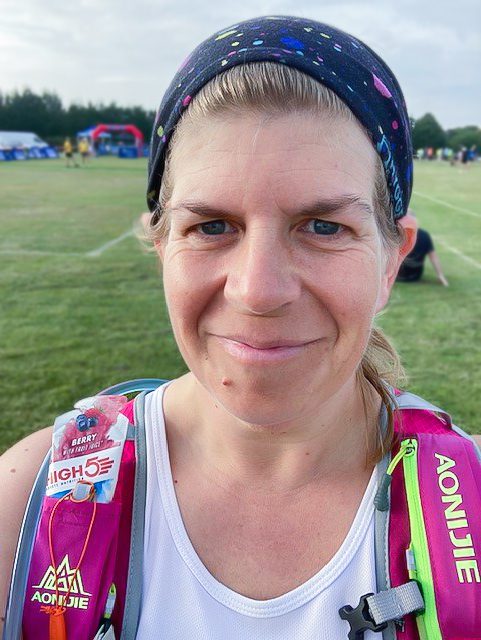 When asked about her training regime, Zoe said: "The hardest part of a marathon is fitting in all the training. Towards the end it starts to take over your life and weekends, but it's at this point you have to remind yourself why you're doing it. I'm lucky I have a great training coach who tells me what to do. All my long runs are at the weekend and recently some of my running friends have been joining me for these sessions. It is always nice to have people to talk to on the long runs, it slightly takes your mind off what you are doing.
"Even though this is my fourth marathon it certainly does not get any easier. This time round it will be very hard going but I'm hoping the crowds on the day get me through it. I am excited as this is the run any runner wants to do and will be an honour to run it, but I know on the day I will be so nervous. My feeling about the day changes depending on my last run. Thankfully, my last run was a very good one.
"Marathon running, isn't just about running, there's quite of a bit that goes on behind the scenes and need to be actioned. For example, you must follow your training plan and, the most important thing I feel is that you must believe in yourself. When the going gets tough, say to yourself "Yes, I CAN do it!"
In closing, Zoe said: "If anyone is thinking about doing a challenge of any type for charity, I would say do it. I have done many different challenges over the years and, personally, I book them up and then worry about it later.
"If anyone out there is thinking they could never do something like this, I would simply say yes you can. I used to be unable to run for a bus so I took up running. My running journey started with 'Couch to 5k', then a friend talked me into doing a 10k run. After a lot of persuasion I did a half marathon after which I said I would never do a half again! Now The TCS London Marathon on Sunday 23rd April is my fourth marathon and definitely won't be my last – but I do plan to have a little break once I've crossed the finish line."
To support Zoe's marathon run, visit her fundraising page here. 
You can find out more about New Copford Place care home by calling 01206 210 397 or emailing enquiries@fote.org.uk.