Friends of the Elderly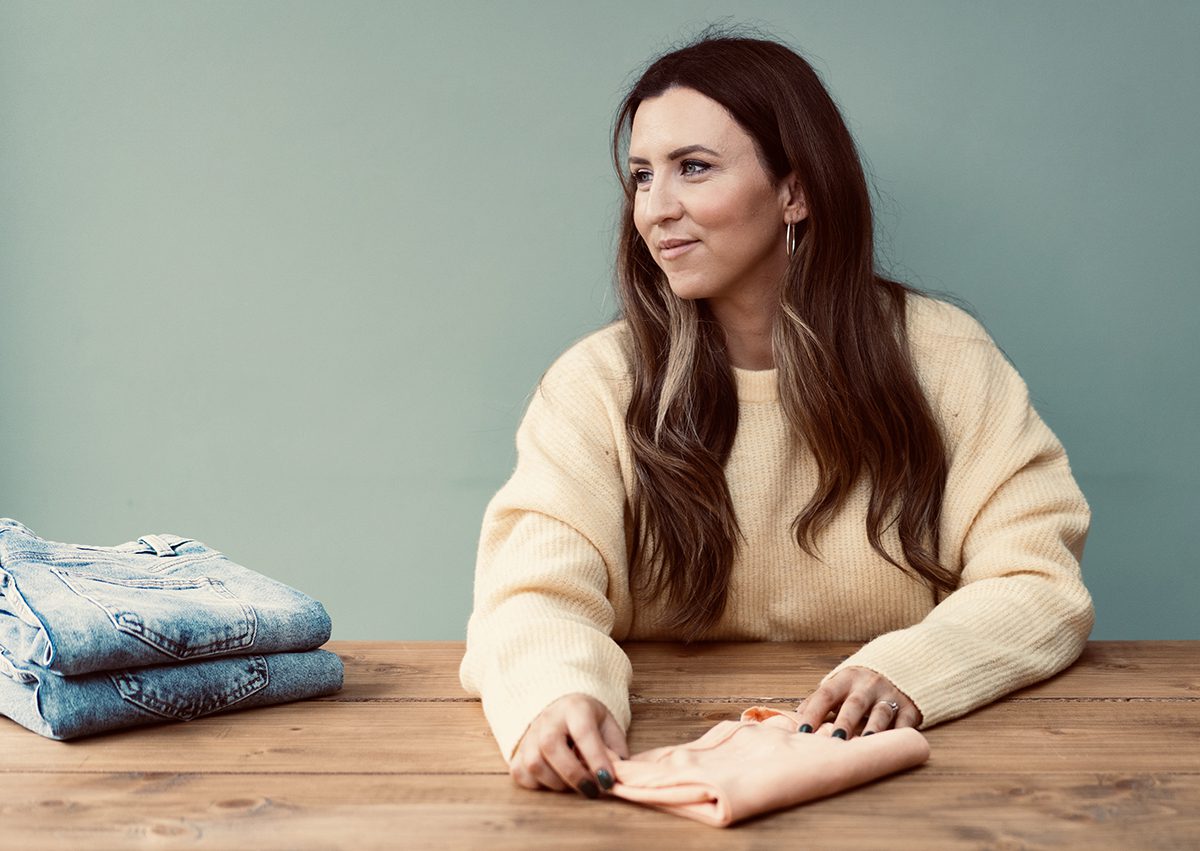 is very proud to announce that Sophie Liard, known internationally as 'The Folding Lady' is putting her best foot forward and running this year's London Marathon in aid of the charity.
Sophie chose Friends of the Elderly as her cause due to her strong family ties with the charity. Sophie grew up visiting Friends of the Elderly's care homes and knows the charity well as her Mum, Gran and Aunt have all worked for the charity. In fact, her Aunt, Cheryl Rothschild, is currently the charity's Director of Care Homes, and her Gran, Ann Essam – who is in her eighties – is an Activities Co-ordinator at Redcot residential care home in Haslemere.
When Sophie discovered that Friends of the Elderly also provides grants to vulnerable older people as well as running care homes and day care centres, she said she it was the right charity for her to run The London Marathon for.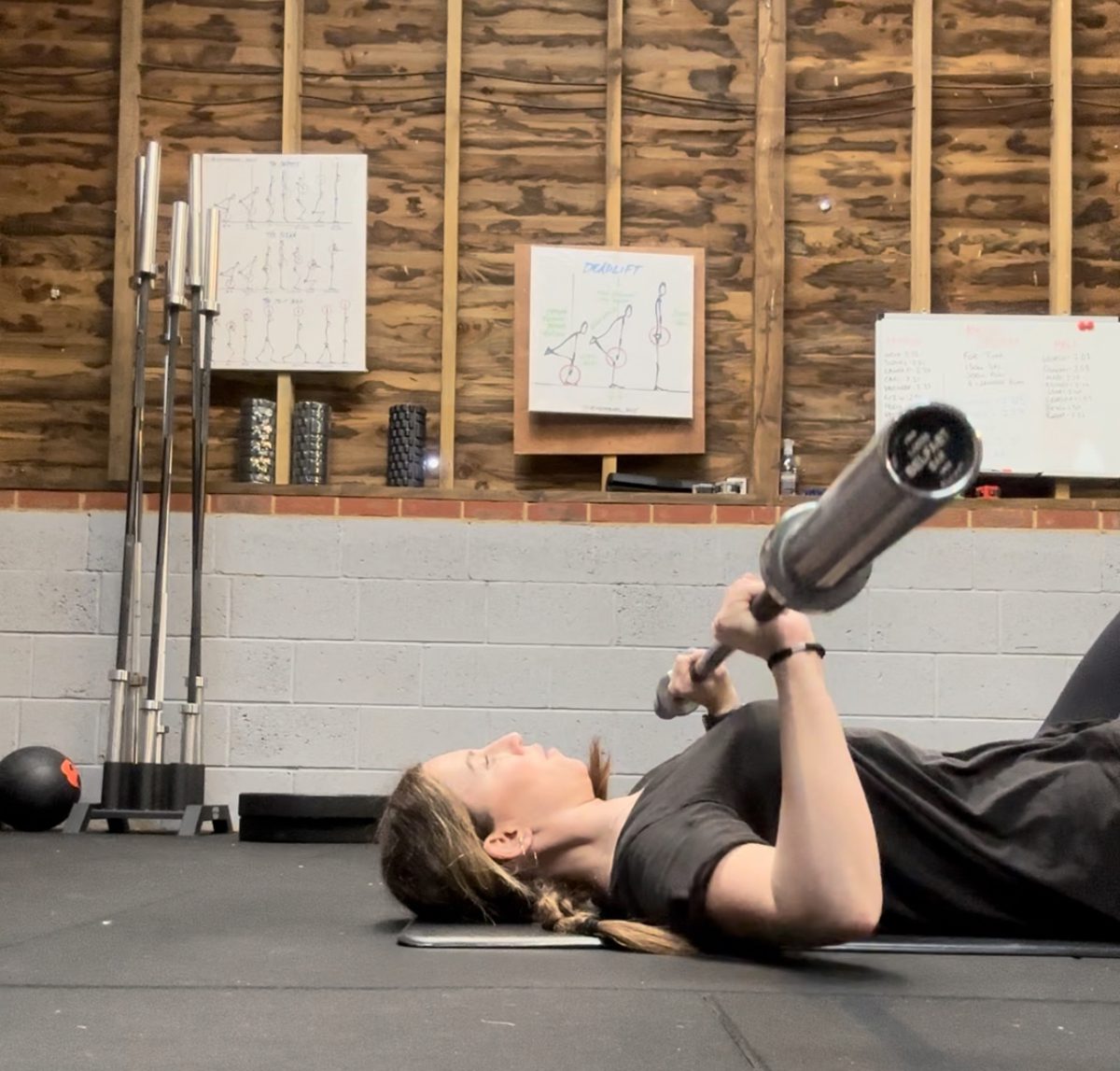 Sophie said: "Friends of the Elderly has always been a special charity to me, I have wonderful memories of visiting their care homes with my Mum and Gran when I was a young teenager. I have always loved that the charity goes above and beyond for its care home residents, providing them with beautiful sensory gardens and other important extras.
"I still visit now and my youngest son and I have been on a few care home excursions with Gran and the residents. They are great days out and we always have so much fun. I love the atmosphere in the homes, they have such a family feel and there's always so much going on."
The Folding Lady is well into her training schedule and has a trainer – Sophie Bankes from Stable Fit in Guildford – to help her every step of the way. She said, "My trainer Sophie is amazing she has put together a great training programme and I can already feel how far I have come."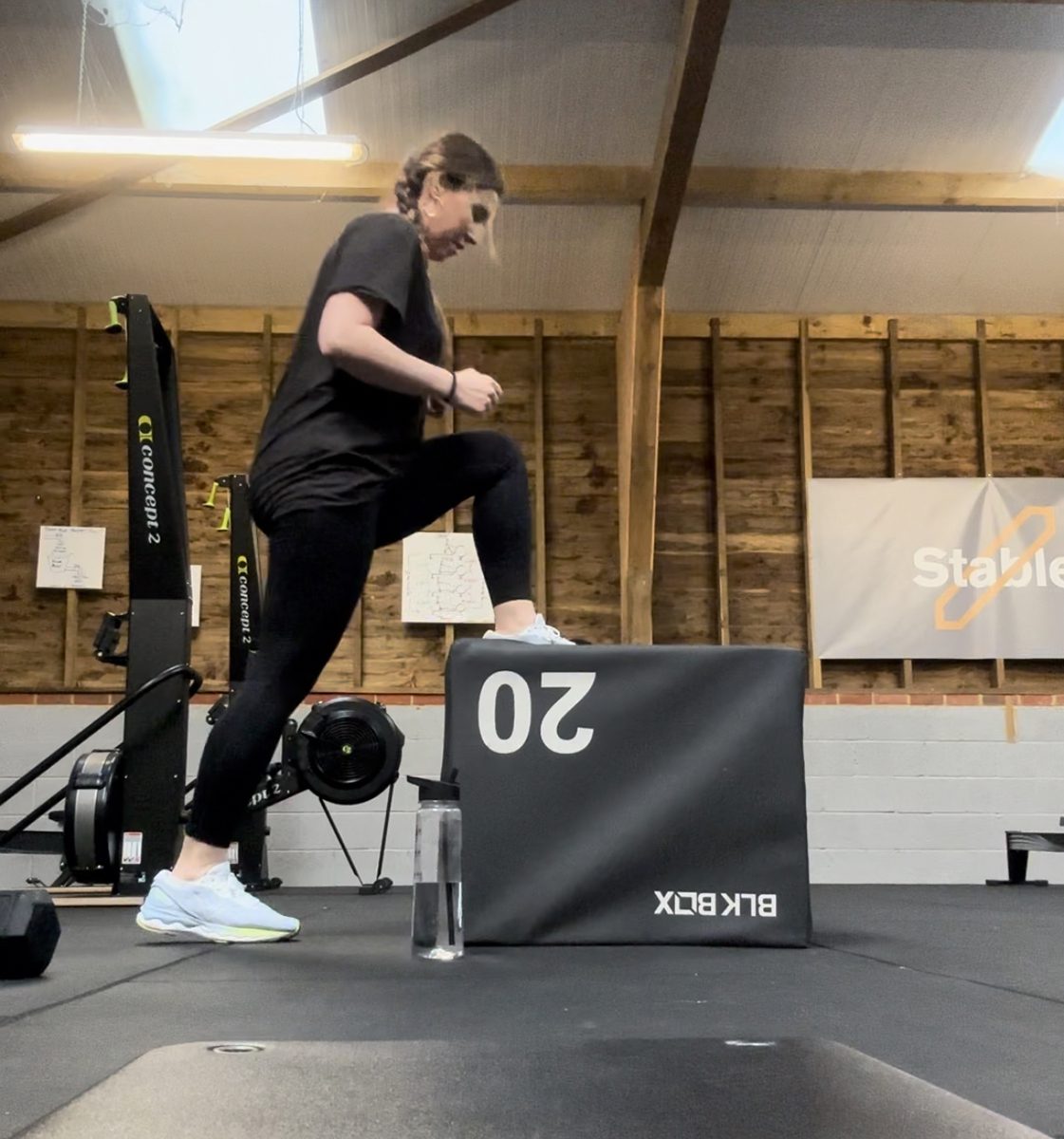 The London Marathon is fast approaching and it's not long until Sophie crosses the Start Line on Sunday 23rd April.
"I'm determined to be race ready for the big day. I'm so excited to be able to take part and help raise vital funds for a charity that is so close to my heart.
"When I realised that as well as running care homes the charity is also doing such wonderful work in providing grants to vulnerable older people living in poverty, it made running the Marathon for them even more important," Sophie concluded.
Sophie's book – The Folding Lady: Tools & Tricks to Make the Most of Your Space & Find After Value in Your Home – has sold thousands of copies worldwide and is available at most good book stores or from Amazon.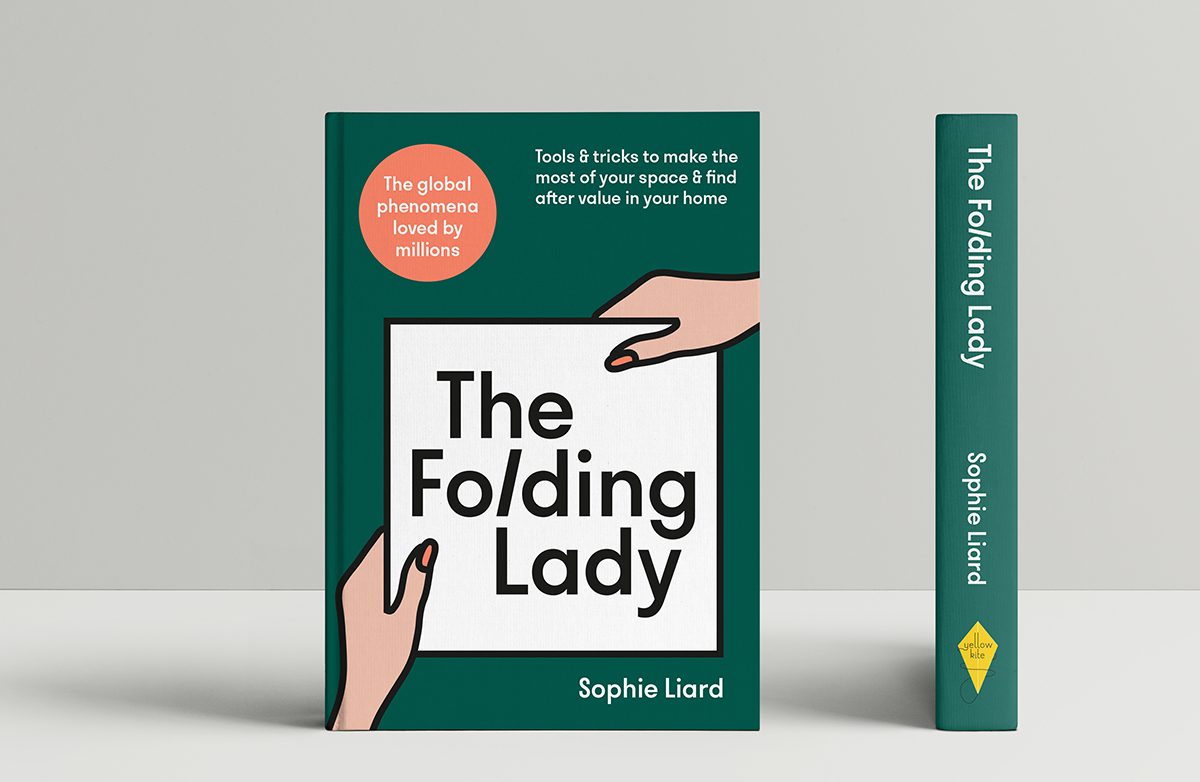 Sophie has appeared on numerous television programmes both in the UK and overseas and has a devoted 'Folding Fam' following of over five million on Tik Tok, Instagram and Facebook.
If you'd like to follow Sophie's Marathon Journey, please visit: Instagram, TikTok.
If you'd like to donate to Sophie's Marathon effort and raise vital funds for Friends of the Elderly, you can do so at JustGiving.