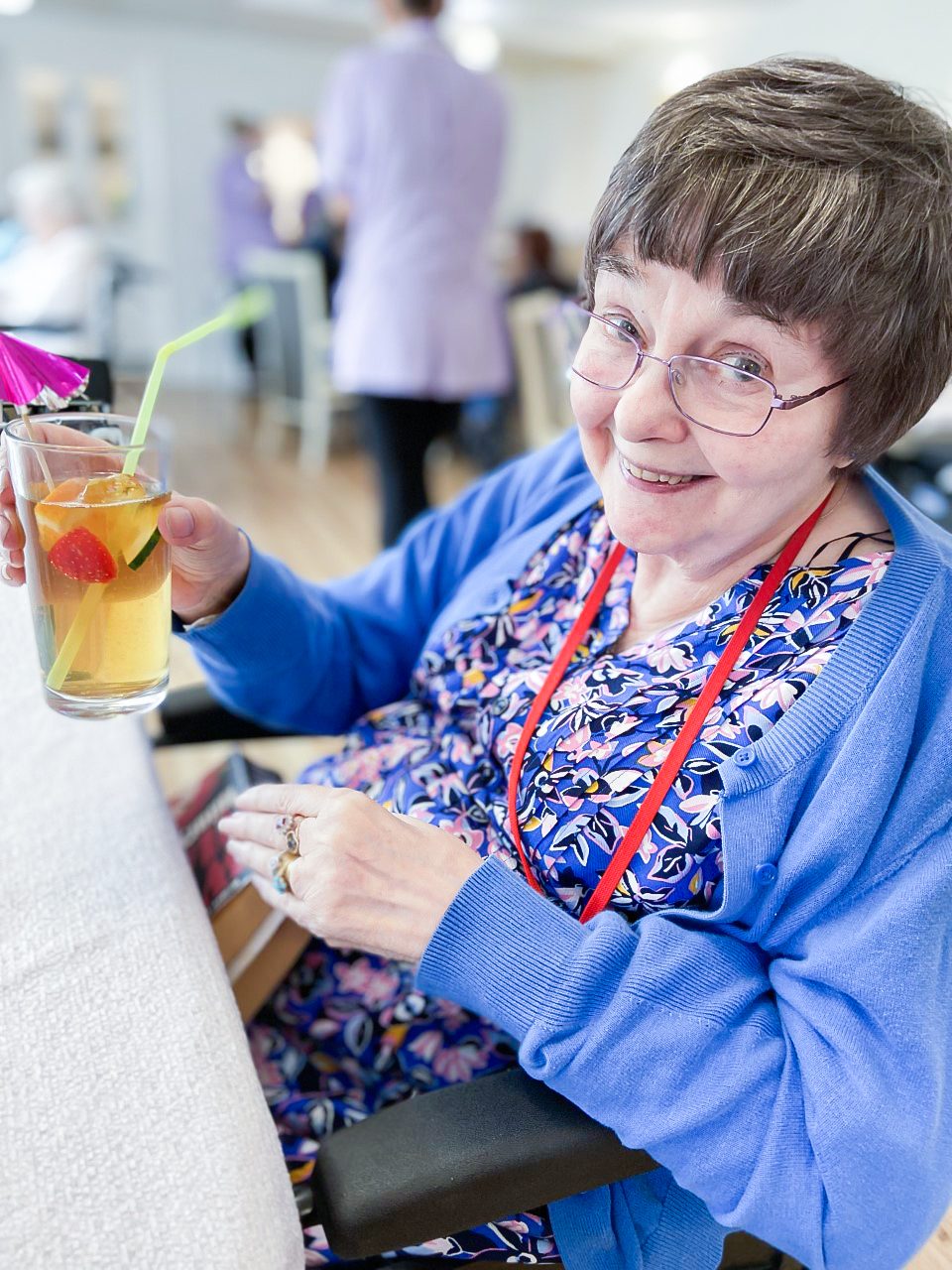 At Friends of the Elderly, we always have the wellbeing of our residents and clients at the heart and forefront of everything we do. To celebrate and honour the theme of this year's United Nations International Day of Older Persons (UNIDOP) – 'The Resilience and Contributions of Older Women,' we have spoken to some of our residents about their life experiences and what resilience means to them.
The 2022 theme serves as a symbol and reminder of the important and valuable role older women have, and still do, play in overcoming challenges, adversity and hurdles with resilience, strength and courage.
Joyce Douglas, a resident at Redcot, our residential care home in Haslemere, Surrey, thinks that being able to cope with problems is what resilience is all about. "I'd say that I'm quite an outgoing person, who is friendly and open, who always kept, and keeps, my family together.
"When I have been faced with setbacks, my faith has always helped me immensely. Also, listening, it's important to be a good listener. As you get older, you learn to accept people's opinions, as their opinions are theirs, even if you don't agree with them yourself.
"My Granny Wainwright was an inspiration to me, she was a Historian, and I loved hearing all the stories she'd tell me. Just like my Granny who had a deep pool of knowledge, I like to think that my reservoir is full and that it's helped me cope with challenges of the years," Joyce said.
Joyce Hymus, who is 92-years-old and a resident at our Little Bramingham Farm (LBF) residential care home in Luton, says that 'being fair, kind and helping others' is the key to being resilient.
"If I were to give any advice to the younger women of today about how to be resilient, I'd tell them to say what you mean and mean what you say," she added.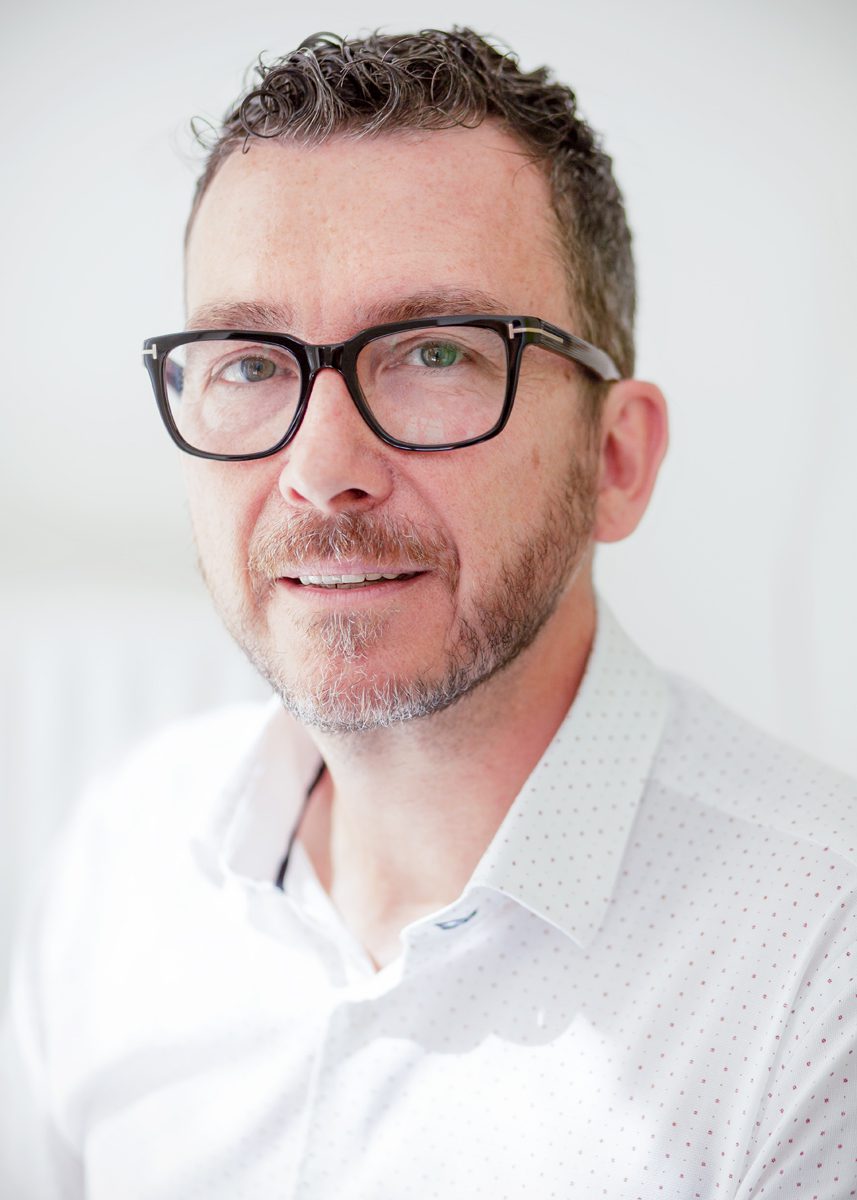 Talking about this year's International Day for Older Persons, Mark Wilson, the charity's Chief Operating Officer said: "Resilient people stay strong during stressful times and have the ability to recover from difficult experiences and setbacks. They adapt and move forward.
"The United Nations International Day of Older Persons is a special day for older people. It's a day to express the views and thoughts of what resilience means to our residents. It gives them the opportunity to speak about what has affected their lives, share their experiences with others and, in some way, give advice to the younger generation."
When asked what resilience means to them, two residents at our Colchester-based residential care home, New Copford Place (NCP), had different views. Mary Piller, a resident at NCP said: "Resilience is the ability to recover from difficult setbacks and hard, sad times in your life. I am a cheerful person and always try to look on the bright side of a situation, which has helped me over the years."
"Resilience to me is overcoming the sad and difficult times in my life," added NCP resident Rose Hayes. "I'm a happy go lucky person, just like my Father, but when I get upset, I try to carry on. I believe in Spiritualism, which helps and reassures me. When my Husband passed away 11 years ago, he came to visit me and even now, I still feel him with me, which is a comfort," Rose added.
"I needed a lot of resilience to help me face and overcome the challenges after having a stroke and caring for my Husband who was living with dementia," said LBF resident, Celia Field. "I was fortunate to have great support from my Daughter, who is a GP during this time and through my resilience, I was determined to do the best I could for him."
Mark concluded: "According to current predictions, by 2050 there will be 2.1 billion people over the age of 60.
"At Friends of the Elderly, each person we support has experienced a varied and colourful life and these experiences, when shared with staff, build a bond, trust and help develop each persons' care and support plan.
"We are honoured and privileged to provide personalised care and support that is built around each resident and service user's individual care and support needs. That's why it is so important to recognise and celebrate the United Nations International Day of Older Persons."
Find out more about our care homes here.