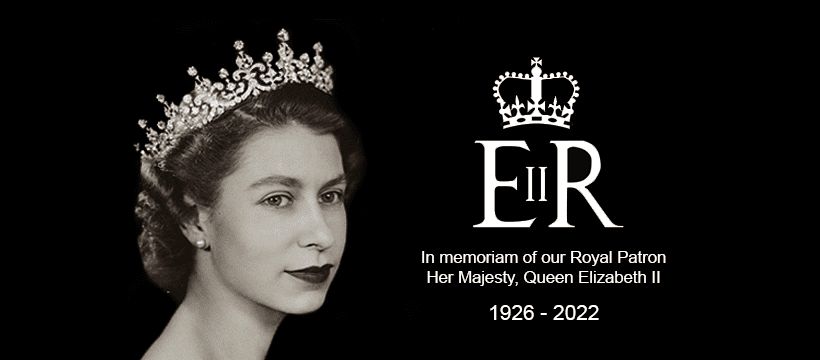 Friends of the Elderly would like to express its deepest sorrow at the death of Her Majesty, Queen Elizabeth II.
Her Majesty was a Patron of Friends of the Elderly for over sixty years, and has been extremely important to the Charity's residents, service users, staff and volunteers throughout her patronage.
Our thoughts and sincere condolences are with the Royal Family at this most difficult time.