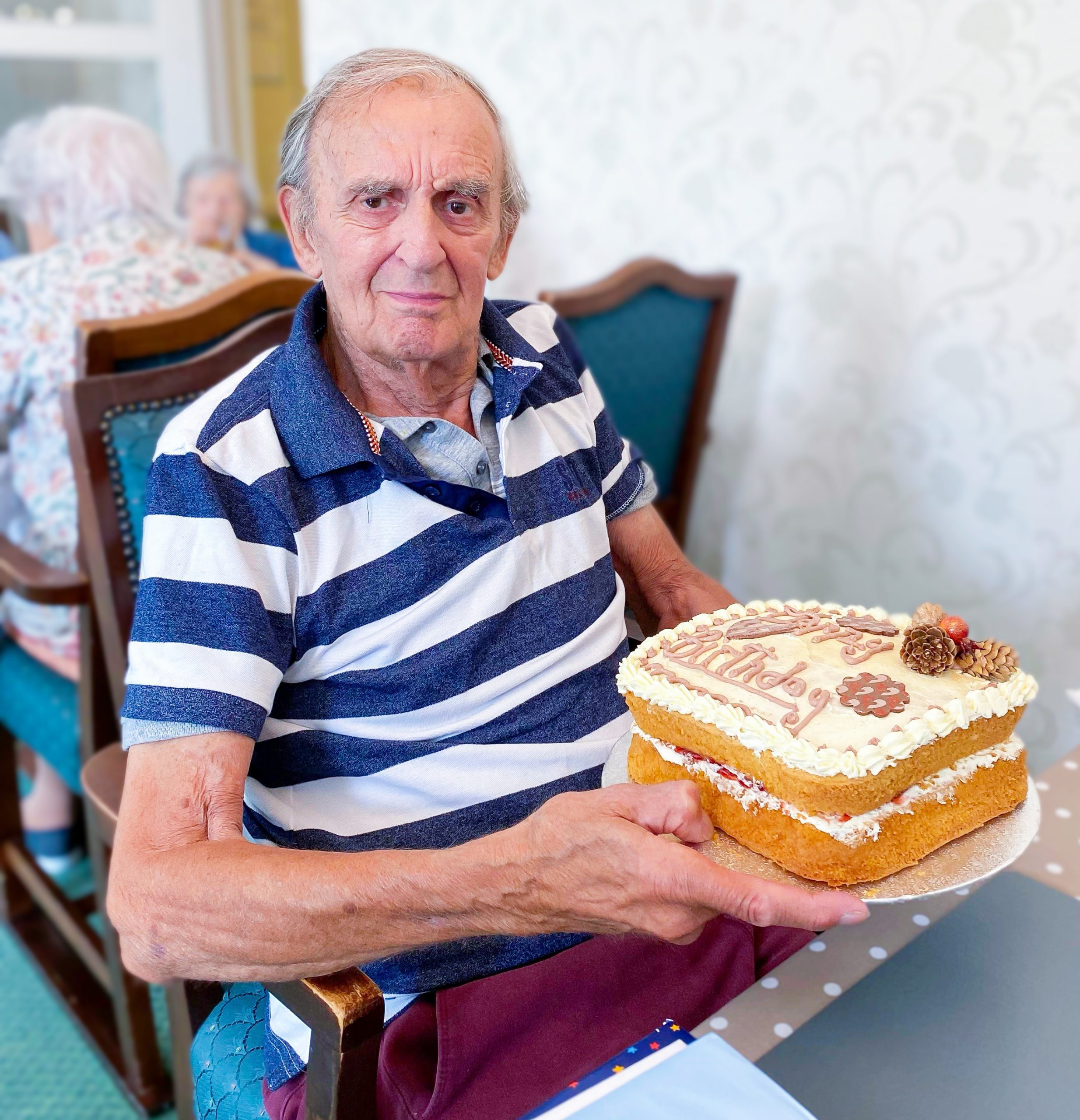 At Redcot care home in Haslemere, Surrey, resident Keith Donnison has been reminiscing and regaling the care team with tales of his epic adventures. In the 1960s he and a group of friends travelled 50,000 miles from the United Kingdom to Nepal in a 68-inch wheelbase Land Rover.
Keith, who recently celebrated his 84th birthday, has been a resident at Redcot for six months. In the lead up to his birthday, he shared his escapades and funny – but sometimes dangerous – stories with other residents and the care home team.
Keith said: "When I left the Army, I was looking for something exciting to do, a real adventure. I was at Charing Cross Station in London and happened to see a book by Tim Slessor entitled 'First Overland' in a shop window. It was gripping, I couldn't put it down till I finished the last page. I realised that the author had captured exactly what I needed and wanted to do.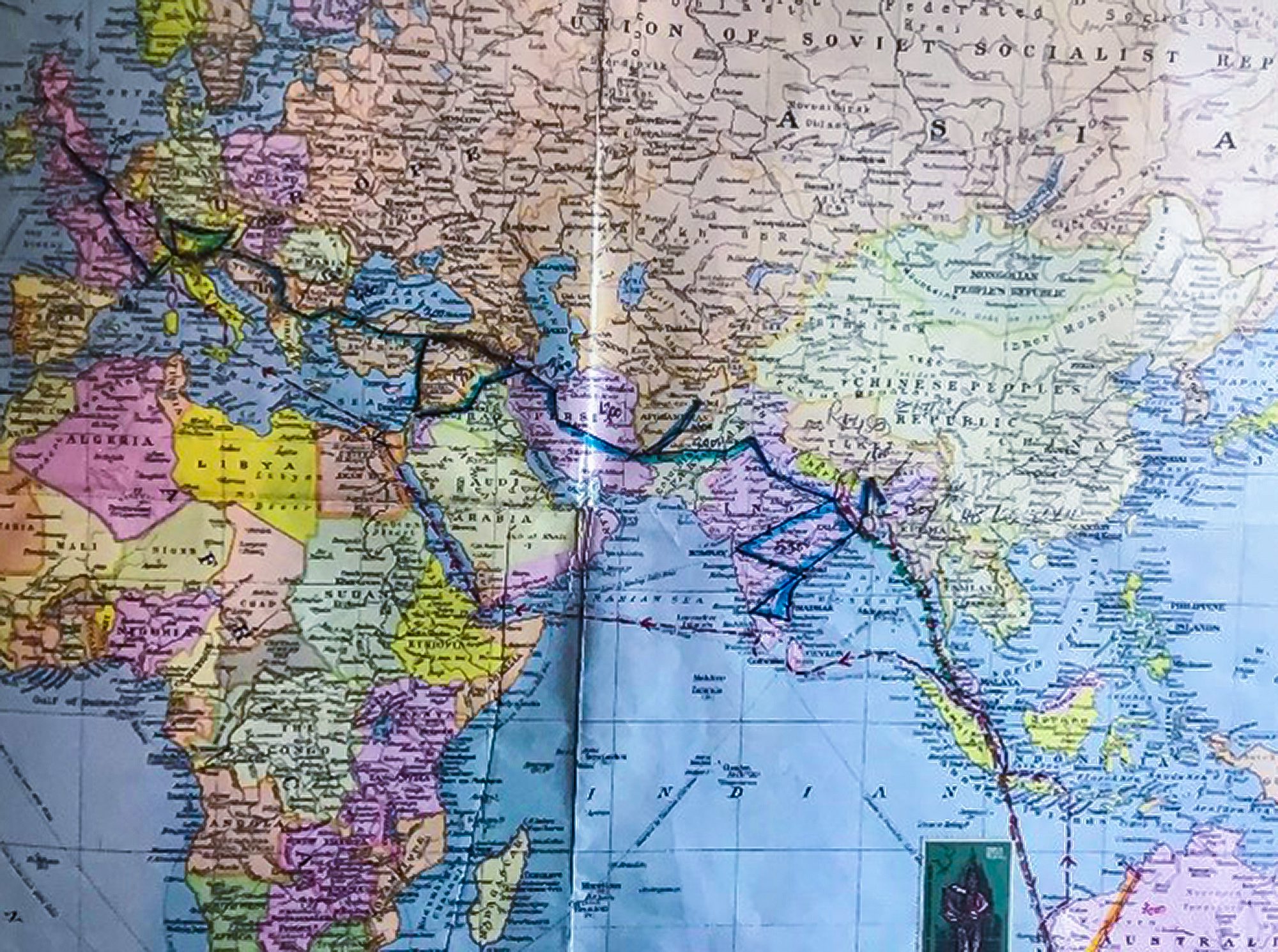 "I got three of my Army buddies involved, went on the scrounge and persuaded 60 companies to sponsor us. They included Guinness Export, Prince's Foods and, luckily for us, Land Rover. With the sponsor's logos adorning the Land Rover, we were set. So in February 1963 at the young age of 26, off we went. 'The Walton TransWorld' had begun, we were on our way. We named our journey after the area of Liverpool we'd all grown up in."
Throughout 'The Walton TransWorld' adventure, Keith and his friends met many different people and found themselves in some rather unusual situations. Keith continued: "One memorable caper happened in Iran. We were crossing the salt desert and it was so very hot. We didn't have air conditioning in the Land Rover and with the extreme heat it was very uncomfortable.
"You can imagine how happy we were to stumble across a waterfall, we were delighted. Being lads, we all stripped off and luxuriated in the running water. It was glorious. However, out of the blue we were approached by a van full of Nuns. To this day I'm still not sure who was more embarrassed, them or us. The Nuns stayed in their van until one of them eventually approached us. They offered us accommodation for the night at their Convent as it was only a few miles away. We thanked them, but politely declined their offer. The people we met on our travels were, on the whole, great and we experienced tremendous hospitality."
Jan Daly, the Manager at Redcot said: "We've all loved hearing Keith's stories and anecdotes. He's a such a character and has kept us all engrossed in his tales. He told us that he loved most of the places they visited, but wasn't so keen on Saudi Arabia, Jordan or Lebanon. The problem was during the monsoon season the Land Rover had a knack of getting repeatedly stuck in the mud and water, but they worked out how to sort out the problem eventually."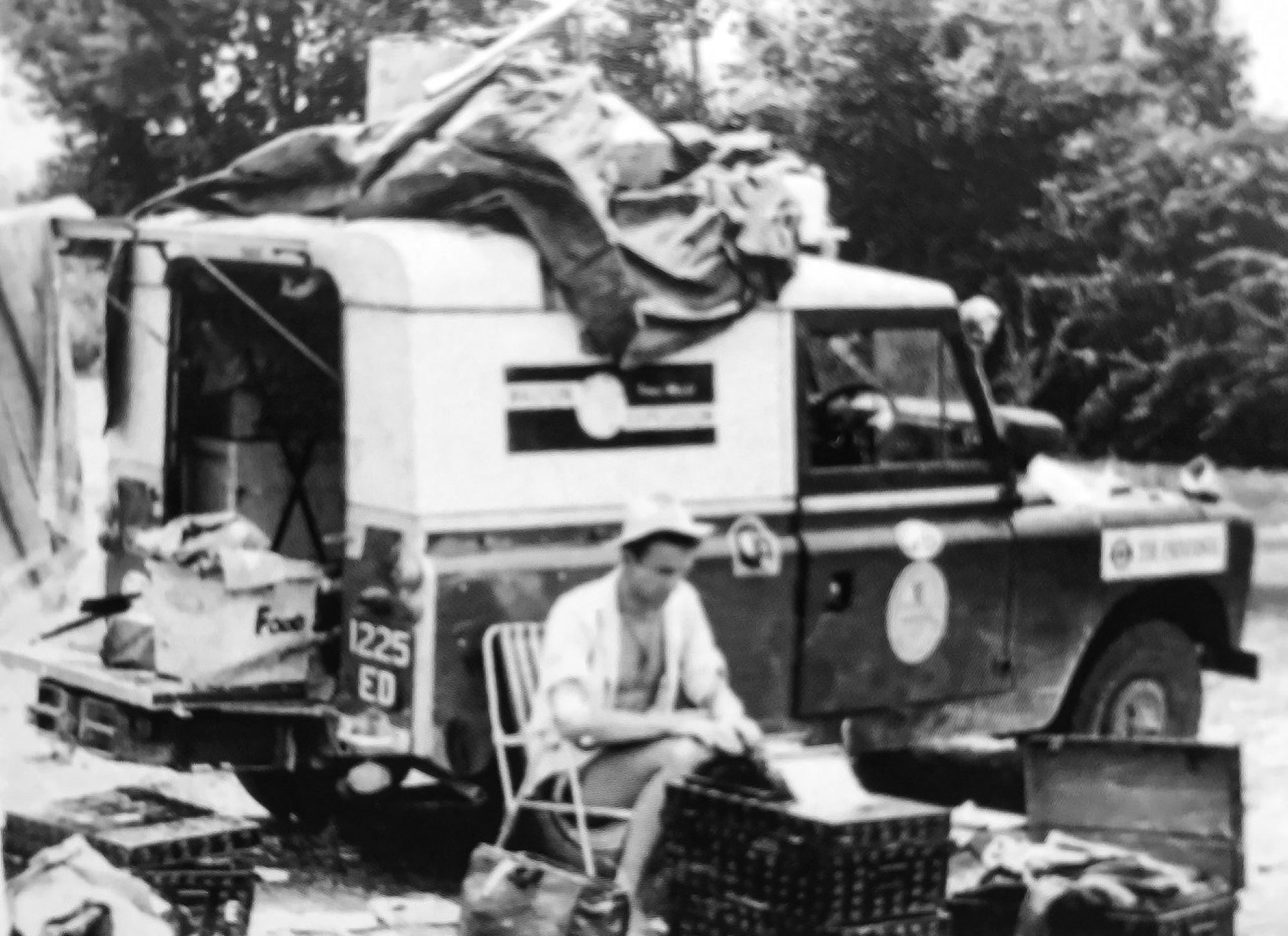 Surrounded by the Himalayan mountains 'The Walton TransWorld' team finally made it to Nepal's capital, Kathmandu, having visited many different countries along the way including Burma and Tibet. Keith added: "We'd travelled as far as we possibly could in our trusty Land Rover. We sold it in Kathmandu and continued our expedition by air and sea. We made it to Australia where I decided to stay and work in the Northern Territory on Koulan Island mining iron ore. It was tough, but fun – and well paid, I enjoyed it."
In March 1981, Keith returned home, he said: "I missed England, my friends and family. Of course I'd written home regularly. But back then with no mobile phones, it was hard to properly keep in touch."
Keith returned to England and became a Managing Director of a pharmaceutical company. He met and married his wife Maureen and they had two children Mark and Sarah. Now Keith is a proud Granddad to two Grandchildren.
However, old habits die hard as Keith is an avid watcher of travel programmes. Keith concluded: "I had a marvellous time travelling with my friends, 'The Walton TransWorld' team covered 50,000 miles which is quite an achievement. I hope my stories have kept my friends and the care team here at Redcot entertained as I have really enjoyed reliving all the escapades."
Find out more about Redcot care home by calling 01428 644 637 or emailing enquiries@fote.org.uk.