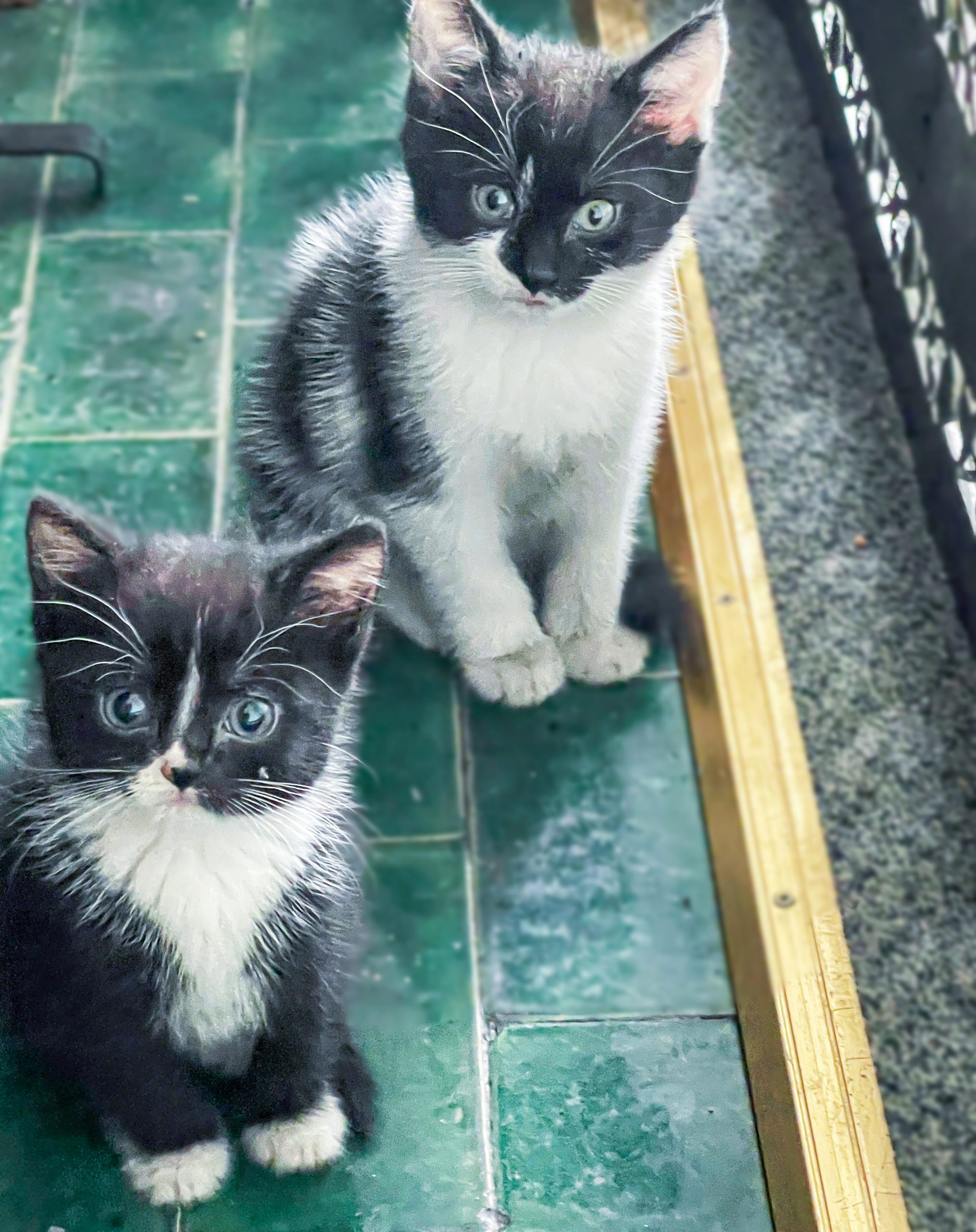 At Redcot care home in Haslemere, Surrey, residents have welcomed two new furry additions to the home family – Socks and Slippers, two adorable, playful and friendly kittens. Not only have Socks and Slippers warmed the hearts of staff and residents alike, but the two new additions have also had an incredible and positive impact on residents at the home who are living with dementia.
Jan Daly, the Manager at Redcot said the decision to adopt the kittens and give them a warm, caring and safe home was a unanimous, resident-wide verdict. Jan said: "During one of our daily activity sessions, the residents and team were discussing pets and animals, sharing fond memories of their own pets, talking about their grandchildren's pets and even family trips to zoos and safari parks. The conversation then moved on to how much the residents would like to have a Redcot pet, so the decision was made.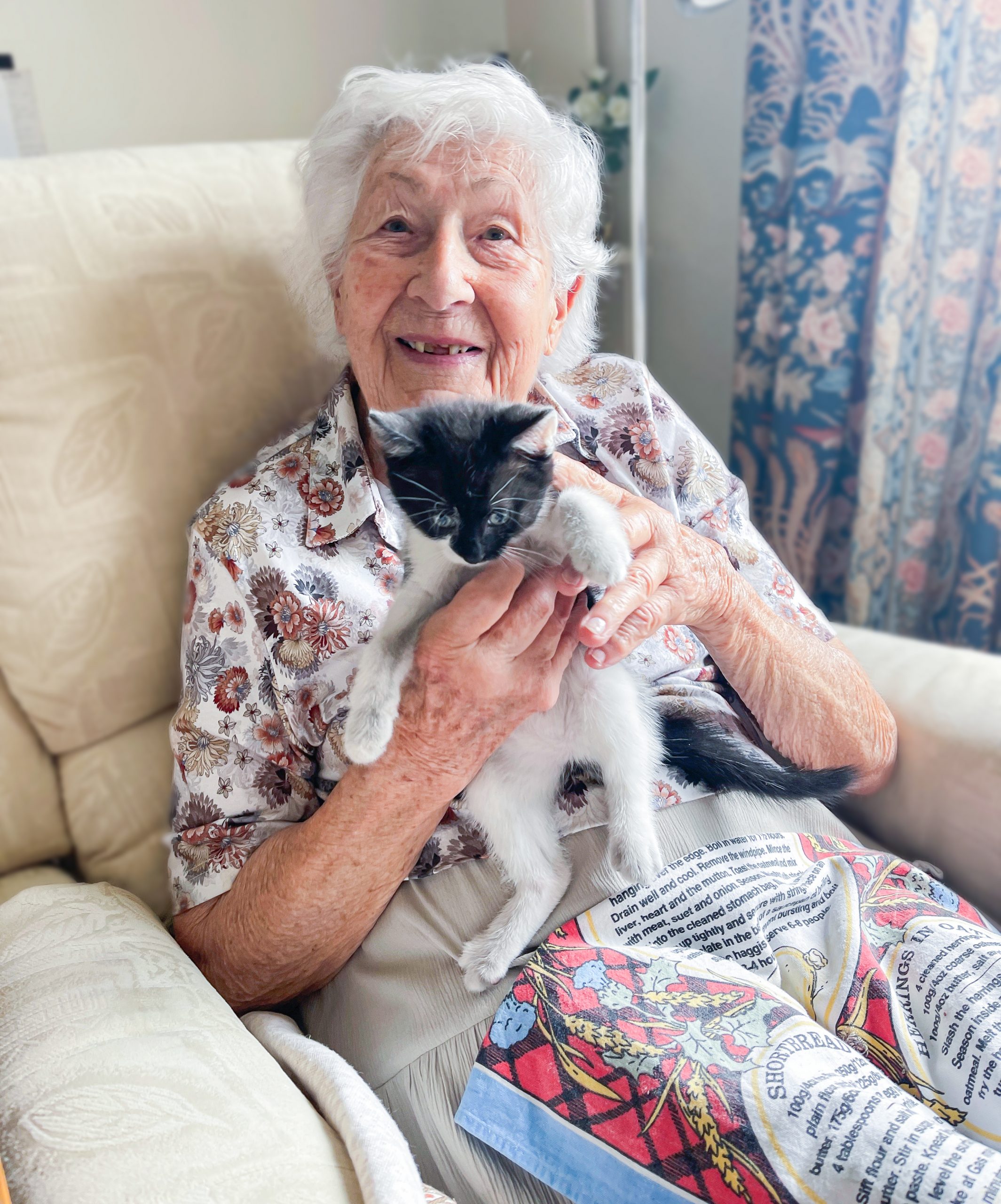 "Around the same time, my friend's cat had just had a litter of mixed breed kittens and she needed to find good, loving homes for them, so she kindly let us adopt two for Redcot – a very cute brother and sister."
When it came to naming the kittens, Jan and the team got everyone involved. "We showed the residents a photograph of one of the kittens and they decided that Socks would be the perfect name to match her black body and white paws, and as Slippers always go well with Socks, everyone thought that was a great name that fitted well for the other kitten," Jan added.
The residents have really taken to Socks and Slippers and the furry duo have made themselves right at home. All the residents enjoy playing with the kittens and their variety of toys.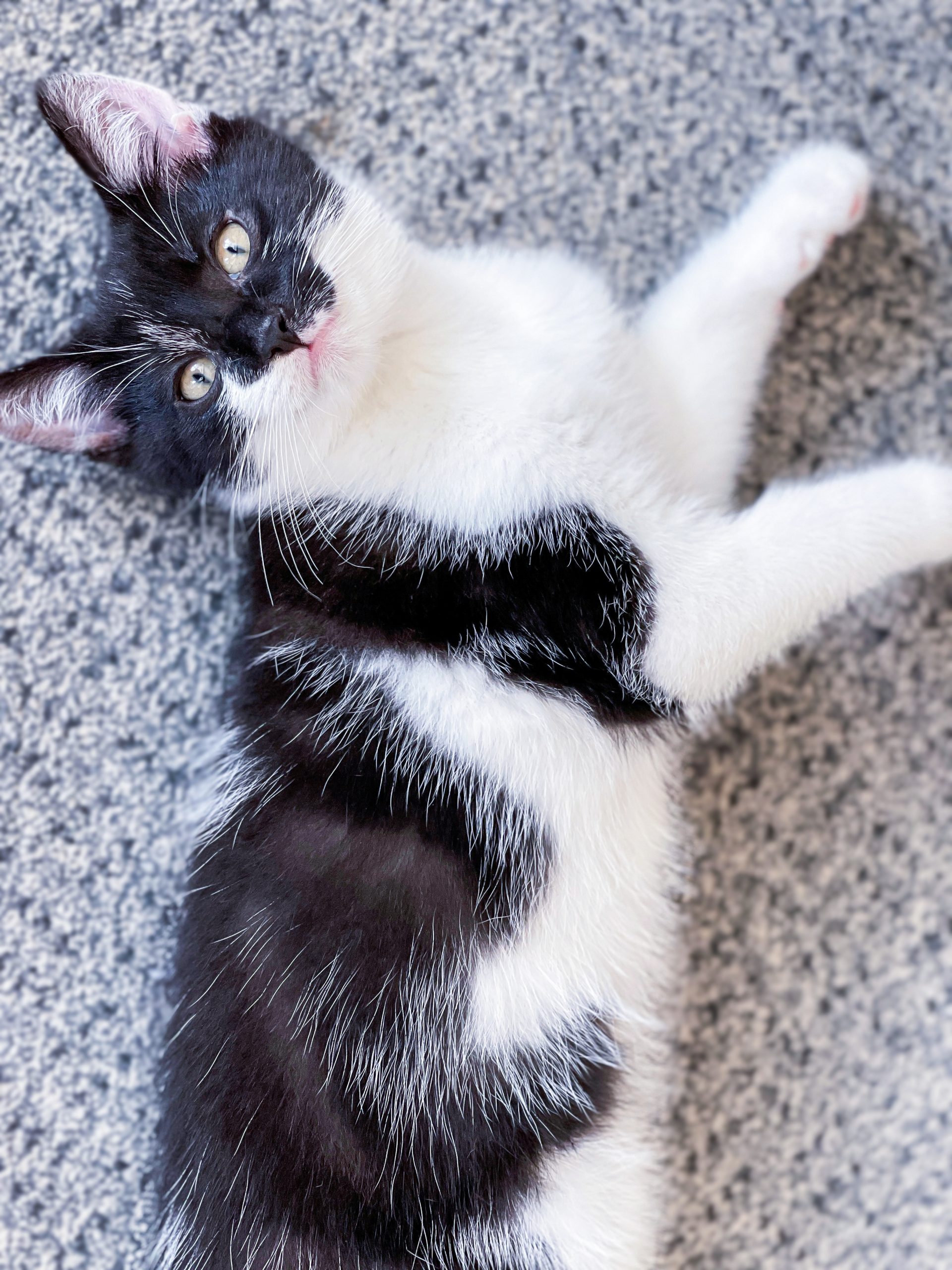 Whether it be fish on sticks, string balls or watching them scratch away at their scratch post, kittens and residents alike have hours of fun. "One resident even gave them a slipper to play with – it's now their favourite toy," added Jan.
One of the many positives Jan and the team have discovered since the arrival of Socks and Slippers is that through the many interactions, the friendly felines have brought a sense of calm to the residents, especially those living with dementia. Jan said: "We've noticed that our residents not only enjoy the time they spend with Socks and Slippers but how, through play and interaction, the kittens are a calming influence. By simply playing with them, giving them a fuss or stroking them, it's giving our residents a clear and happy focus. For example, one of our residents living with dementia can have distressed behaviour. Sitting with the kittens has a profound effect and they are now much calmer and significantly less distressed overall."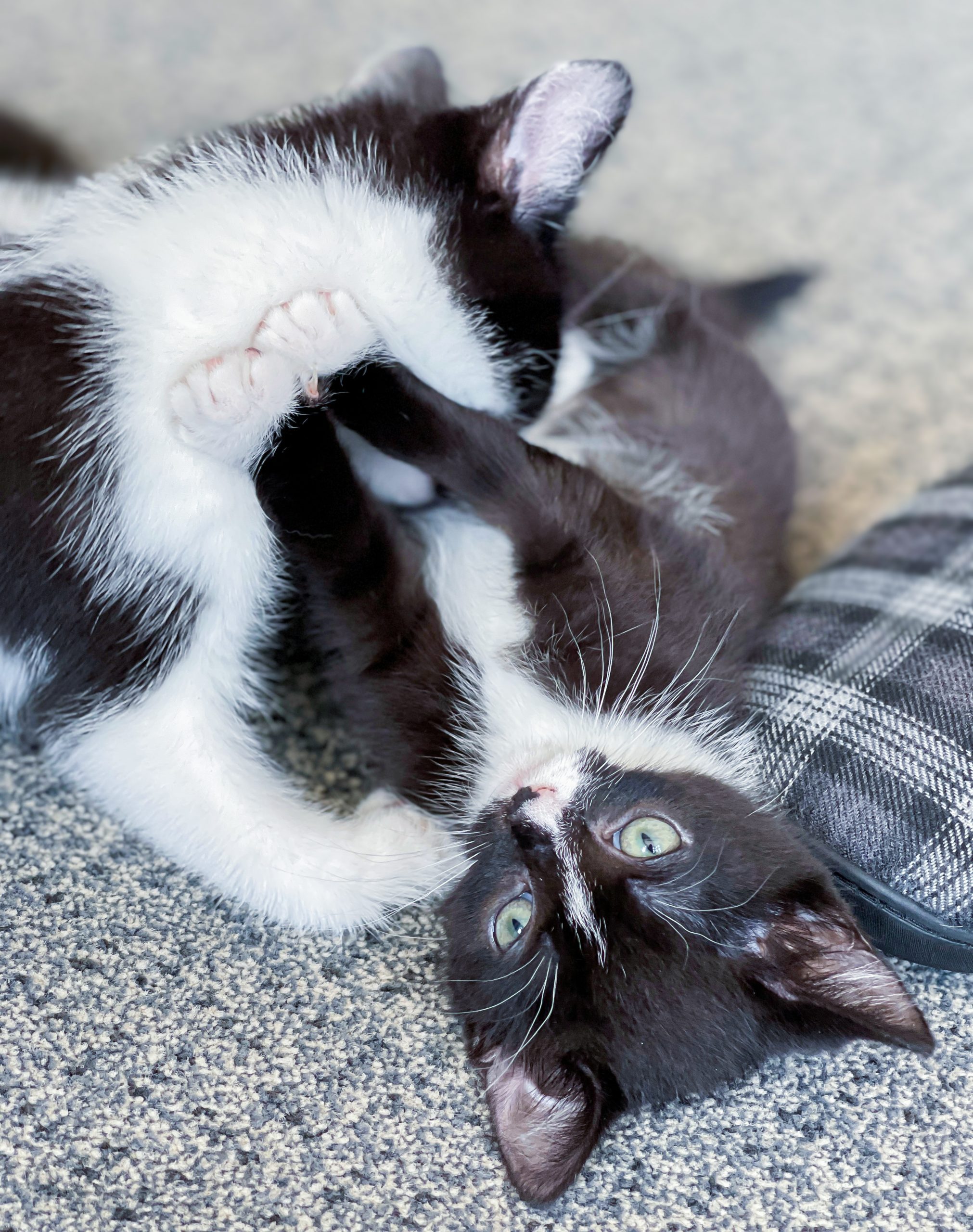 Socks and Slippers were born on 6th May under the Taurus star sign, whose traits are supposed to be determination and curiosity with a strong desire for contentment – which certainly seems to be the case. Jan continued: "Socks is quiet and timid with big blue eyes and Slippers is boisterous and adventurous who gets into everything. They love being around people and run towards anyone who enters the room. Cats and kittens have different behaviours that show they really like you. It's nice to know that Socks and Slippers must be happy with their new home and new family as they are constantly purring, playing all the time, love to have their tummies rubbed and often fall asleep on somebody's lap, much to the entertainment and joy of our residents. They are definitely loved members of the Redcot family."
Find out more about Redcot care home by calling 01428 644 637 or emailing enquiries@fote.org.uk.