We have a heart-warming update on a story we shared last September.
Whilst the Covid-19 pandemic meant strict lockdown procedures for the country, a friendship between 94-year-old Madge, who is a resident at Little Bramingham Farm care home in Luton, and six-year-old Ella flourished as they became pen pal friends.
Despite the 88-year age difference, Ella and Madge became pen pals, exchanging letters frequently. This friendship had a profound effect for both Madge and Ella.
Madge described how the letters were a real 'pick me up', as most of her four children, ten grandchildren, and five great-grandchildren live abroad. Madge was also missing having children visit the care home, which was a regular activity before the pandemic. Receiving the first letter from Ella was a lovely surprise.
For Ella, the friendship helped to improve her writing whilst schools were locked down. Ella also had a project around VE Day and World War II. Madge was able to provide an insight into what it was like during that time. Ella's beloved Great Grandad, Gordon, sadly passed away. Ella's parents shared how writing to Madge helped to keep the link between Ella and her Great Granddad.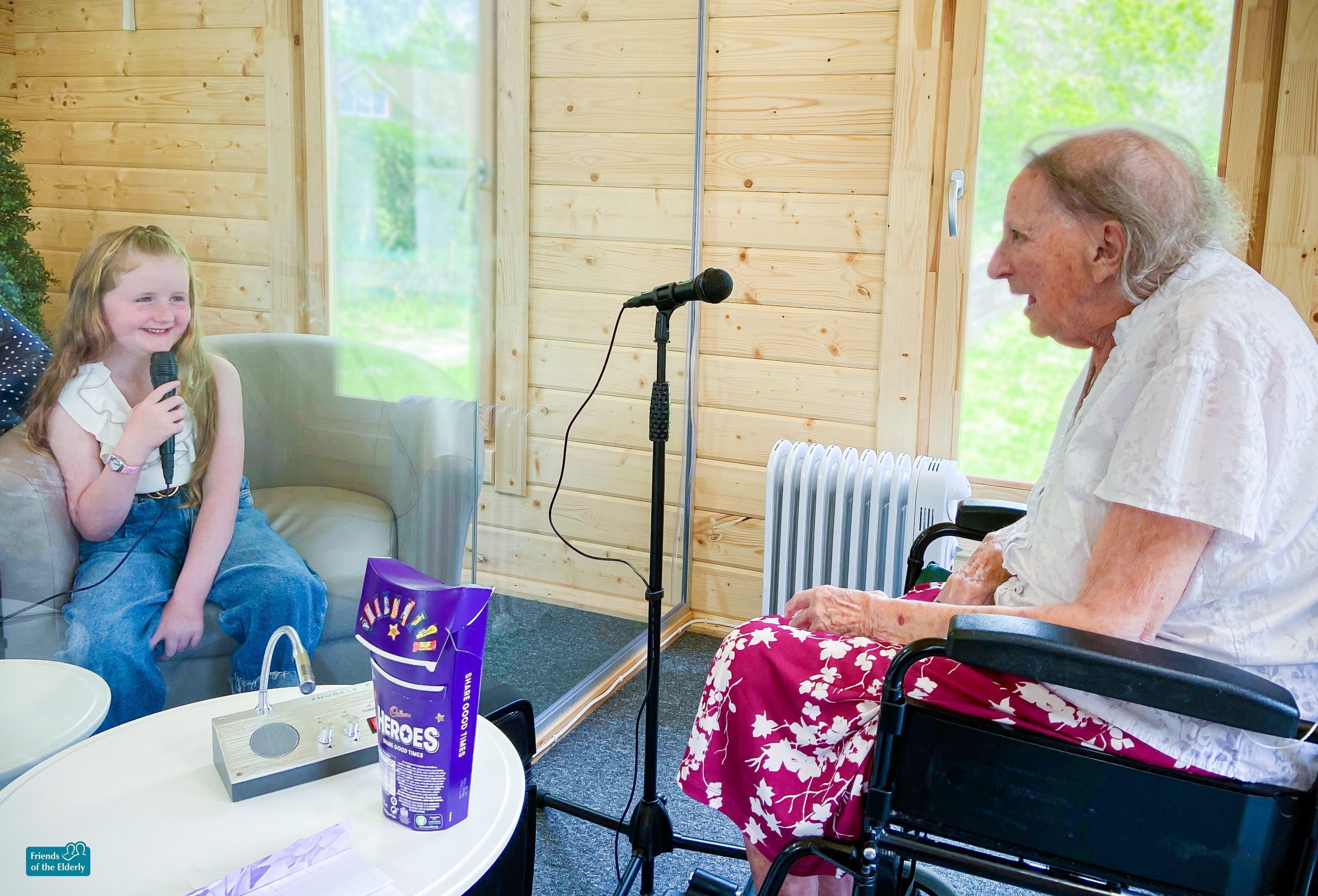 Now, after almost a year of being pen pal friends, Ella and Madge met for the very first time in person.
Following strict processes, they met in one of our specially built Covid safe visiting areas and had a lovely catch up. They spoke about many things, from Madge's childhood, school experience and home life to Ella's new dog, house, and her school. Madge was even able to help Ella with another school project – this time The Great Fire of London!
They also picked out and exchanged gifts. For Madge, Ella gifted a beautiful blue Orchid and delicious chocolates. Madge got Ella a special bee themed handwriting set for her to use for their future letters.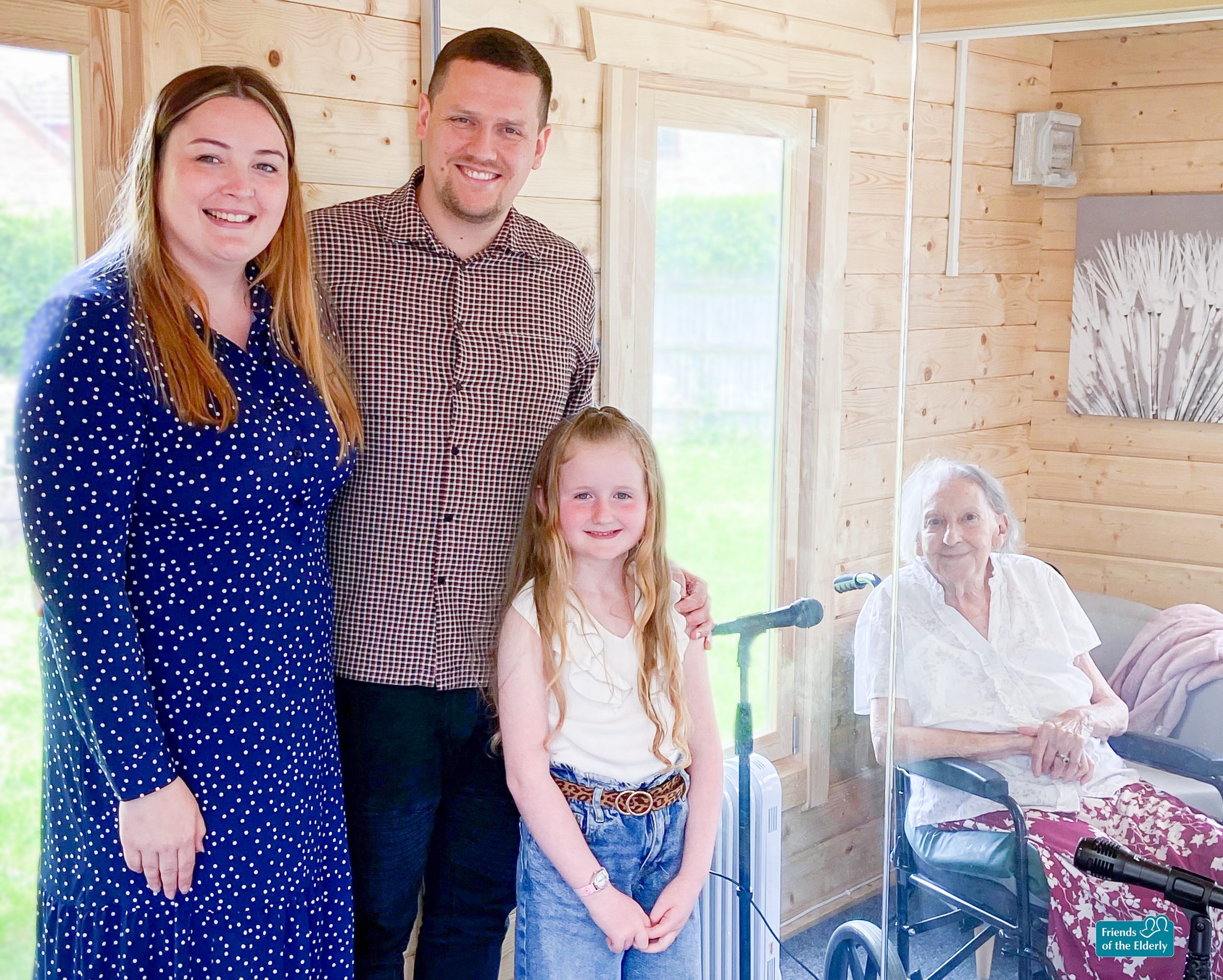 The visit went really well. Madge was delighted and couldn't wait to tell her friends at Little Bramingham Farm all about it!
You can read the original story about Madge and Ella's special pen pal friendship here.
If you would like to find out more about Little Bramingham Farm, or any of our care homes, call 020 7730 8263 or email enquiries@fote.org.uk.