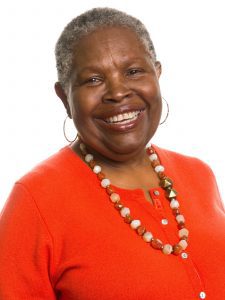 Sonia joined the Friends of the Elderly Board of Trustees in September 2019.
Sonia trained for her first nursing qualification in 1969. She is a retired health visitor and has been an active trade union member. She is a member of the Board for the Mary McArthur Holiday Trust.
Sonia recently completed a four-year term on the charity's Safeguarding Adults Sub-Committee and sits on the Service Delivery Committee.