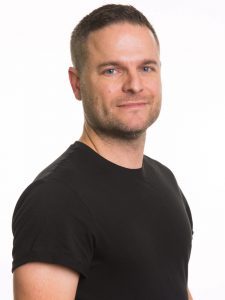 Rikki joined the Friends of the Elderly Board of Trustees in April 2015.
He is currently a consultant working with the non-profit sector to increase its share of public sector funding. Previously, the Chief Executive of Healthwatch Greenwich, Rikki brings over 20 years' experience of managing services in the public and voluntary sectors, including service user involvement, organisational transformation, performance improvement, business development and programme management. Rikki was previously Director of Commercial Services for vInspired, a leading national youth volunteering and social action charity. He was responsible for income generation, business development and contract management. He also spent two years at the Greater London Authority in the Children and Young People's unit, and nearly four years at One Housing Group, managing supported accommodation for homeless young people.
Rikki is Chair of Friends of the Elderly's Service Delivery Committee and also sits on the Chair's, Nominations, and Remuneration and Employment Committees.