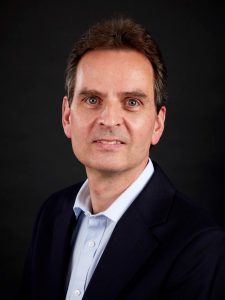 David joined the Friends of the Elderly Board of Trustees in February 2021.
Currently the Chief People Officer at Activpayroll, a global business services company, he is also the founder of The Talent Office, a specialist talent consultancy, and has previously worked for leading companies including MasterCard, Credit Suisse, and Capita in a range of HR leadership roles.
David has been passionate about creating amazing managers, leaders and cultures throughout his career, helping companies to improve their performance, talent and leadership. He was previously on the Board at Taproot, a not-for-profit headquartered in the US; he currently serves as an adviser and executive coach to selected companies and individuals.
David sits on Friends of the Elderly's Audit and Risk Committee