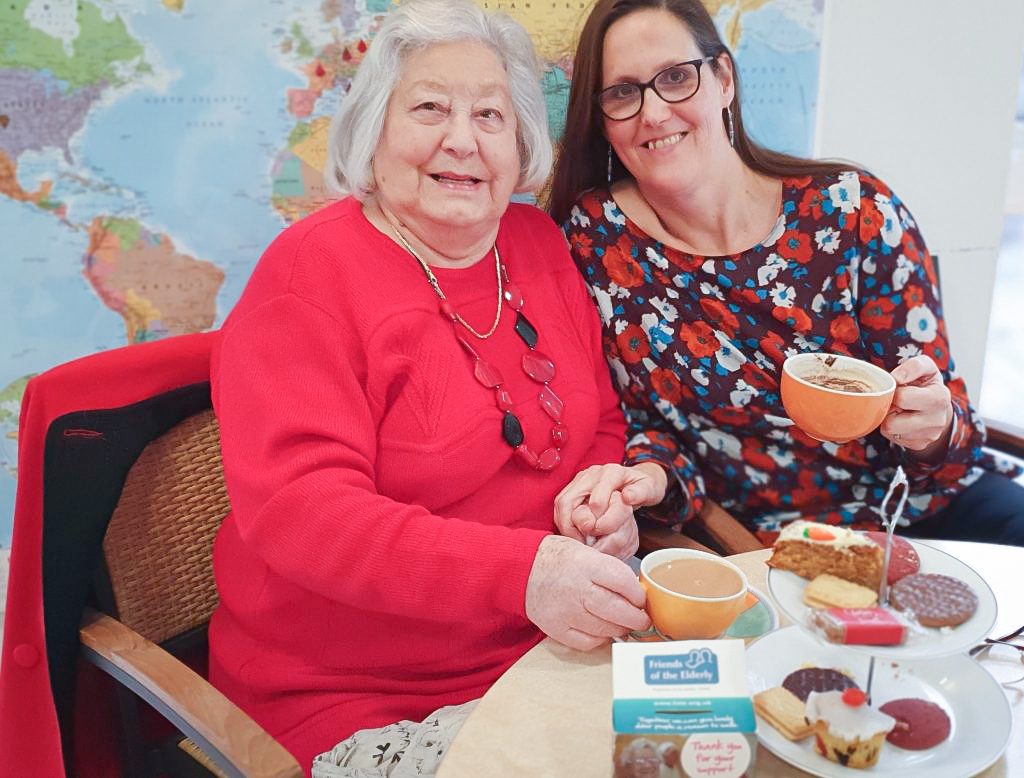 Our Woking Hub in Surrey is home to four of our services that support older people with dementia. Woking Day Care at The Bradbury Centre is one such service. Alongside it is the Bernard Sunley care home, Homecare Woking and our befriending service called Visiting Friends.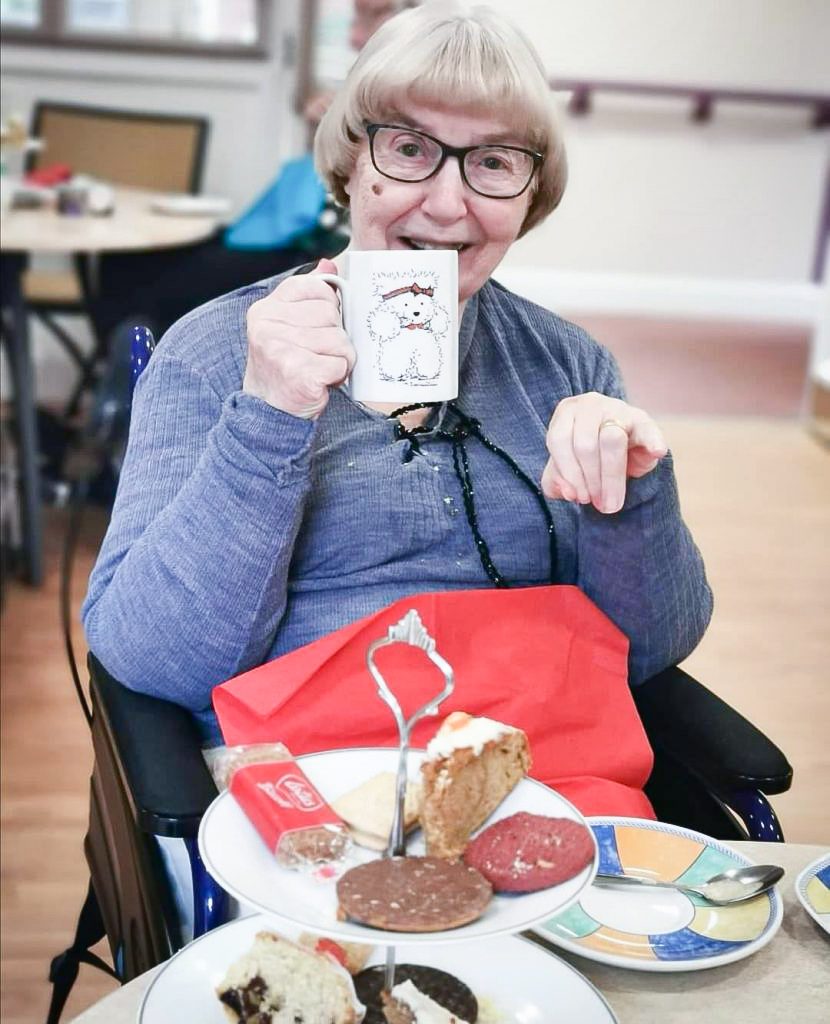 Bernard Sunley has opened a drop-in café, called Smiles Café. It opens its doors every Monday to all our service users and the local community. Offering free tea, coffee, and cake, the café aims to bring older people and the wider community together to improve wellbeing and tackle loneliness.
The benefits are already showing for many of our clients from our Day Care. The daycare service provides a range of activities that encourage social interaction and sensory stimulation. Visiting the Smiles Café has become a much-loved trip for our clients.  They look forward to each week to enjoy the biscuits and cakes, the quiz and meet other people.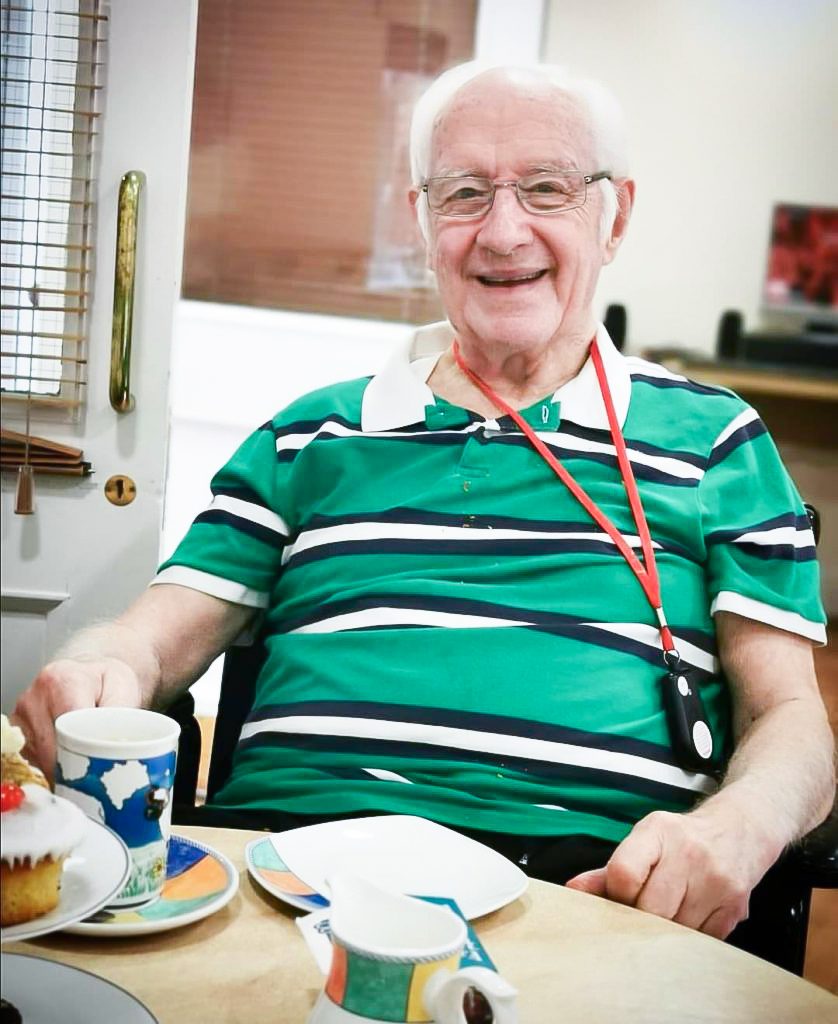 Francesca Simpson, Manager at Woking Day Care, said: "The Smiles Café coffee mornings are wonderful. It's great to see our clients enjoy a nice brew while meeting people from the local area.
"We often see our clients interacting with Bernard Sunley residents and visitors from the community. It's lovely to watch them gain confidence and independence with each visit. It is a great opportunity for our clients to feel connected to the world around them."
Smiles Café opens every Monday from 10:30 am – 12:30 pm. It is is located just one mile from Woking railway station.
You are welcome to experience the Day Care service by having a free trial day where you can take part in a varied programme of activities.
If you would like to know more about our Woking care services, call us on 01483 764 300 or email enquiries@fote.org.uk.