Across our care homes and services, festive celebrations have been taking place over the Christmas period. Dedicated staff have been getting in on the action to ensure Christmas was enjoyed by residents, service users and their families.
Our Engagement Director, Mark Wilson, really went the extra mile at Orford House care home in Coulsdon, Surrey. Dressing up as Santa, he delivered sweet treats and brought festive cheer to residents at Orford House.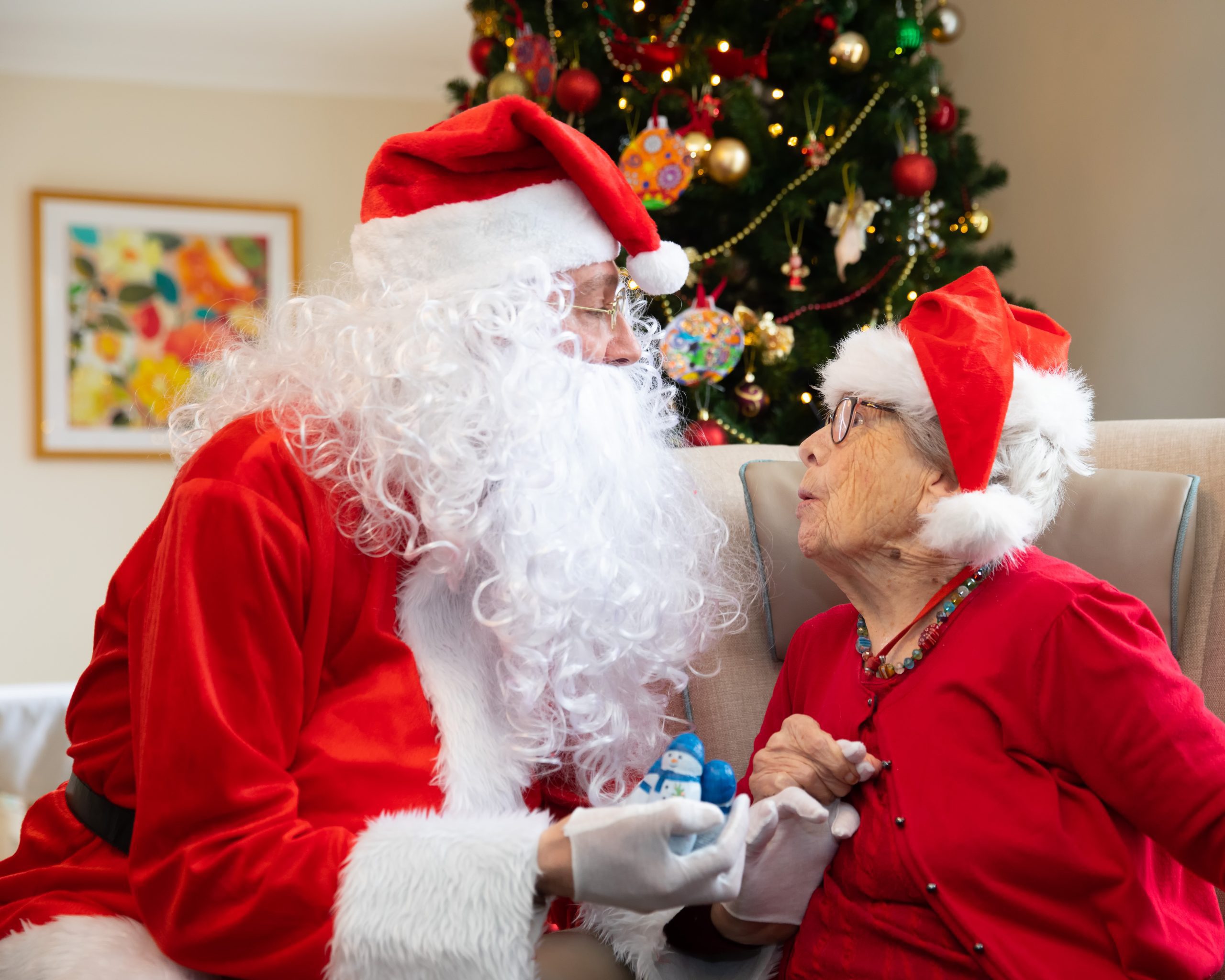 Speaking about the visit, Mark said: "I enjoyed getting into the festive spirit by dressing as Santa and loved seeing the resident's faces light up when they saw me. It's moments like these that highlight the great work we do at Friends of the Elderly"
Residents also enjoyed decorating the care home tree, donated by TNS Catering, with handmade decorations designed by children from local school Woodcote Primary School.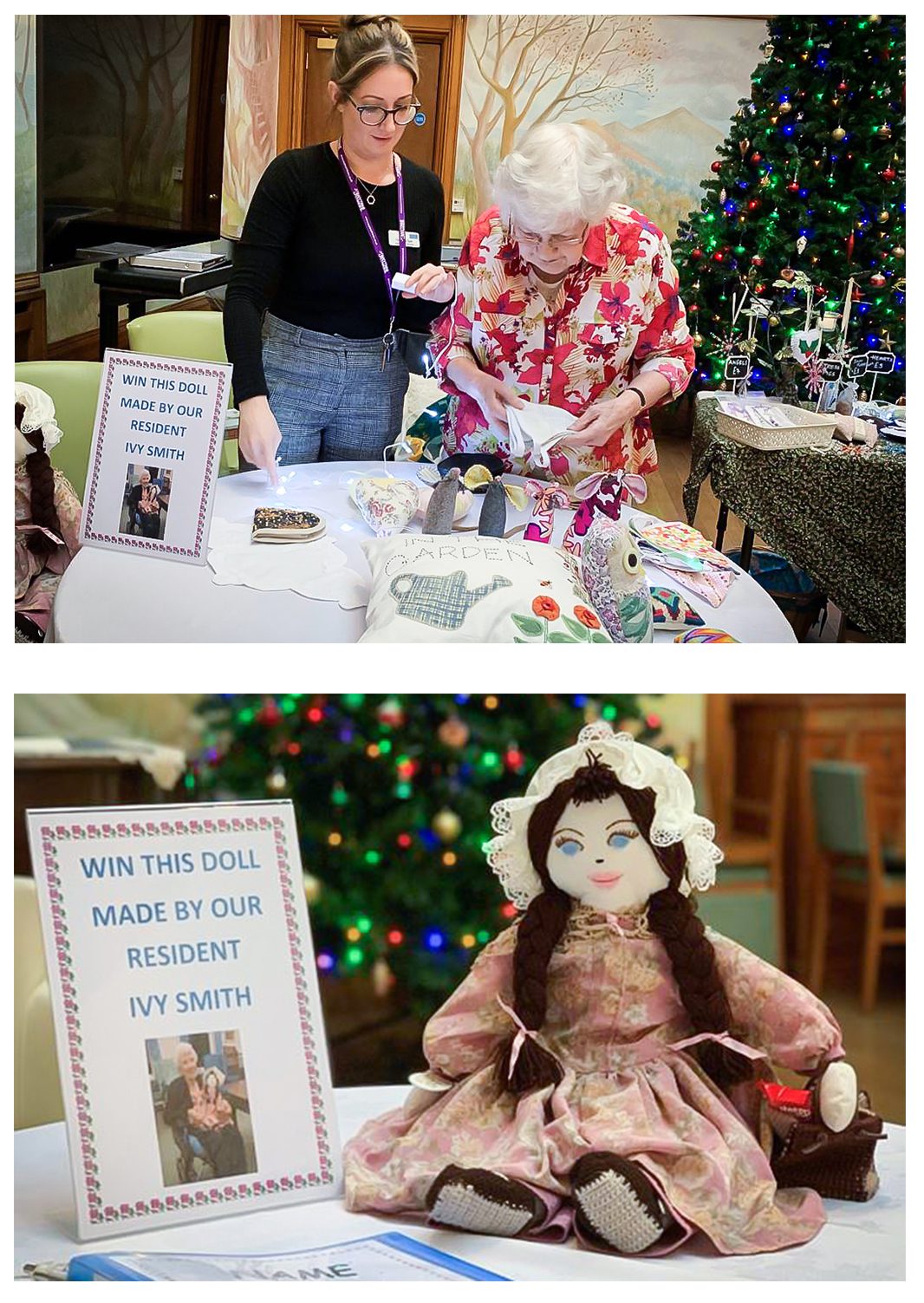 Our Malvern care homes in Worchestershire and Malvern Day Care came together to host a special Christmas craft fayre. The event was open to all residents and their families from the care homes, as well as service users from the day care. 
Stalls were stocked with crafts made by residents and service users, with items for sale that included hand-made soaps, pin cushions and Christmas tree ornaments and decorations.
There was also a special competition to win a doll, which was made by 90-year-old resident, Ivy Smith.
Everyone had a fantastic time and it was a great opportunity for residents and service users to showcase their work to friends and family.
Woking Day Care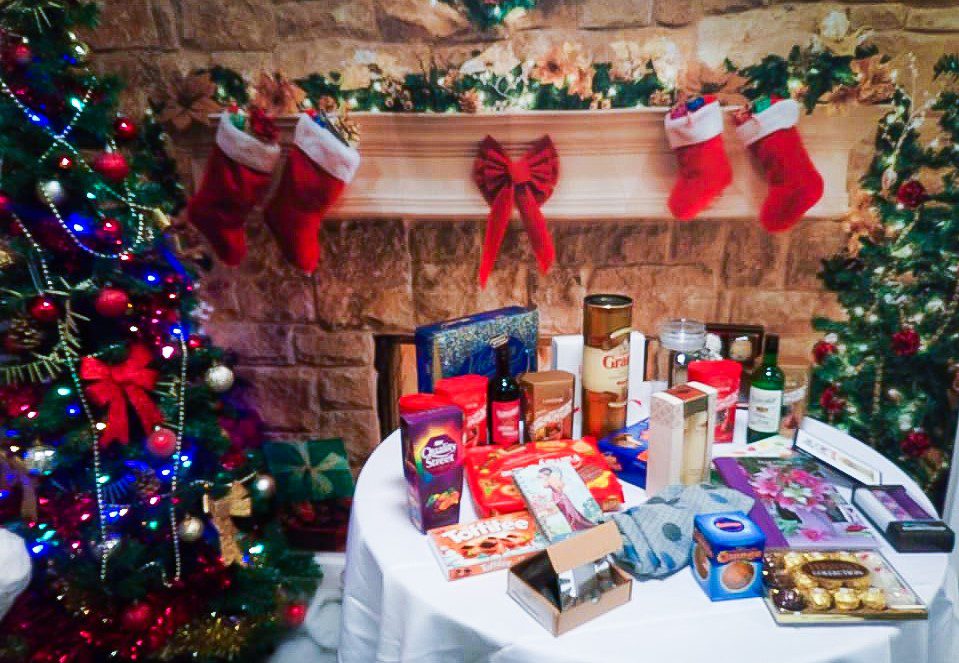 in Surrey received a magical Christmas make-over, thanks to staff and kind volunteers from ITV Creative.
The space looked fantastic in time to host a festive Christmas buffet. Joined by our befriending service, Visiting Friends, the event highlight included a performance by Greenfield School choir, which everyone enjoyed immensely.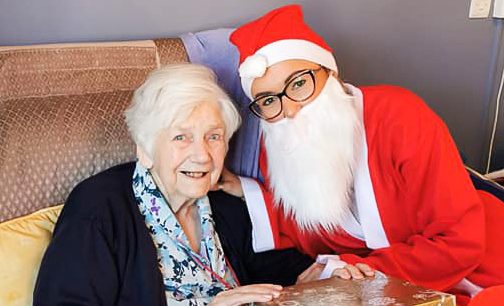 Ewelina Wagner, the Activities Coordinator at Bernard Sunley care home in Woking, Surrey, surprised residents when she dressed as Santa to deliver Christmas presents. It was smiles all round as she visited them in their rooms, dressed in red, rocking a beard and with an armful of presents and loud cries of "Ho Ho Ho!".
Other activities included a pantomime at Redcot care home in Haslemere, Surrey, a Christmas jumper day at Little Bramingham Farm care home in Luton, Bedfordshire and much more. It's safe to say, Christmas was a festively fantastic time for our residents and service users across all of our care homes and services.
To find out more about our care homes and services, email enquiries@fote.org.uk or call 020 7730 8263.