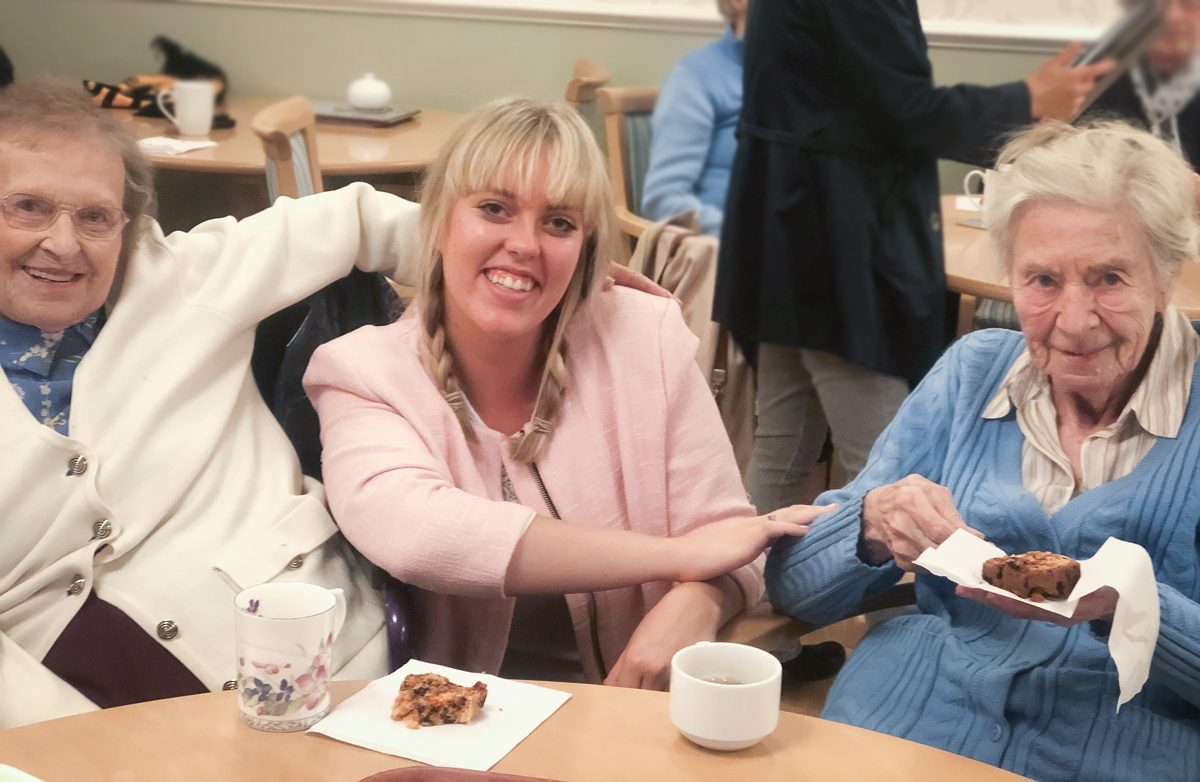 Residents from two of our care homes recently came together to help prepare sweet treats for a fireworks display.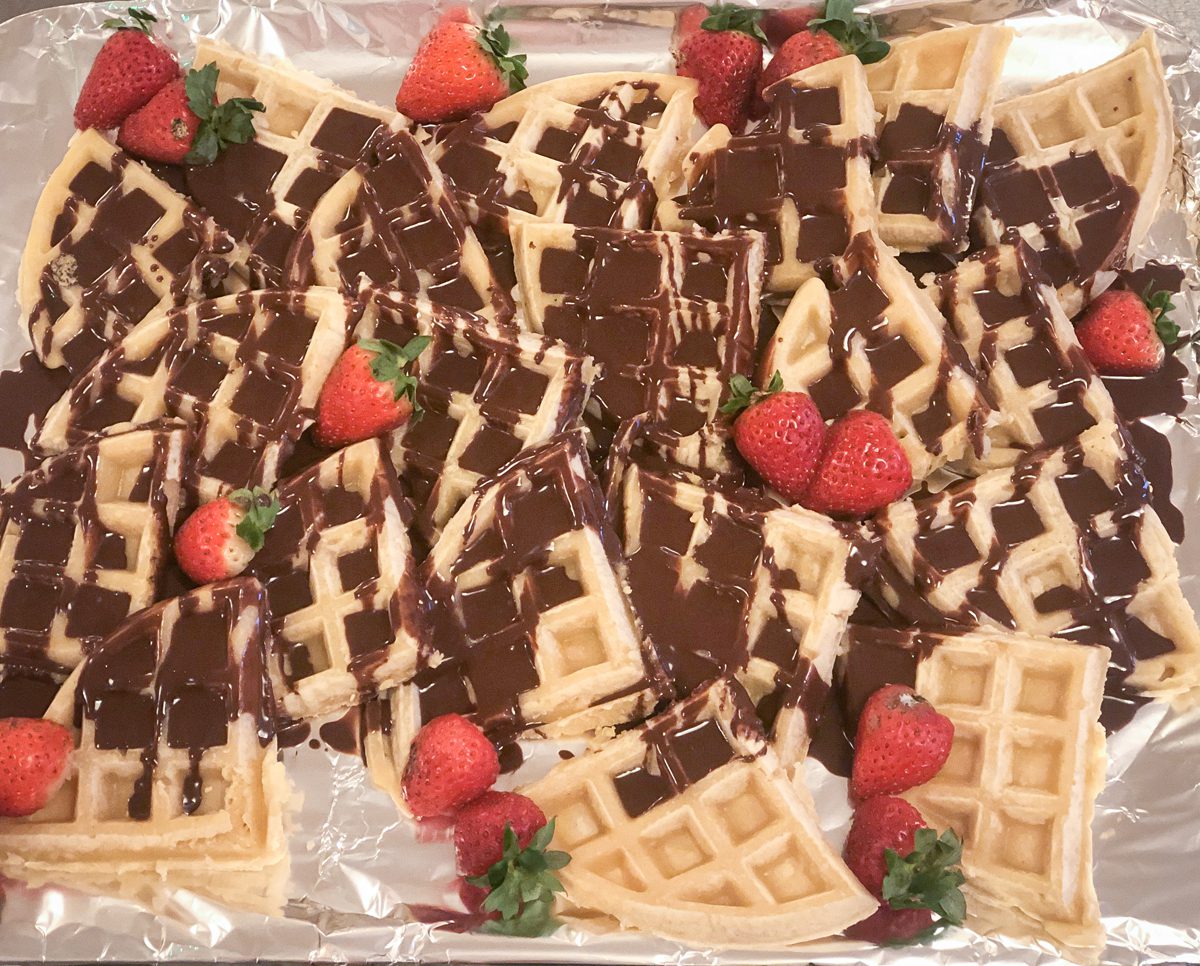 The Lawn care home in Alton, Hampshire, was joined by six residents from our Redcot care home in Haslemere. After a short 30-minute journey, residents from the two care homes came together to bake sweet waffles for the evening fireworks event.
It was a great opportunity to show of their culinary skills, as well as make new friends from the Friends of the Elderly family.
The evening ended with beautiful fireworks hosted at the Hampshire care home. People from the local area attended, enjoying the display and all the delicious food on offer.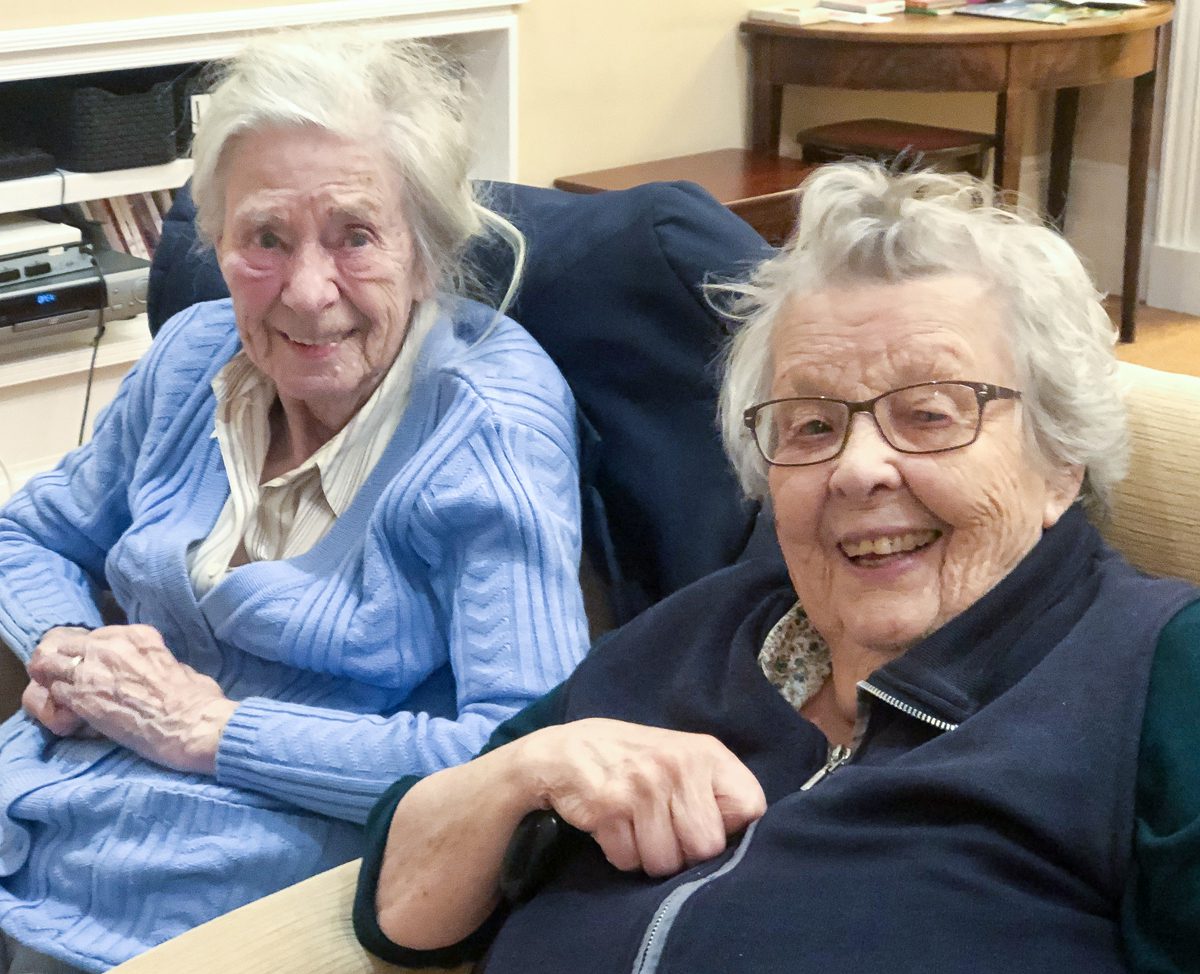 Triinu Org, Manager at The Lawn, said: "We were absolutely delighted to be joined by Redcot care home residents this week and we really appreciated their baking support! It was fantastic to see our residents mixing with the other home so well.
"I have been asked when they will be coming back to join us several times since. We look forward to going over to Redcot with our residents later this month. Thanks to the wonderful Activities Coordinators who worked together to make this trip possible."
Speaking about the evening's display, one resident from The Lawn, said: "I had a wonderful time watching the fireworks. It took me back to my childhood where we would all wrap up in coats and blankets to watch the display with our parents. It really has brought back so many memories for me"
The joint activity highlights our dedication in ensuring our residents are given opportunities to participate in activities that promote social engagement.
To find out more about our care homes and services, contact us at 020 7730 8263 or email enquiries@fote.org.uk.