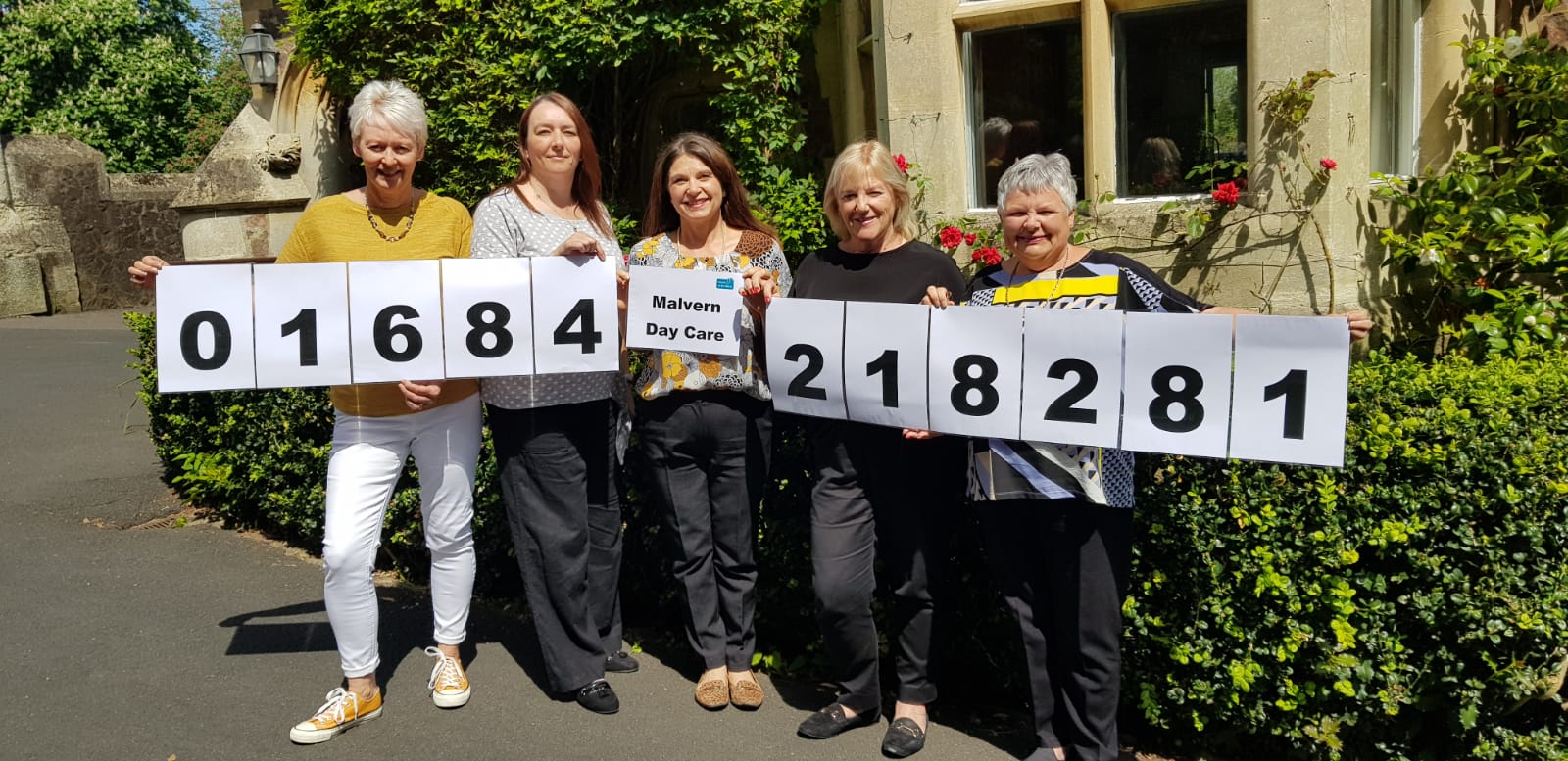 Our Malvern Day Care service, which supports people living with dementia, has a brand new phone number!
The day care centre, based at the Lodge, in Graham Road, has been supporting older people in the area for the last 18 years.
Due to an upgrade of our telephone system, for the first time the service has its own landline number. You can now reach our friendly team on 01684 218 281. This number now replaces the old mobile number.
Manager Shirley Bradley, said: "I want to make sure our clients, their families and professional stakeholders can get hold of us after knowing our old number for so long, so if you know anyone in the local community or who knows our services, make sure to let them know about the change."
If you would like to find out more about our Malvern Day Care, email enquiries@fote.org.uk or call the new number: 01684 218 281