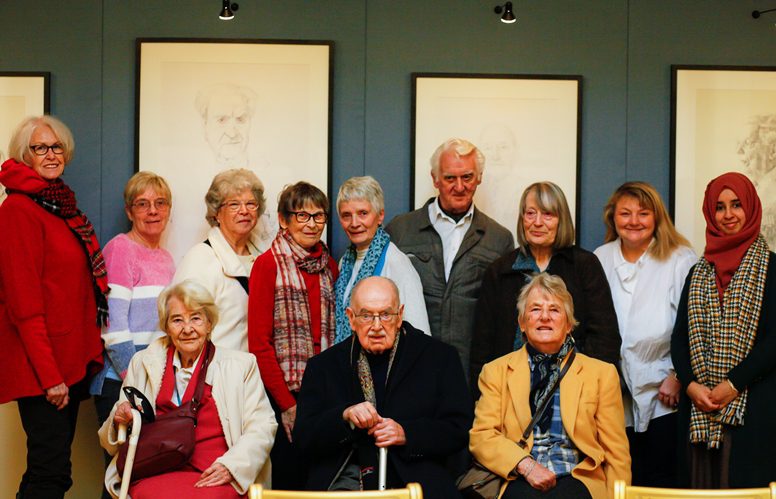 Older people from our befriending and home care services in Surrey recently enjoyed a special trip to London. They were invited to a tour of Russian art exhibition, Russia, Royalty & the Romanovs at The Queen's Gallery, Buckingham Palace. 
The group from Woking enjoyed the exhibition as part of a community programme hosted by Royal Collection Trust.
Walking among the stunning collection of artwork inspired one guest, Bridget Vellenoweth, 77, of Woking, to share her own royal experiences from the 1960s when she worked as Princess Marina's head maid.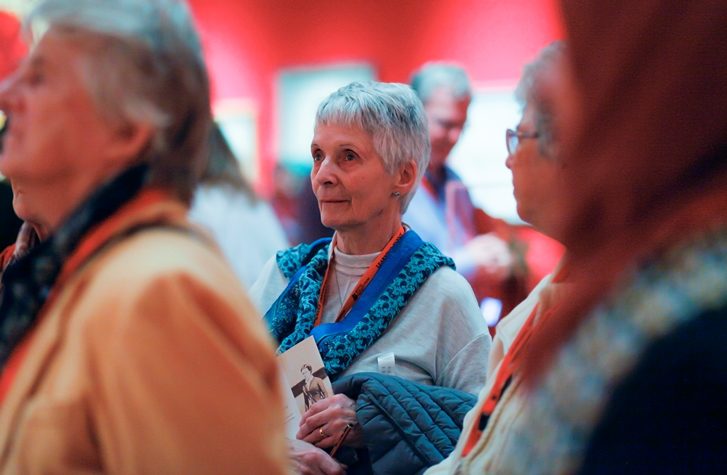 Bridget said: "The Queen's Gallery visit bought back a lot of memories of my time as head maid for Princess Marina, Duchess of Kent. During my service in the 1960s, I lived at Kensington Palace and even attended her daughter Princess Alexandra, The Honourable Lady Ogilvy's wedding several years later.
"It was a wonderful time in my life. To make it even more special, I met my husband whilst working for Princess Marina, as he was Prince Michael's footman."
For Bob Stafford, 91, from Woking, the trip was a chance to fulfil an ambition to visit the famous gallery.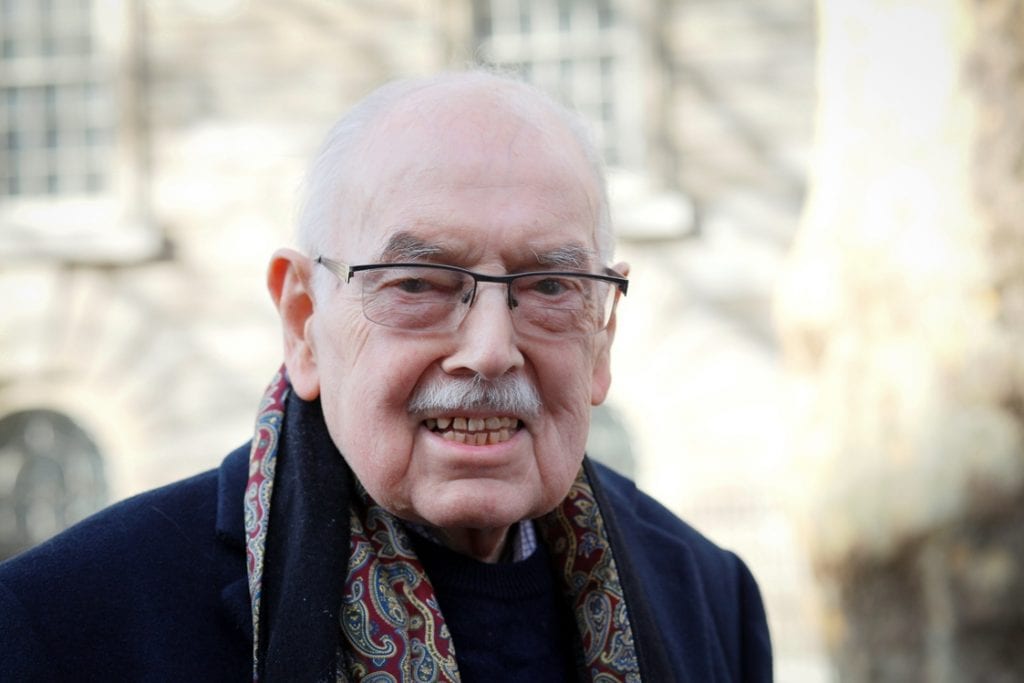 He said: "It was incredible to visit The Queen's Gallery. I'm so grateful that Friends of the Elderly and Royal Collection Trust were able organise this trip to London. Visiting the gallery has always been on my bucket list, but I had never got around to visiting – until now.
"The gallery was breath taking. It was fascinating to learn about the history of the Romanovs and their connections with the Royal Family. Every painting told a story and I was blown away by the details of each artwork. I could have stayed in the gallery all day!"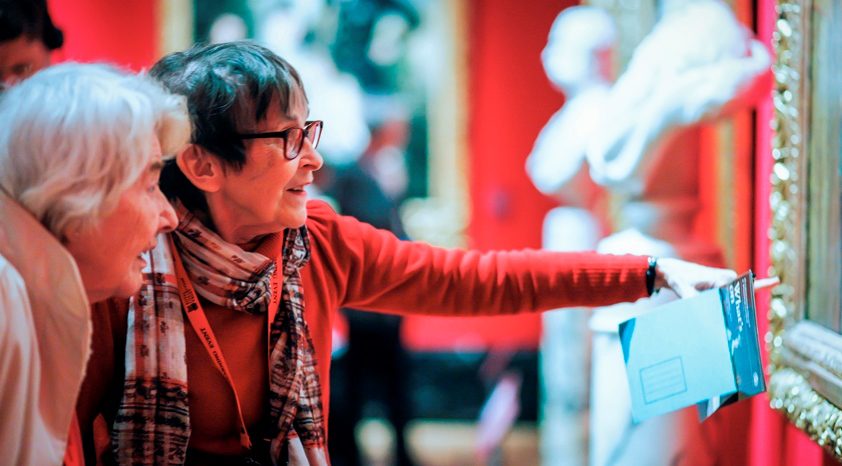 The group of older people are clients from two of our services in Woking. Our befriending service, called Visiting Friends, matches older people in Surrey with volunteers. They help to provide companionship and alleviate loneliness. There were also attendees from our home care service, which provides care that supports older people to live as independently as possible in their own home.
Kerry Reed-Brooke, Befriending Volunteer Coordinator, said: "The trip to the gallery had such a positive impact on our clients. It was wonderful to see Bob's persona change as he walked around the gallery. He was transported back to a world he used to love."
For more information about Home Care in Woking and Visiting Friends befriending, call 020 7730 8263 or email enquiries@fote.org.uk