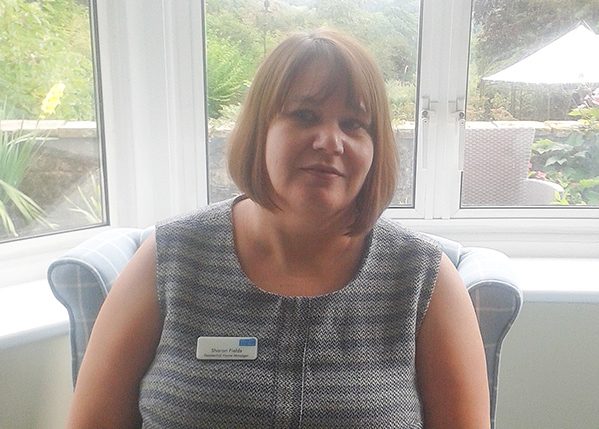 Sharon Fields is the new manager at our Redcot care home in Haslemere, Surrey. Residents tell us that it is a pleasure living at Redcot because of the relaxed atmosphere and excellent staff. The home is also set in beautiful gardens and surrounded by countryside, much of which is owned by the National Trust.
Sharon has worked in the care industry for over 15 years, studying nursing at Northampton University and going on to practice as an RGN in acute medical/surgical clinical environments. She progressed into working in the community as deputy manager, clinical lead manager and interim home manager in specialised homes for MND, nursing care homes and dementia.
Sharon is extremely passionate about providing positive experiences for all residents and is dedicated to providing a consistently high standard of care by growing and nurturing a professional team.
We asked Sharon what she enjoys most about working at Redcot, she said: "I work alongside a genuinely caring and highly-skilled staff team. We're all committed to having a positive impact on our residents' lives. Redcot offers a home from home environment in a beautiful building surrounded by idyllic views of the countryside. The staff team believes in a person-centered, holistic approach to care. We provide residents with choice wherever possible – from the content of the activities schedule to the dishes on the daily menu. It is important to our residents that they remain connected with the community and we have established links with various local services to enable this."