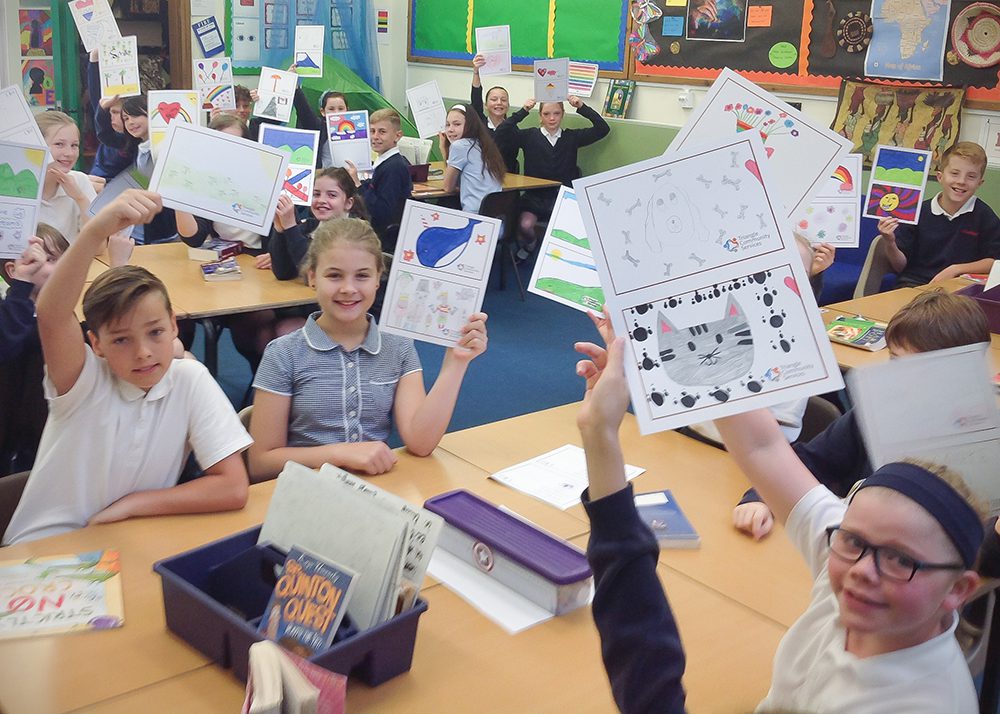 Friends of the Elderly has partnered with Northleigh School to deliver picture postcards to its clients.
Children in years five and six at the school have created 'picture postcards' that will be delivered to clients by their home care workers to brighten their day and make them smile.
Donna Brown, Manager of Home Care Malvern, said: "It's common to see feelings of loneliness and isolation amongst some of our clients. As a service, we not only offer personal care but also spend time providing companionship to our clients. Though when we are not there, many of those we care for don't see anyone else and are unable to get out of the house. Receiving these wonderful postcards from the children at Northleigh will let them know they are being thought about and provide a source of delight that they can look at again and again."
Catherine Shuck, Teacher at Northleigh School, said: "It has been a pleasure to provide these postcards for older people in Malvern. The children were so pleased to have been asked and it struck a common chord, with many of them thinking of their own families."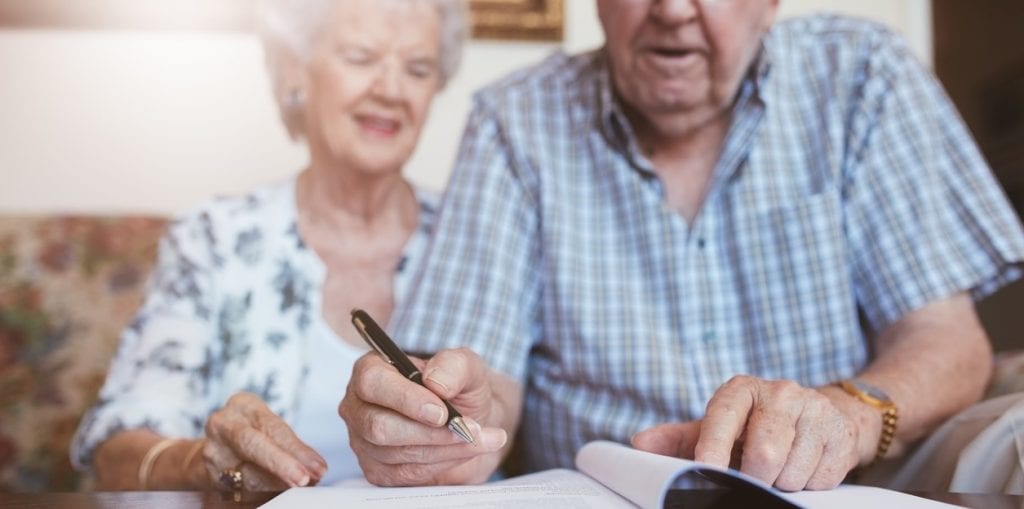 Update
Shortly after the picture postcards were delivered, we were delighted to receive a heart-warming letter from one of our Day Care Malvern clients. The letter read as follows:
To Whom it May Concern,
My wife and I were pleased to receive the Rainbow Card from the pupils of the Northleigh Primary School. Will you please thank the children for their effort, which was both artistic and thoughtful.
I think there is a natural affinity between the very young and old people. Maybe that affinity is because elderly people can see the enormous potential in the very young, and the young can sense the ability of the elderly to come down to their level of understanding. Young children readily give their affections to those who show care and attention to them.
Please continue this link between young and old because it teaches integration within our community.
Yours sincerely,
Martin*
Home Care Malvern provides support to enable people to live independently and enjoy life in their own homes for as long as possible. 
*Client images and names have been changed to protect their privacy.