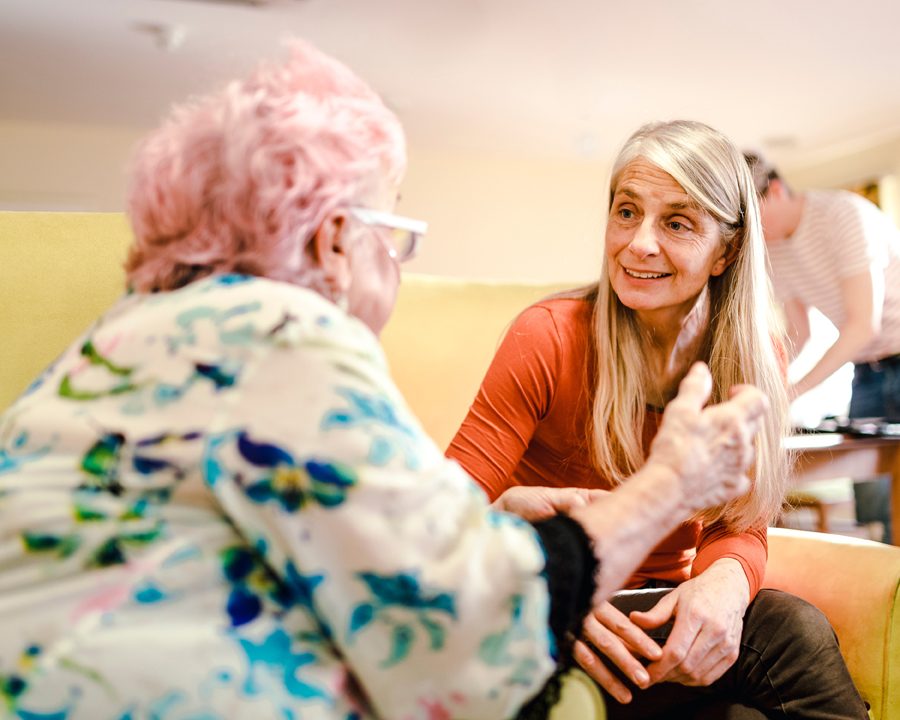 About Homecare Malvern
Category: Home care
Homecare Malvern's dedicated and compassionate team strive to provide high quality care personalised to your needs. We can deliver a series of services for you in your home – from housekeeping, social companionship to personal care.
We can support you with eating and drinking where this forms  part of your care needs.
We can also help you to access healthcare appointments if required.  We liaise with health and social care professionals involved in their care if your health or support needs change.
Please get in touch to find out more.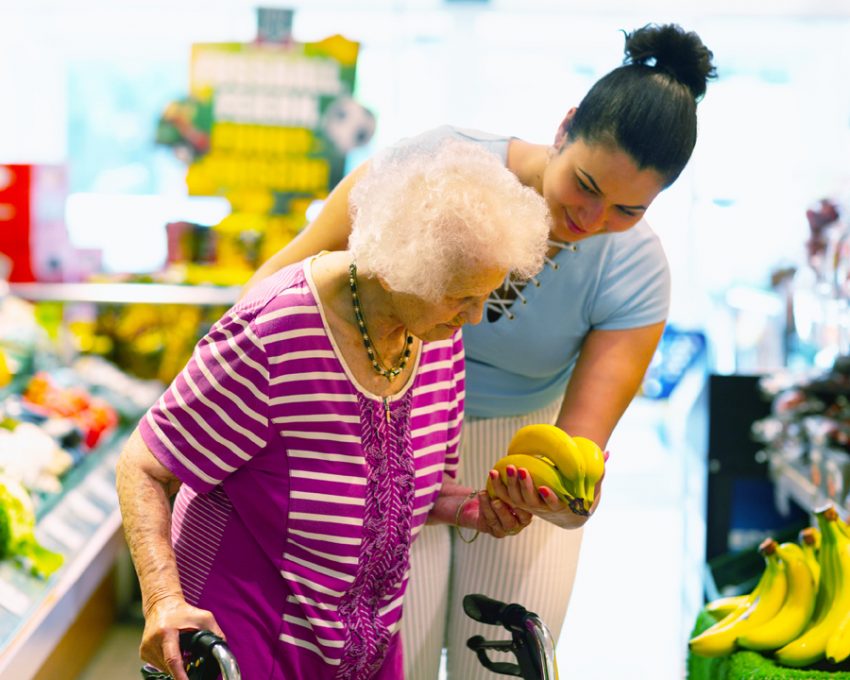 According to you needs, we can provide
Companionship
Dementia care
Personal care
Housekeeping.
Fees
You can decide the amount of time and days for your care visits. In order to ensure that you get a high quality service, costs are for a minimum of one hour.
Normal hourly rate on weekdays range from £23 to £26.
Contact Us
To learn more or book an appointment and get a customised care package for you, call us on
  01684 897 797 (Home Care)
  020 7730 8263 (Central office)
Location
Malvern Home Care
Davenham
148 Graham Road
Malvern
Worcestershire
WR14 2HY
Telephone: 01684 897797