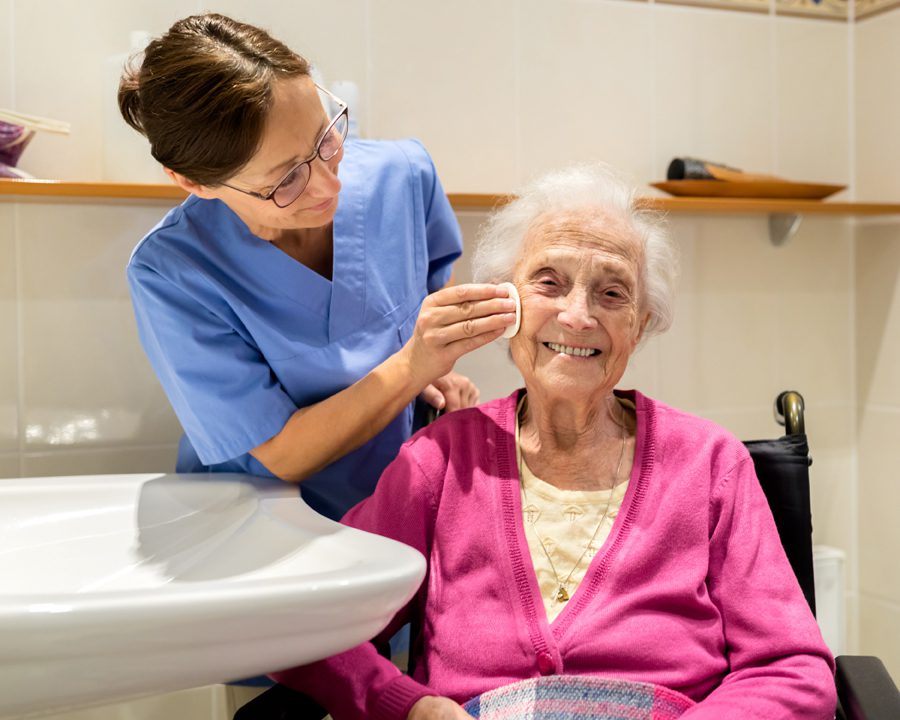 About Homecare Bournemouth
Category: Home care
---
Our professional and caring team at Homecare Bournemouth can provide a range of services for you in your home.
We can support you with your personal care, help you to regain your health after a fall and accompany you to hospital visits or when out shopping. We also provide housekeeping services, which can include anything from taking out bins to changing beds. Our speciality care team can support you if you are living with dementia and build care and support into your daily routine.
We will make sure your nutritional requirements are met, support you if you have specific healthcare conditions and liaise with other healthcare professionals if required.
You can book an introductory visits from us so that you can meet and get to know the carer who would be visiting you. You can also access respite care offered at our care home should you ever need it.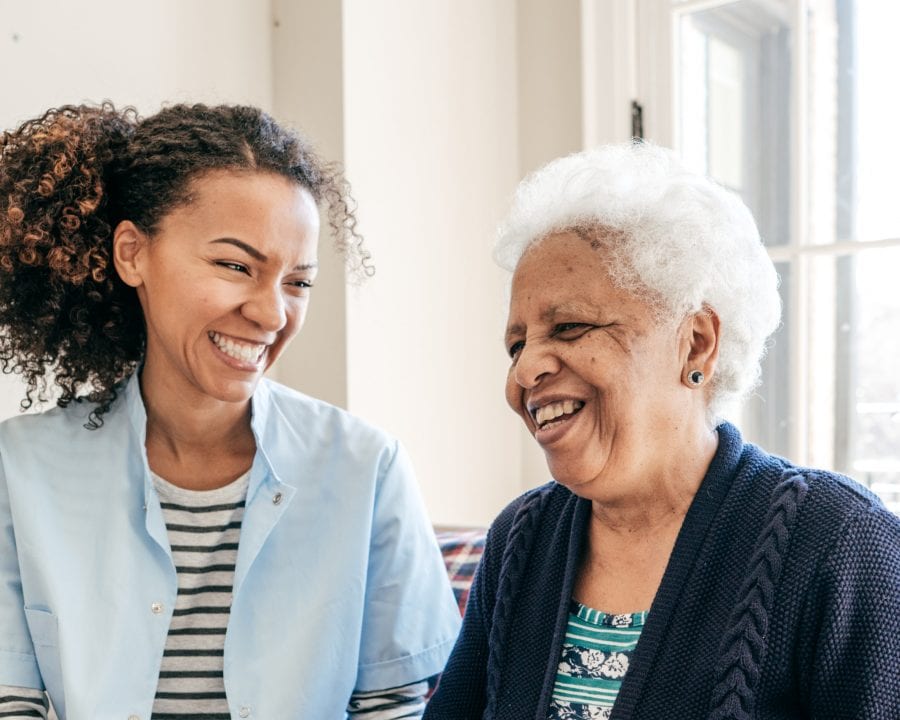 According to your needs, we can provide
 Personal care

 Household domestic work

 Companionship

 Dementia care.
Fees
You can decide the amount of time and days for your care visits. In order to ensure that you get a high quality service, our fees are for a minimum of one hour.
Normal  weekday fees will range from £23 to £26 per hour
Contact Us
To learn more or book an appointment and get a customised care package for you, call us on
  01202 052 070 (Homecare)
020 7730 8263 (Central office)
Location
Homecare Bournemouth
Retired Nurses National Home
Riverside Avenue
Bournemouth
Dorset
BH7 7EE
Telephone: 01202 052070