"The Lawn has a great reputation for being the best care home in the area and I am delighted that my mum is there."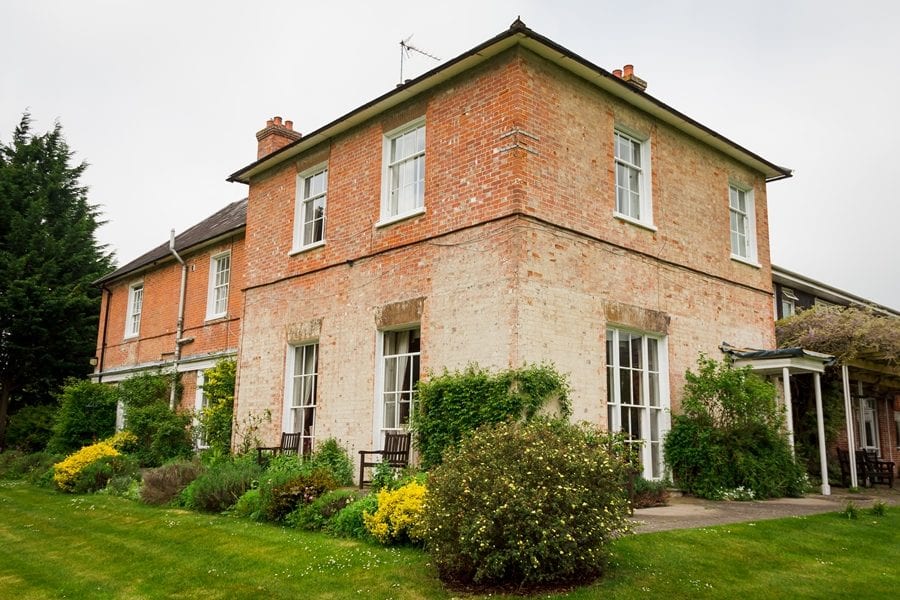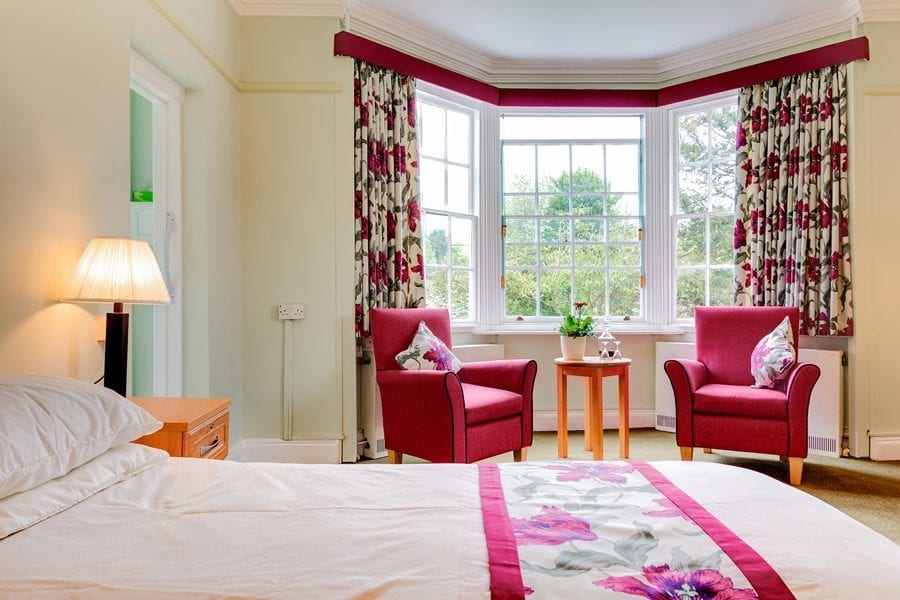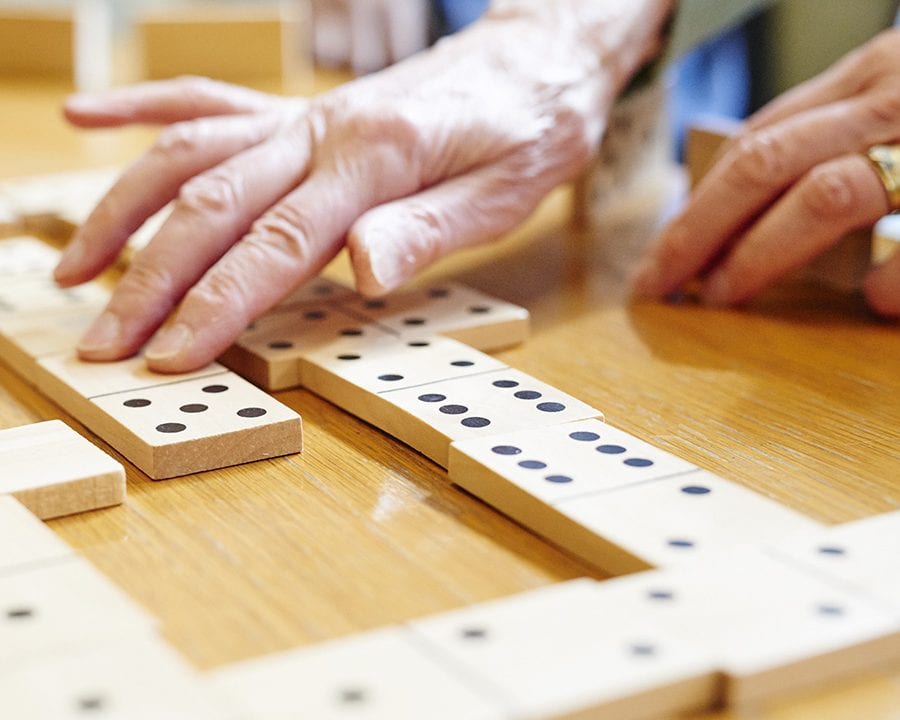 About The Lawn
Category: Respite care
---
The Lawn is a beautiful, modernised, Georgian period home in the rural village of Holybourne, Alton, Hampshire. The building has been updated to meet the needs of all our residents.
Our rooms are designed to be spacious, light and airy. There is also has a large dining room and two comfortable and cosy sitting rooms giving our residents a choice of privacy when they want it, but the opportunity to meet and gather in our communal spaces too.
Respite care for the elderly is designed to provide a temporary haven for older people in order to give their carer a much-needed break. It also gives the person receiving care a chance to socialise in our home, meet and make new friends, enjoy some fresh experiences, and just benefit from being cared for by a compassionate team in a warm environment.
From housekeeping to the care and management teams, all our staff are trained to the highest standard. We create a personalised care plan for each of our residents, whether they are staying for a short respite break or a longer ensuring that our compassionate staff are able to meet everyone's personal needs.
Please get in touch to find out more.
As a Georgian period house, this beautiful building has a sheltered courtyard and garden to relax in.

All of our meals are freshly prepared by our catering staff – making a range of nutritious meals to enjoy.

Not only are our respite care residents looked after 24/7 by our dedicated team, they also get to find out what it's like to live in one of our care homes for a short time.

This means respite care residents in The Lawn have a chance to meet all the care home staff and fellow residents before making the bigger decision of deciding whether to stay permanently.
CQC Report
CQC Report Overall: Good
Safe

Requires improvement
Contact Us
If you would like to speak to us about any aspect of finding a care home or would like to book an appointment over the phone, please call us on:
  01420 841 62 (Care home)
  03305 550 378 (Central office)
Location
The Lawn
119 London Road
Holybourne
Alton
Hampshire GU34 4ER
Telephone: 01420 84162
Fax: 01420 542 346