"This is a truly wonderful place to live. I came here for respite care several times and could not wait to get in here permanently"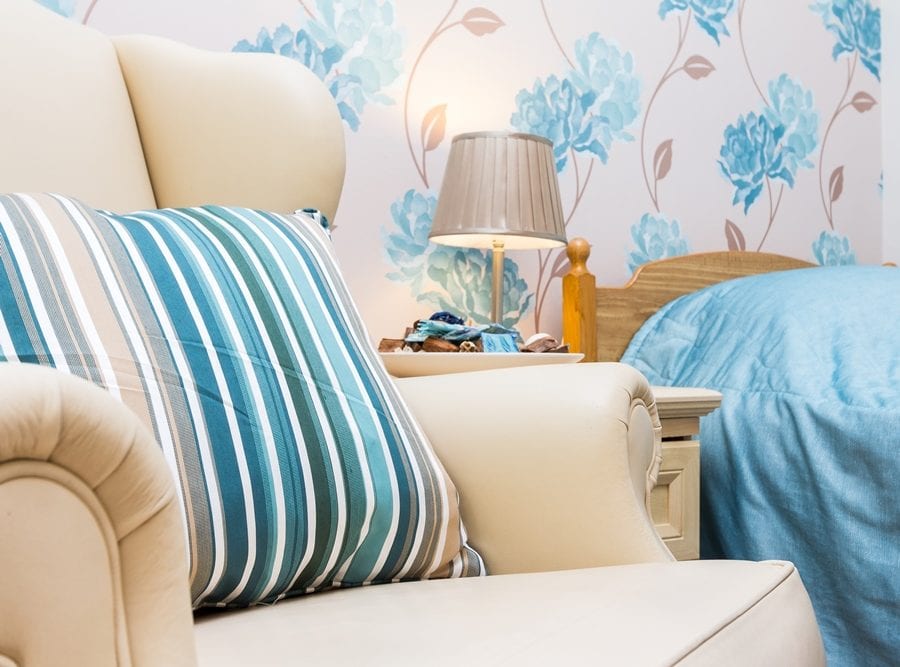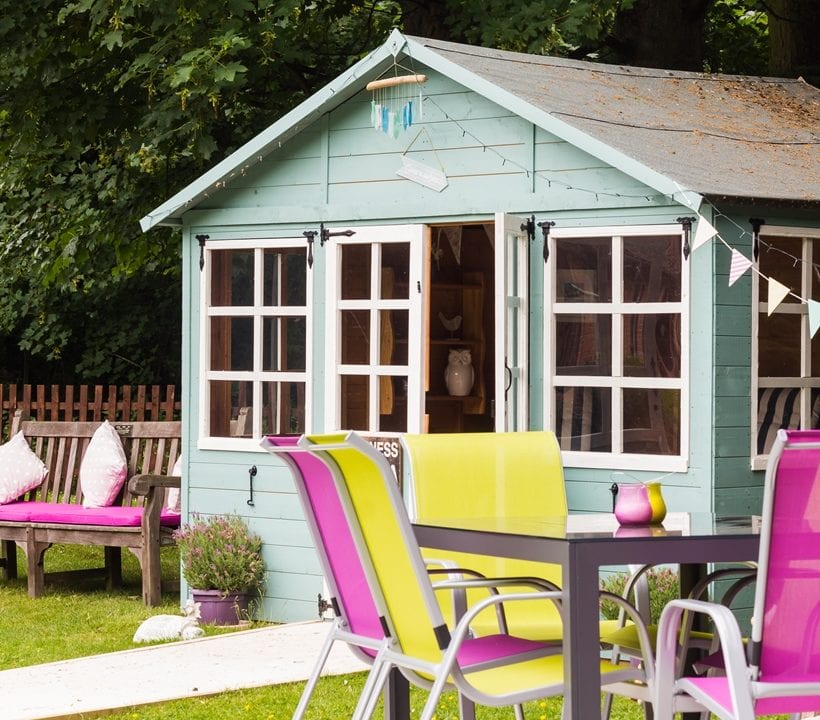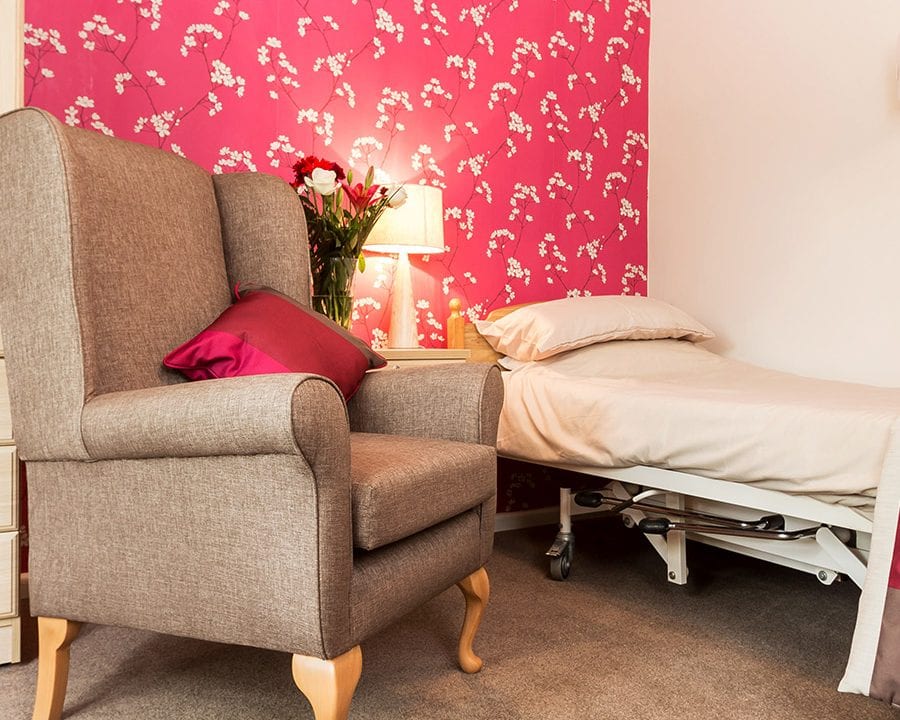 About New Copford Place
Category: Respite care
---
New Copford Place is a purpose-built residential care home also providing short-term respite care, staffed by a committed and enthusiastic team. Based in the beautiful Essex village of Copford near Colchester.
Respite care for the elderly is designed to provide a temporary haven for older people in order to give their carer a much-needed break. It also gives the person receiving care a chance to socialise in our home, meet and make new friends, enjoy some fresh experiences, and just benefit from being cared for by a compassionate team in a warm environment.
New Copford Place provides flexible living arrangements for our residents. With light, airy private rooms and comfortable communal areas including three lounges and a spacious dining room, you can decide whether you prefer to socialise or relax in your own space.
We take the same approach for both long term and short term residents. We start by understanding the individual needs of each resident. That's why we create a personalised care plan for each person, so that our dedicated team can ensure everyone's needs are met and that New Copford Place feels like home.
Please contact us to find out more.
New Copford Place features beautiful gardens and a delightful courtyard with a sheltered seating area – perfect places to relax and read, or talk to friends and family.

Respite care residents in New Copford Place have a chance to meet all the care home staff and fellow residents before making the bigger decision of deciding whether to stay permanently.

Not only are our respite care residents looked after 24/7 by our dedicated team, they also get to find out what it's like to live in one of our care homes for a short time.

Our staff provide unrivalled respite care level of care and reputation is second to none, meaning you are always in safe hands with Friends of the Elderly.
Contact Us
If you would like to speak to us about any aspect of finding a care home or would like to book an appointment over the phone, please call us on:
  01206 210 397 (Care home)
  03305 550 378 (Central office)
Location
New Copford Place
Willow Park
London Road
Copford Colchester
Essex, CO6 1YR 
Telephone: 01206 210397
Fax: 01206 213 877