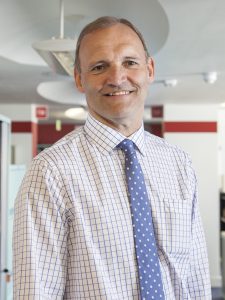 Martin joined the Friends of the Elderly Board of Trustees in February 2021.
He is currently the Executive Director of People and Talent for the Labour Party. Martin is a Human Resources (HR) professional, having worked in various HR director roles including at the Health and Safety Executive, the Home Office, Prison and Probation Service, National Offender Management Service, Heathrow Airport, and Scottish and Newcastle.
He has also worked as a Councillor and Cabinet member for Adult Social Care in the London Borough of Ealing.
Martin sits on the Friends of the Elderly's Service Delivery Committee.