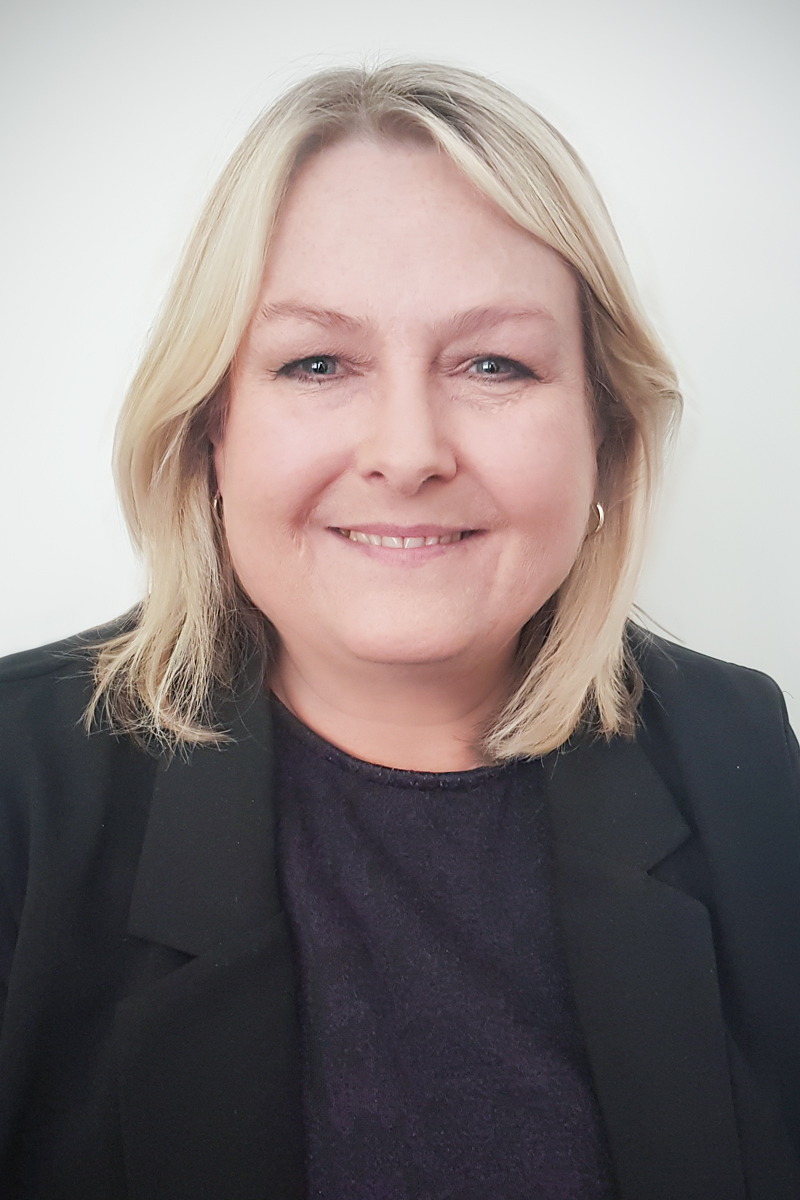 I first began my career in health and social care in 1985, as a care and support worker in the City and Hackney area of London, where I was born. My father was disabled after losing his leg during World War 2. He was always incredibly positive, which really influenced me. So when I saw an advert in the paper asking: "could you work with people with disabilities?" I knew I had to apply.
It was the right decision and I met so many different people. I loved finding out about their history, their family, and their lives and how they could be best supported.
I worked my way up through to care co-ordinator, team leader and then director of care. I was also an NVQ assessor and really enjoyed the training and HR element of my role in addition to developing our care delivery.
As Director of Home Care at Friends of the Elderly, I oversee all of the regulated home care services we offer.
I firmly believe that the care we deliver should be about choice. Care that enables older people to still enjoy their lives and to continue to do the things they love to do. Supporting them so they can keep up their existing friendships and also to go out and make new friendships. I love that Friends of the Elderly's services reflect this, with regular community activities at our hubs and services. It is something I hope to expand even further going forward.
It has been such an honour to work in care and if you like people, I would really encourage you to consider it as a career. It has given me the privilege of getting to know people who have or who are coming to terms with overwhelming challenges and I absolutely thrive on supporting and seeing them overcome or come to terms with them. You really learn what is important in life.
The services Friends of the Elderly provide are incredibly important. At some point in our lives, we will either need care services ourselves or someone we love and support will. It could be a neighbour, your child, your parent or your partner. That's why it is important that our services provide care that is tailored to each individuals' needs. I'm delighted to be part of an organisation whose focus is always on the people who use our services and the quality of care that they receive.