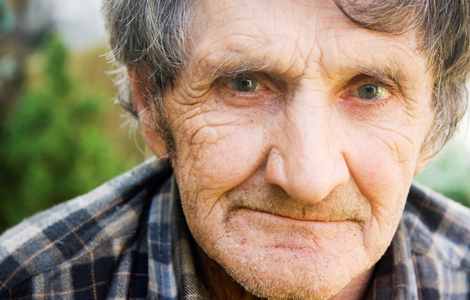 Still thinking about your New Year's resolutions? Why not donate an hour of your salary and help change someone's life in 2016. 
Donate now
Your support will help us provide vital befriending services to isolated and lonely older people throughout 2016.

Help spread the word far and wide by asking colleagues, friends and relatives to get involved and pledge their support. You could even ask your workplace whether it could be a company-wide initiative. 
Breakdown of the hourly rate for each salary band
Salary (pa)   Hourly rate
£20,000            £9.62 
£30,000            £14.42
£40,000            £19.23
£50,000            £24.04
£60,000            £28.85
£70,000            £33.65
£80,000            £38.46
£90,000            £43.27
£100,000          £48.07
For more information or if your company is looking for a charity to support in 2016, please call 020 7881 1130 or send us an email.