We hope you will join us at one of our homes or services, for lots of summer fun, building new friendships and connecting communities.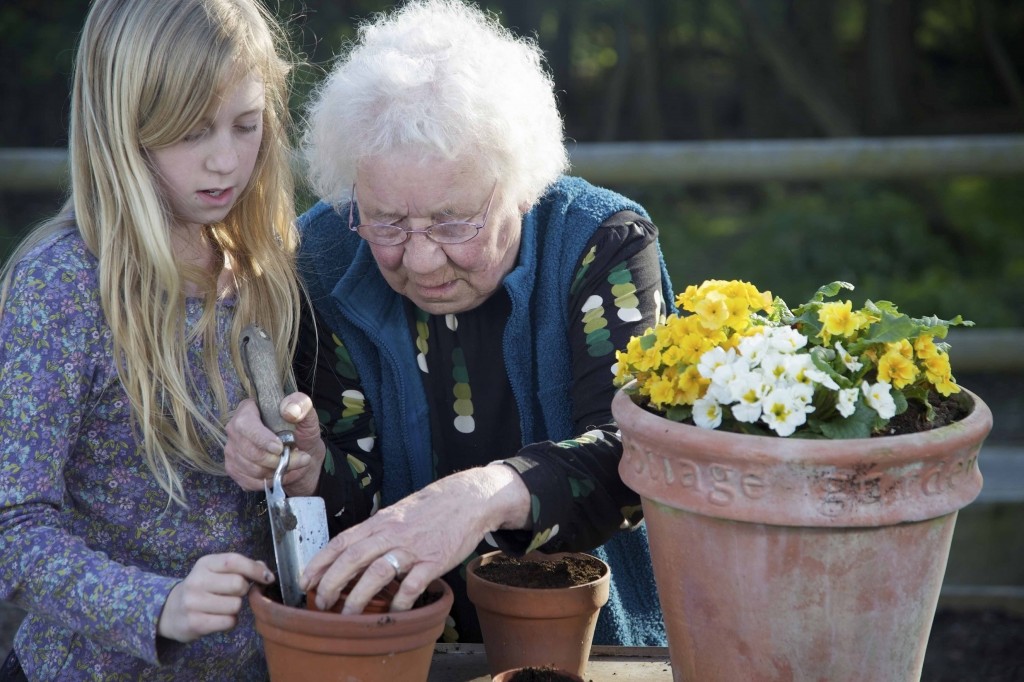 Our homes and services are putting on a number of exciting summer events, including fetes, tea parties and garden parties. We are inviting you all to join us, you can take a look at the list of events here. 
Here are a few of our successes so far: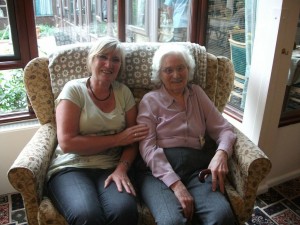 Some of our homes took part in National Care Home Open Day. Members of the community were able to drop-in to our care homes and find out for themselves who we are and what we offer. Thank you to everyone who came to visit, residents across our homes thoroughly enjoyed the day and we hope you got to know us a bit better. Read more.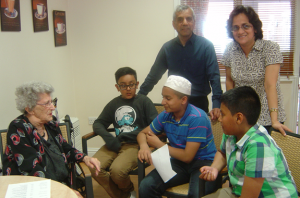 Our Friends with Dementia service also opened their doors to help local children gain a better understanding of dementia. Read more about their memory sharing experience.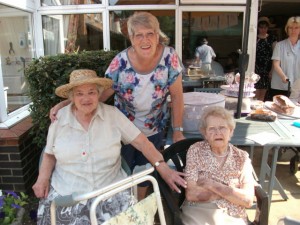 We have enjoyed several summer fetes and parties across our homes and services in the last few weeks, with more still to come. Read more about Moor House's fete.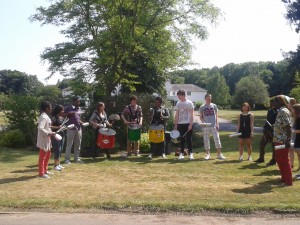 We've been introducing younger people to the older generation, with a variety of workshops. A music session at Woodcote Grove House gave residents the chance to get involved with drums, maracas, rain makers and reggae! After a photography session, one resident commented "I loved spending time with those young people, they made me feel twenty again, I had to tell them, I'm ninety!"
We have also just launched a number of exciting  new volunteering opportunities. If you are looking to volunteer or simply find out more, take a look. 
If you would like to give back to the older people in your community, please get involved this summer! Come and join us at one of our Friends open Doors events. 
With your help we could give more lonely older people a reason to smile. Find out more about our Friends Open Doors appeal.